My love of (read total devotion to) the soma planter had me spend a little more time looking into wiid.design , the Cape Town based design studio of Laurie Wiid van Heerden., and their stunning collection of furniture.
According to Laurie, he creates products & objects that can be seen as the interface between art and design – where materials are transformed into life enriching and durable products. His work comes from a conceptual and artistic environment, an angle on various topics of contemporary culture, with a focus on traditional handcrafting in combination with avant-garde techniques.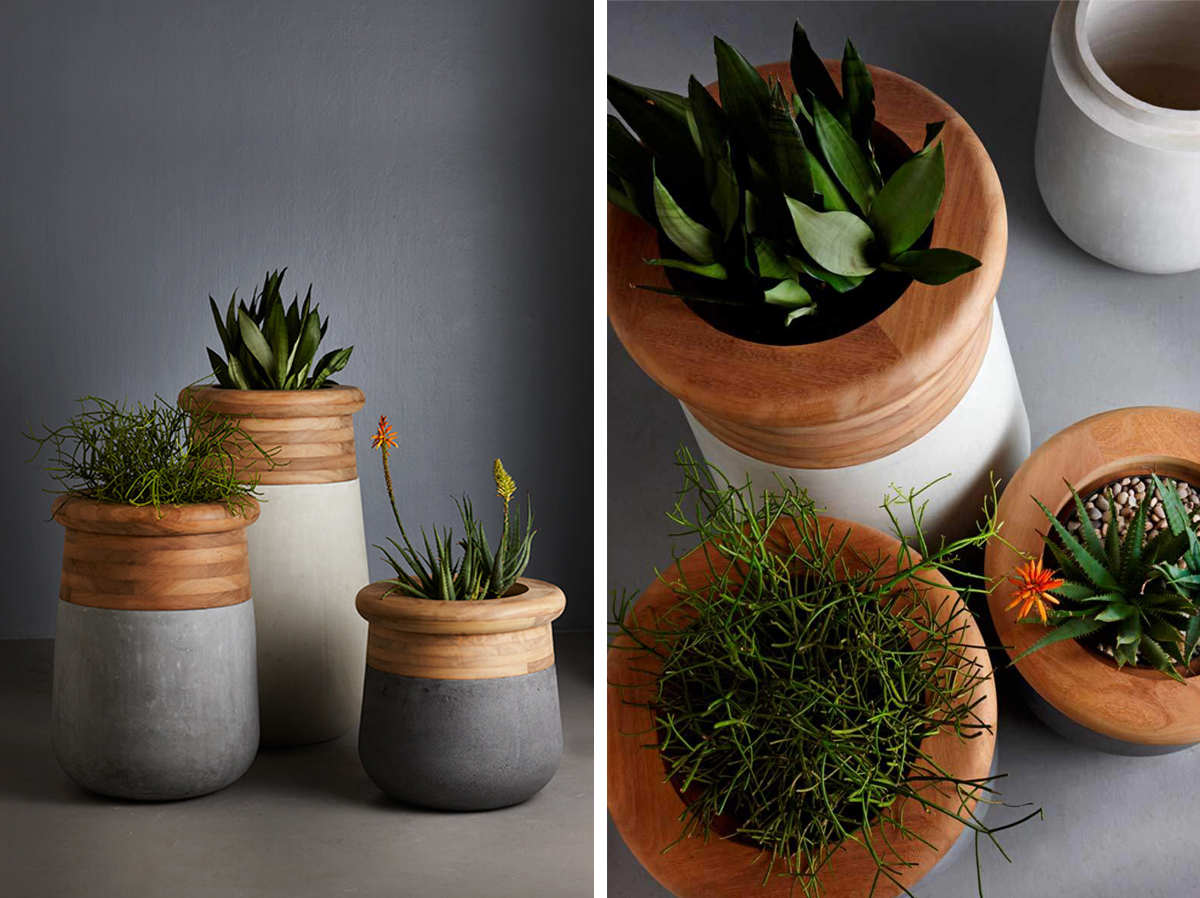 Wiid's product range includes furniture items such as stools, side tables, dining tables, benches and also a range of lighting, tableware and collectible hand-carved objects. In particular I love his work with cork and cement. The hardness of the concrete is softened by the cork elements, but still give the pieces a stylish and contemporary style, especially when combined with the black powder coated steel.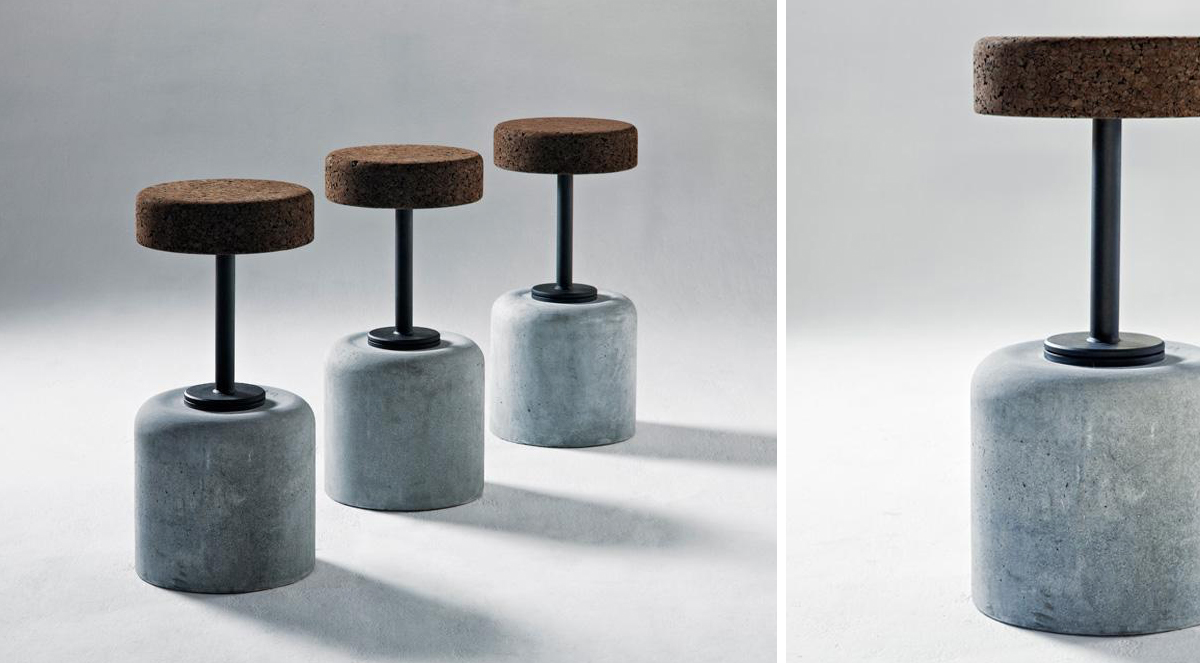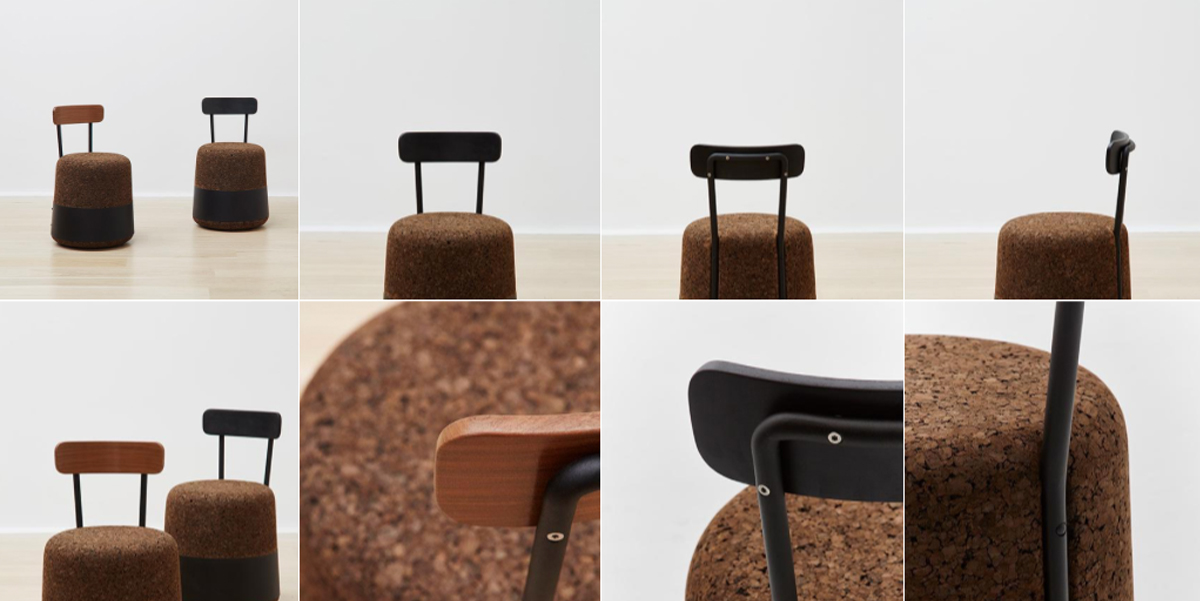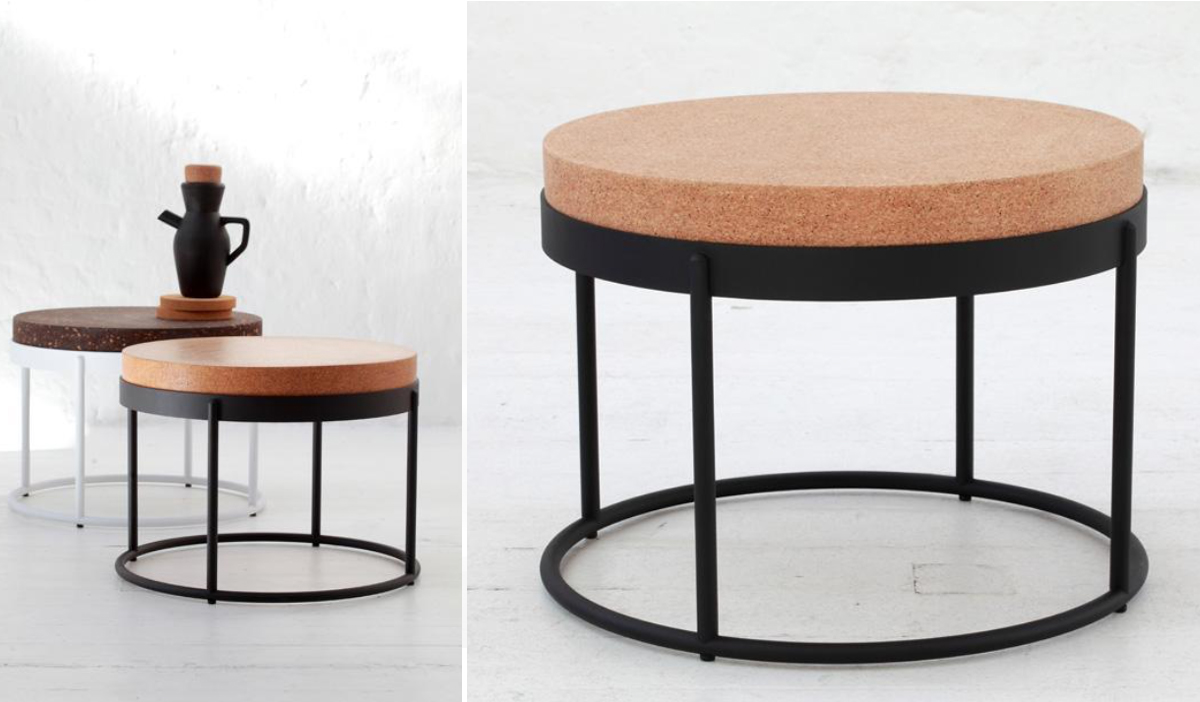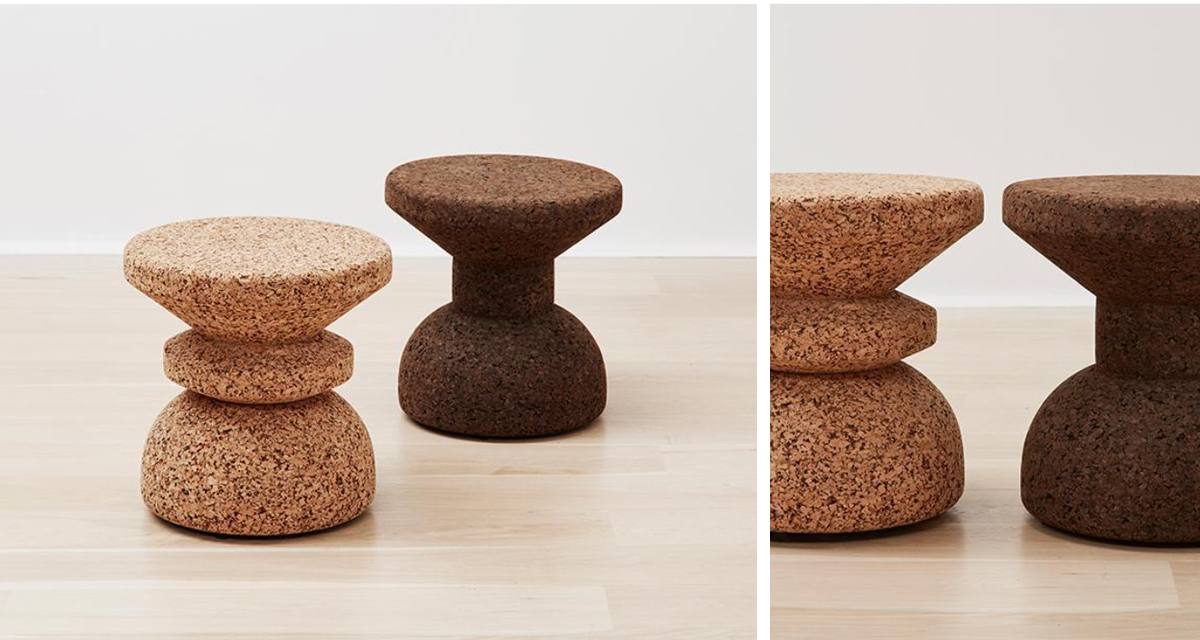 For more information on his full product collection visit wiid.design
SaveSaveSaveSaveSaveSave
SaveSave
SaveSave
SaveSave