This morning I spent some time sourcing fabrics for a client's project, and once that was finished a hot pink leopard print fabric caught my eye. I immediately thought how stunning it would look on my outdoor sofa, so I picked up a hot pink velvet to go with it and before I new it I had a hot pink scheme in place for my deck. One the housemate would absolutely hate, but hey – how good would it look against my bougainvillea backdrop?!
As I explored the idea of vibrant prints and natural elements more, my mind turned to photographer and entrepreneur, Clinton Friedman, who captures our African environment in a way that is far from any cliched images.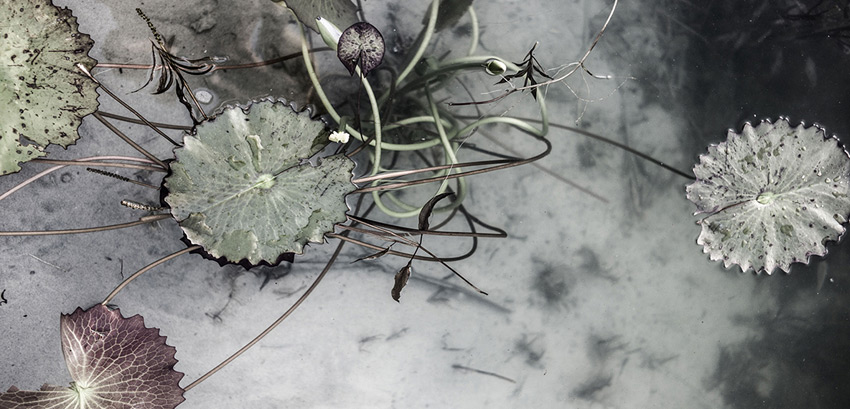 Instead, he focuses on the intrinsic finer details of the nature surrounding us. He hones in on the patterns, textures, shapes, light and shade of our country's botanicals and insects life. His images showcase simple elements we see everyday, transforming them into something something utterly beautiful, focusing on the intricate detail that the untrained eye probably would never have even noticed.
My love of his scatter cushions goes back years and years, with his fynbos protea scatters being some of my first purchases.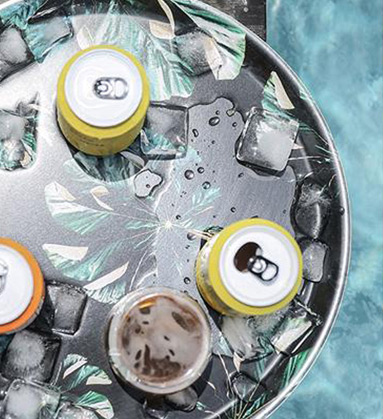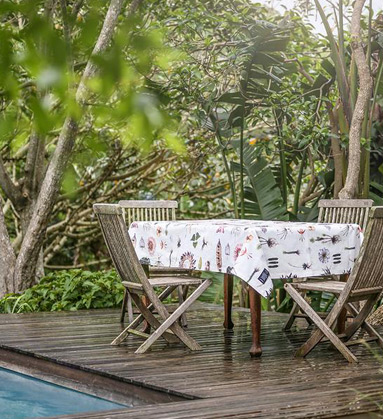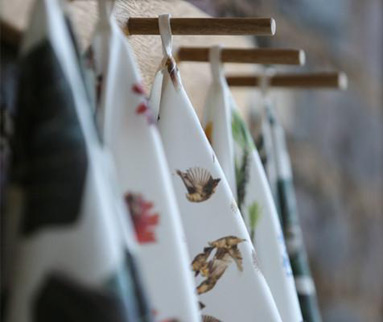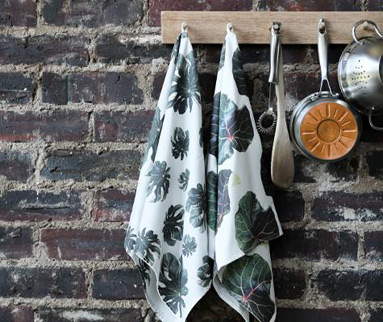 Friedman has taken his expertly captured images out of an art gallery, making them accessible to a much wider audience by printing them on fabrics and other materials to produce books, textiles, homeware, fashion garments and accessories.
Today, we have chosen four of our favourite patterns from various categories of Friedman's product range, imagining ourselves hosting lazy garden lunches around the pool on long summer days. That hot pink beach towel and serving tray have my name all over it!
Beach Towels

Serving Trays

Table Cloths

Aprons

Kitchen Towels

All images + products | Clinton Friedman