Have you noticed recently how white walls are disappearing? Even our Scandi neighbours whose white walls and minimal interiors have set the design world alight for years have started incorporating paint colour into their homes.
With this injection of colour we've also noticed the use of colour blocking as a creative way to work with paint. We are currently in the concept phase for a few projects at the moment, and during our research more and more images of rooms featuring colour blocked patterns came up. You know how it goes on Pinterest – once you visit an image you then start seeing more and more similar ideas.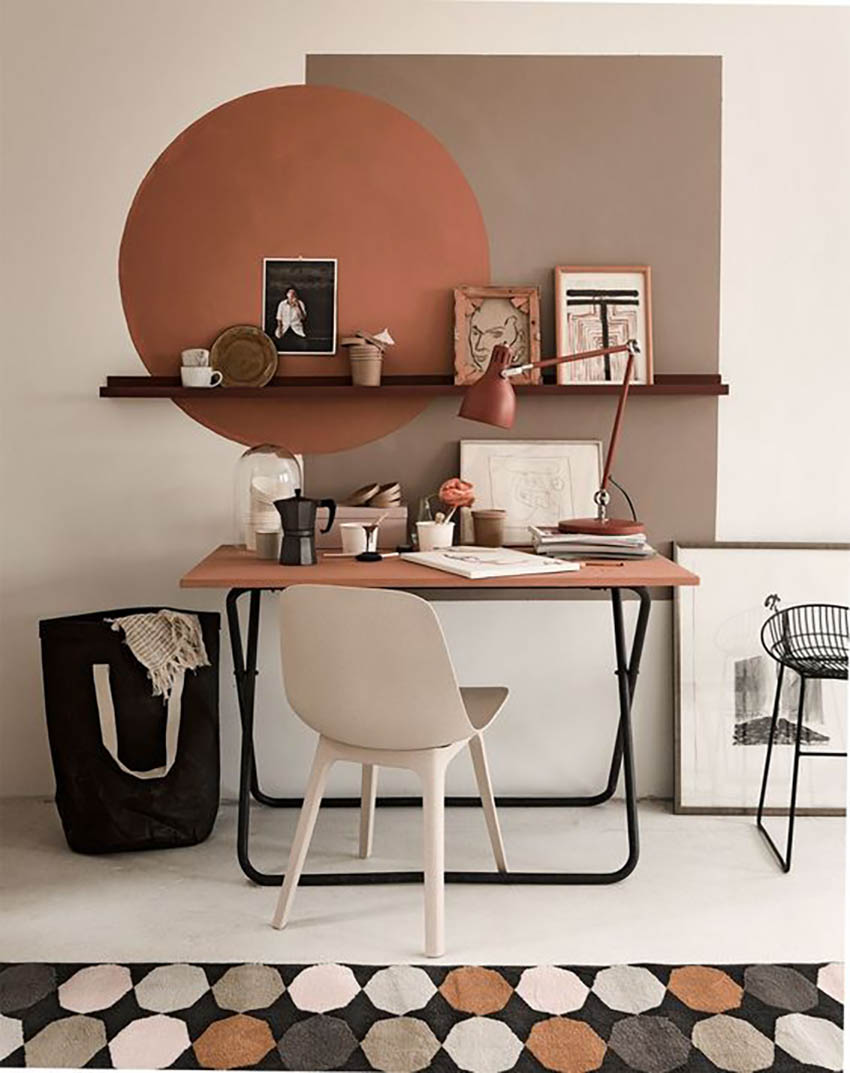 There is a confidence that comes with colour blocking that we love, as well as considered and thoughtful approach to the space at hand. Curved edges invoke a sense of sophistication in a space, rectangles and clean edges add a modern edge, while circles and shapes add a feeling of fun.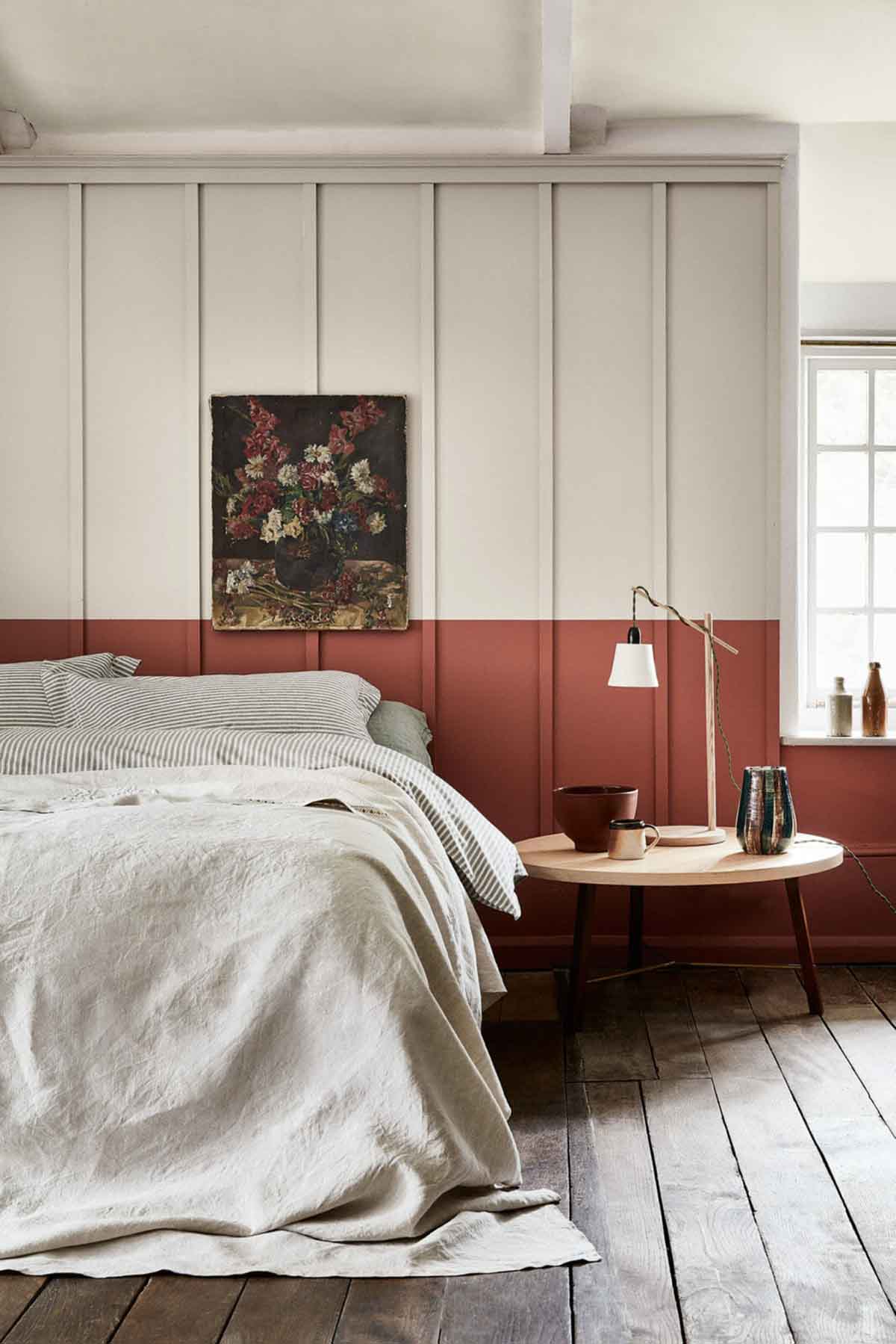 Colour blocking is a great option to create functional zones in spaces, to visually separate rooms, or to simply draw attention to architectural features in a space. For example you can create a defined living or dining space in an open plan room by using colour blocking to separate the two spaces.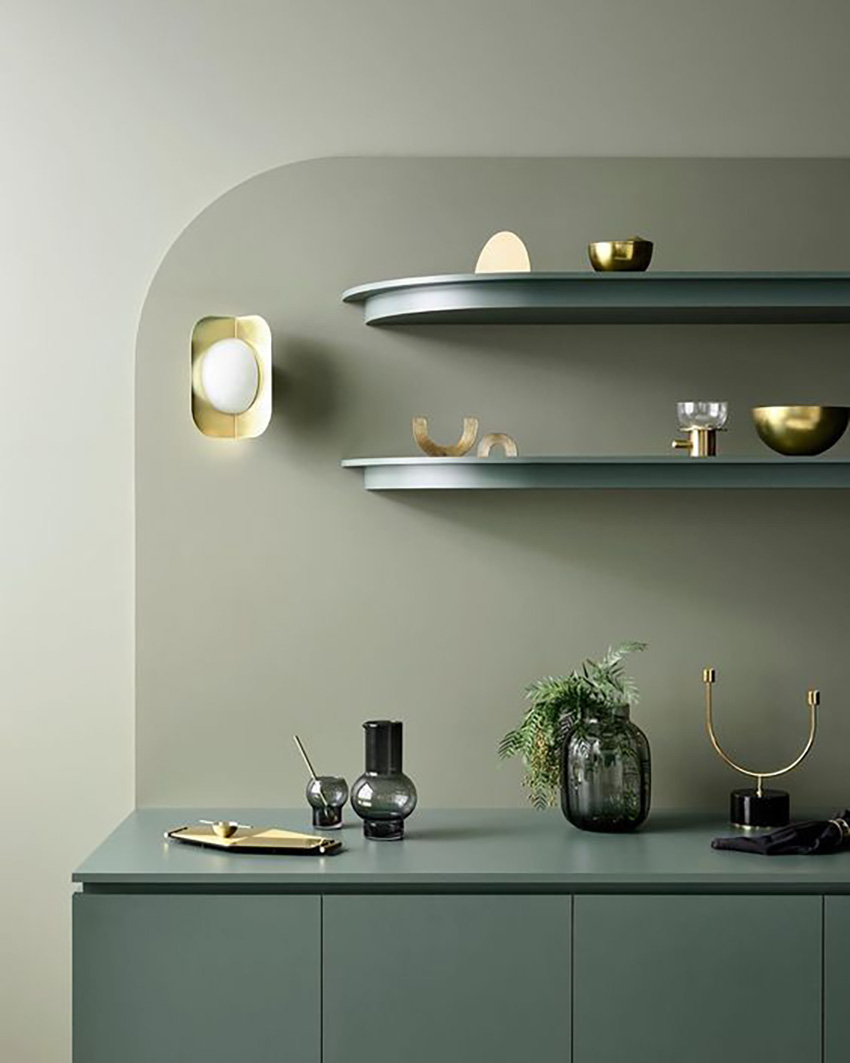 When it comes to colour blocking we love bold statements, like this blue and pink combination below. We don't believe there is such a thing as clashing colours when using this trend – so don't be afraid of your paint choices.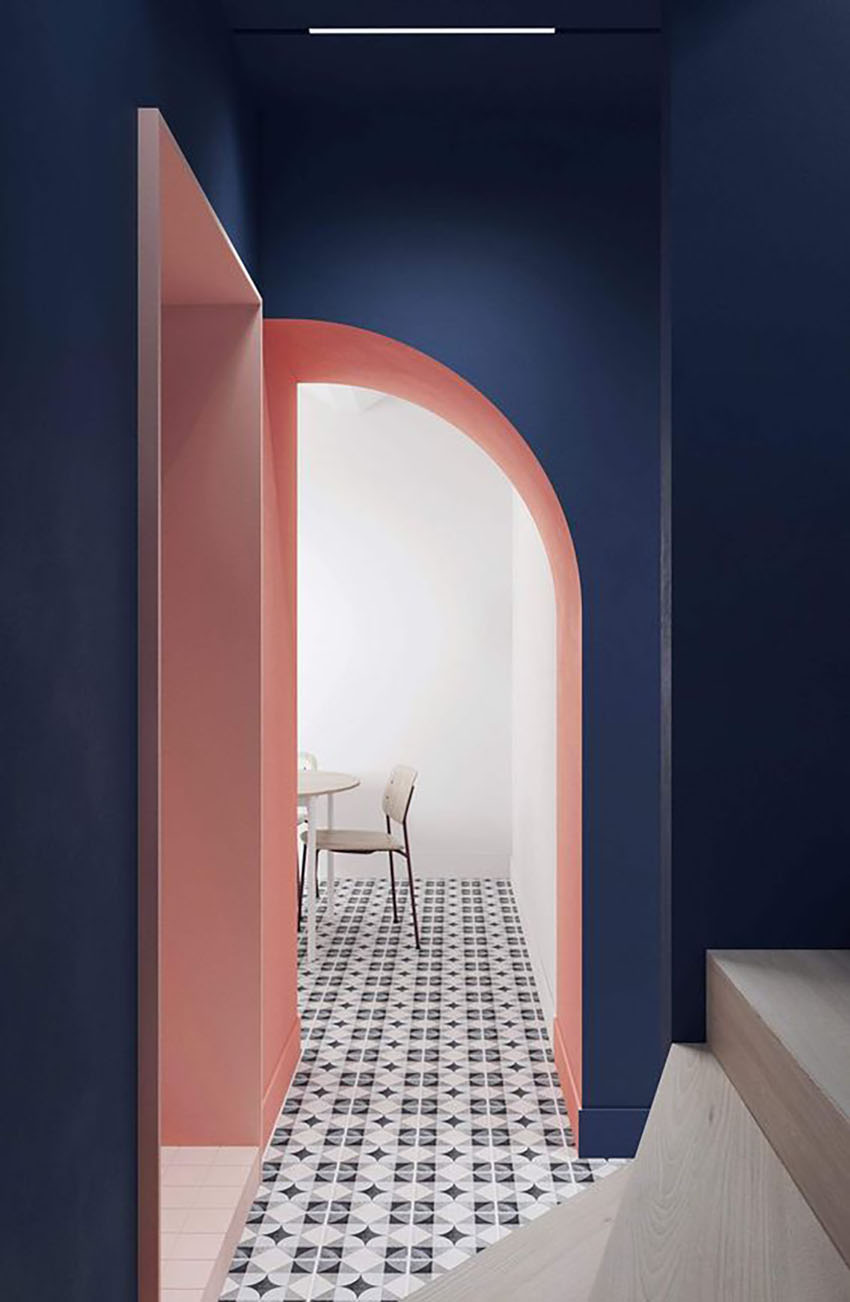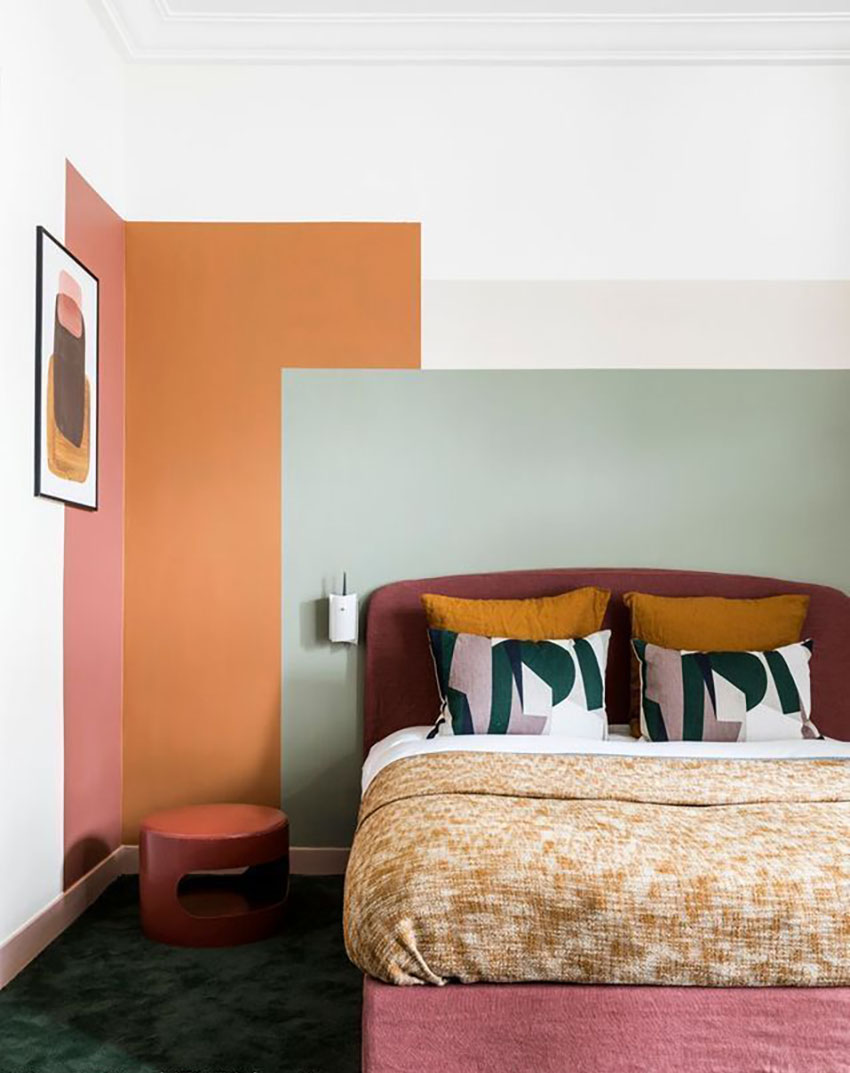 In kids rooms it is such an easy and fun way to add interest and pattern to the room. The beauty of paint of course is that you an always paint over it, so the financial investment and long-term commitment to colour blocking is low.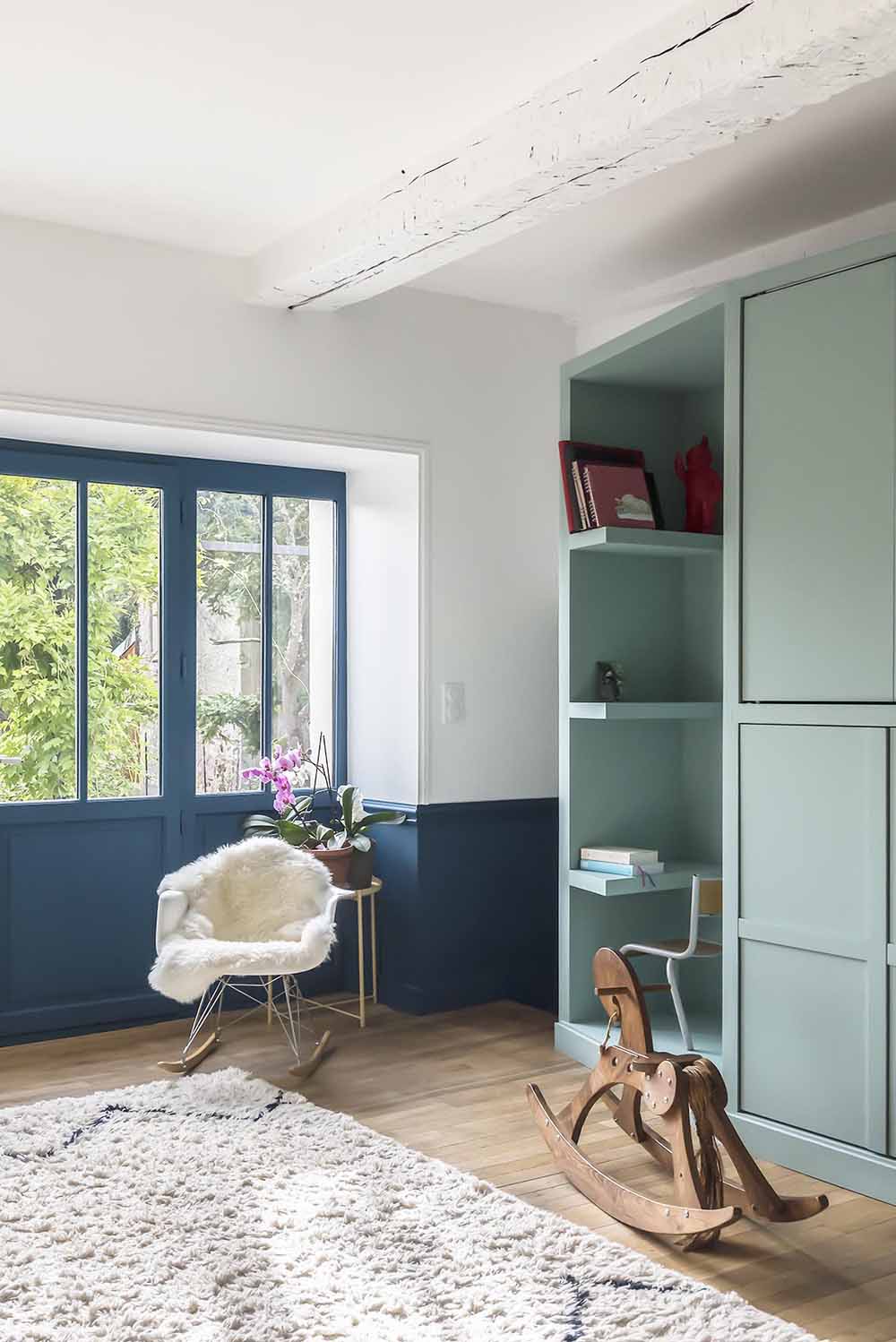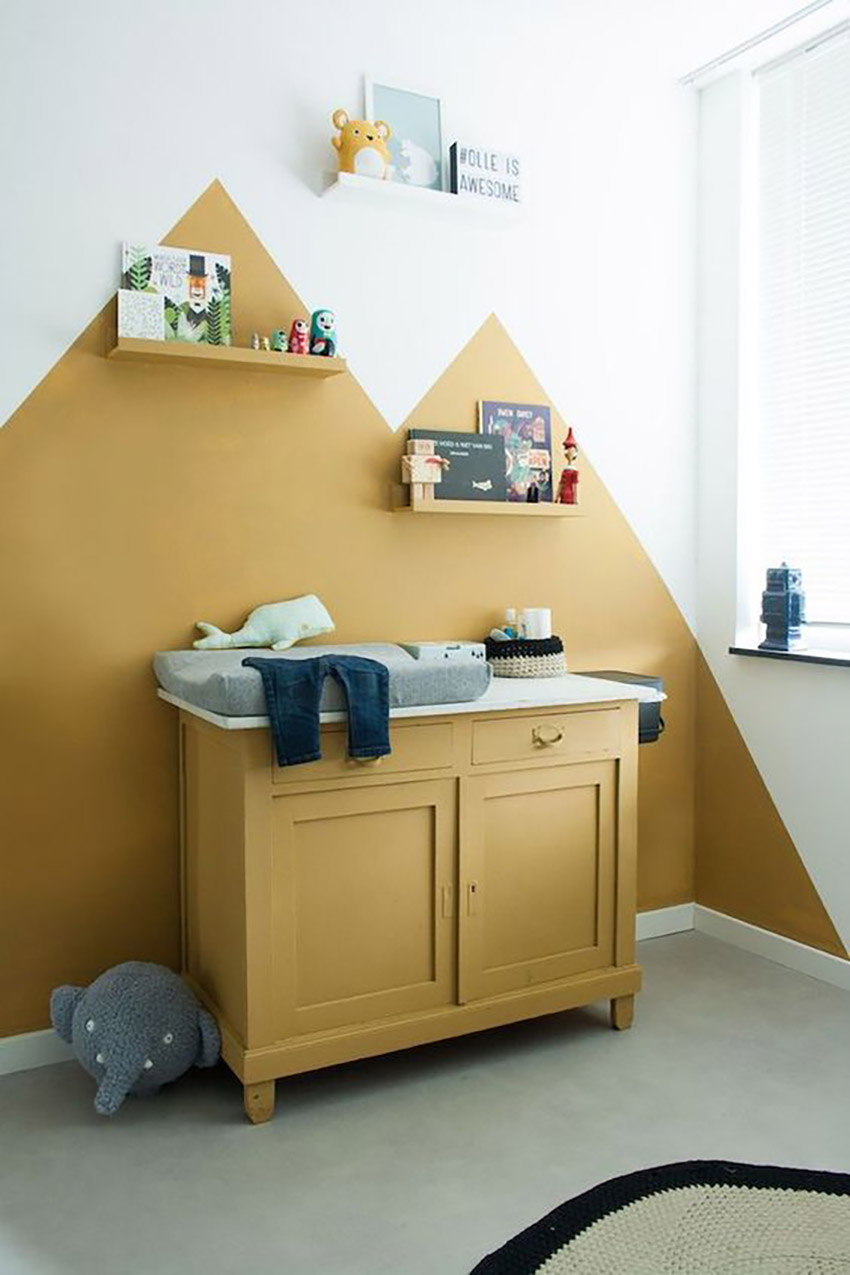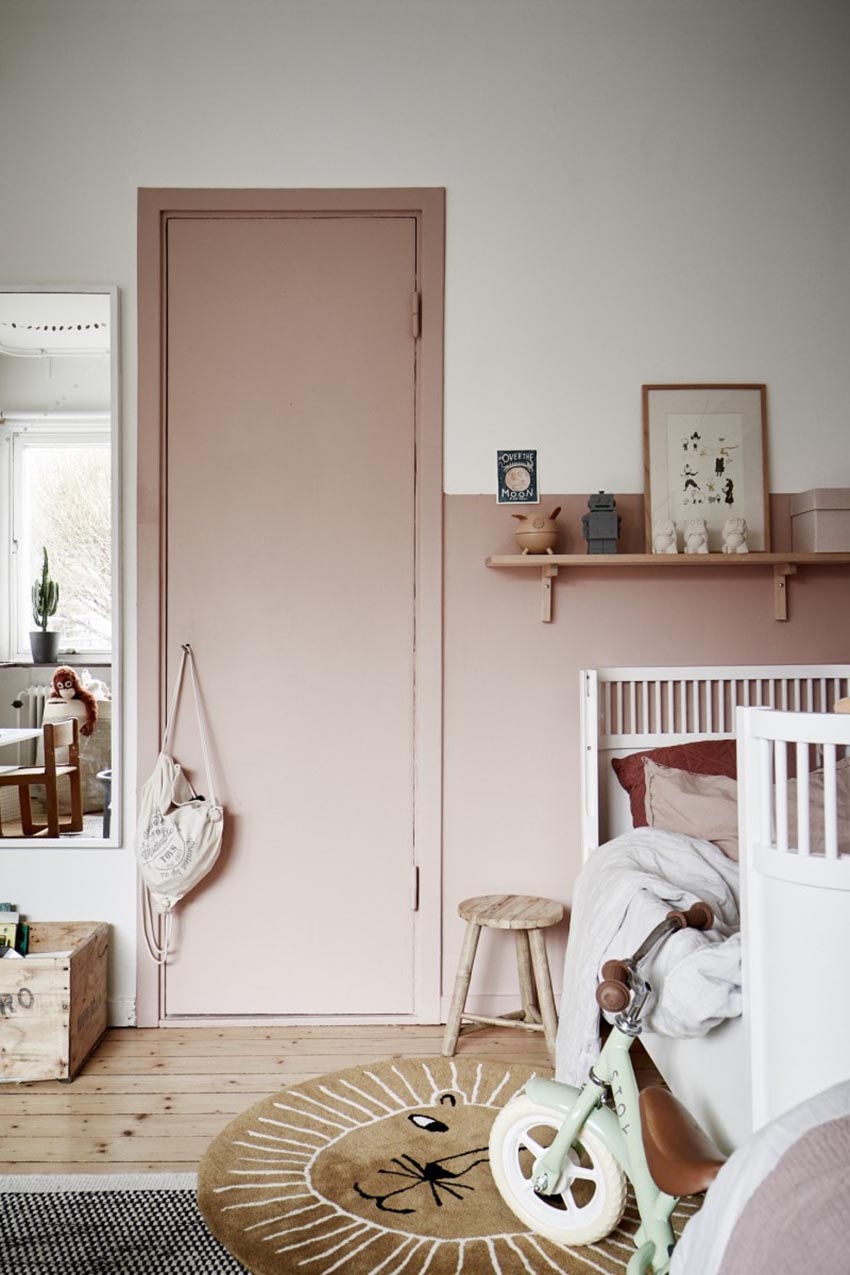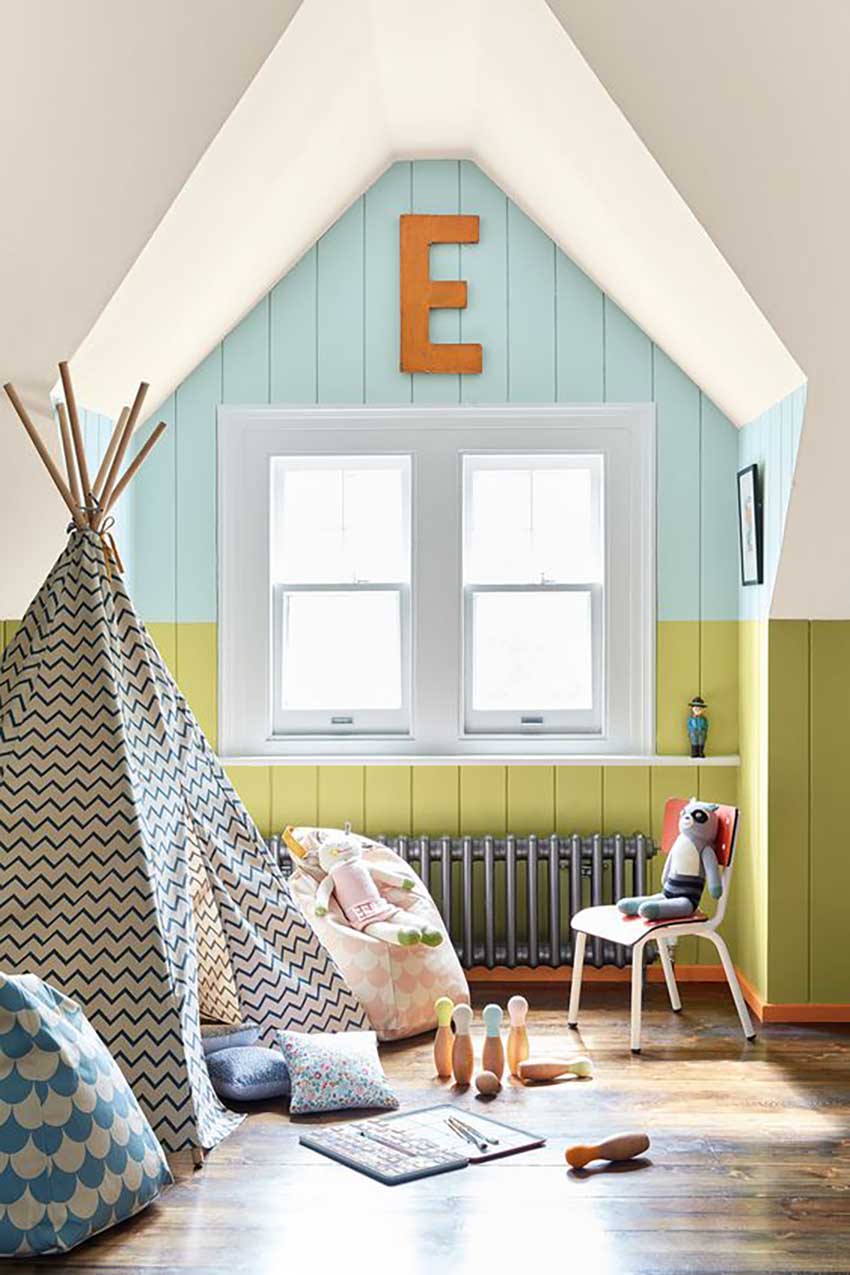 Image Source | 1 | 2 | 3 | 4 | 5 | 6 | 7 | 8 | 9 | 10 | 11 | 12