Inspired by the recent travels of a few ladies from our design team, we decided to focus on all things Australian design this week. In our lives today and thanks to social media and instagram we are inundated by beautiful feeds and images, but sometimes we all know those places can disappoint in reality.
Not so during our time in Australia. When visiting hotels and restaurants, as well as a few homes, in person during our travels, you can see in person the exceptional level of detailing and thoughtful use of materials occurring. We can happily say that we had the privilege of those projects exceeding expectations, rather than disappointing.
It is definitely true that Australians have their finger on the (global and local) pulse when it comes to design. Our home tour today is by interior designers Aren't & Pyke – one of our personal favourites when it comes to Australian designers – where the owners of this home are South African expats.
The African 'palaver tree' is a place where ideas are shared, stories are told and agreements are reached. The South African clients had grown up observing this, and wanted to pay tribute to it by planting a large ficus at the centre of their renovated home.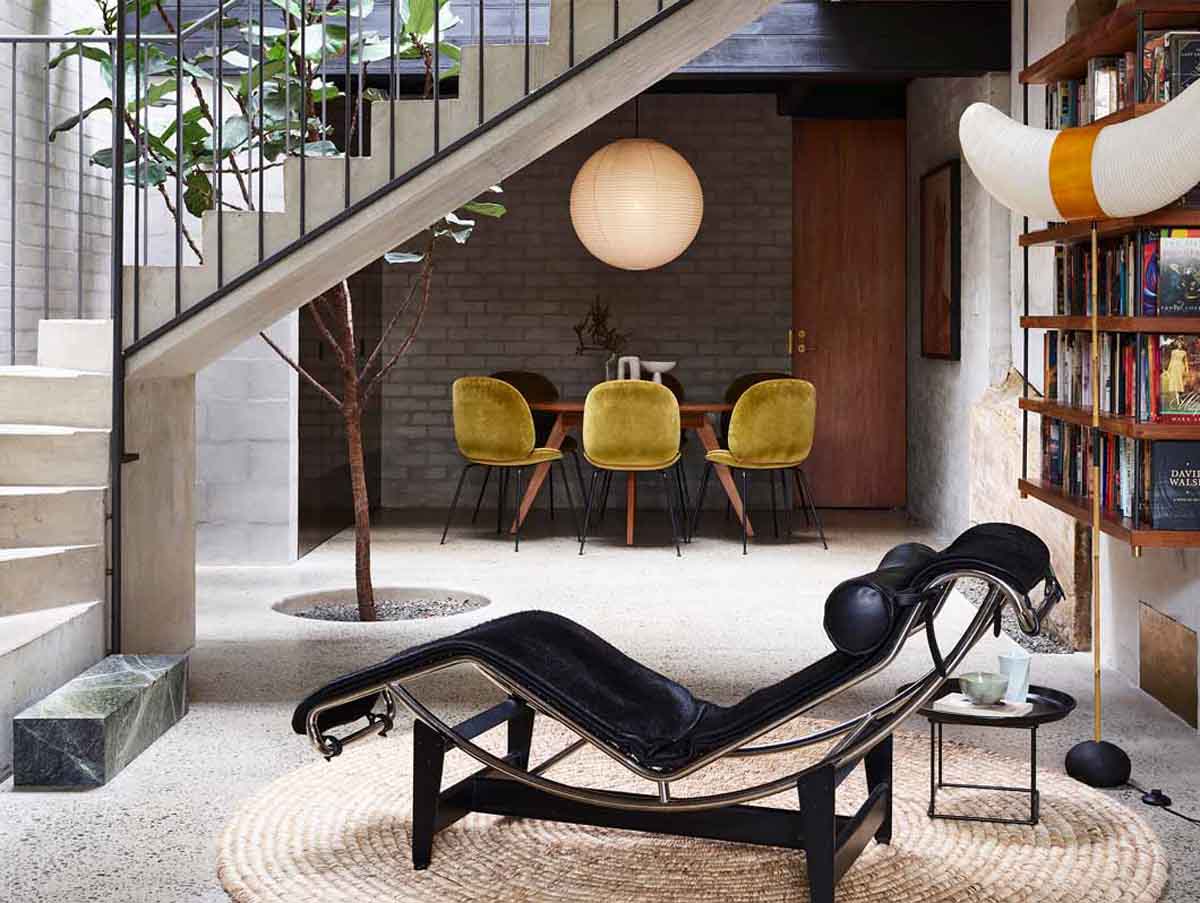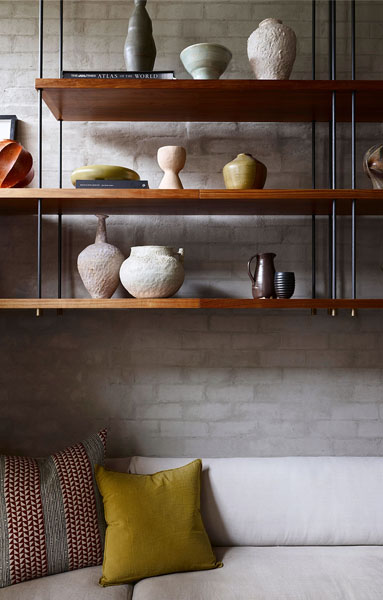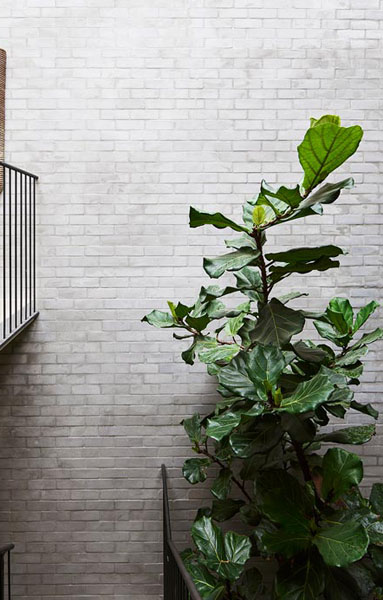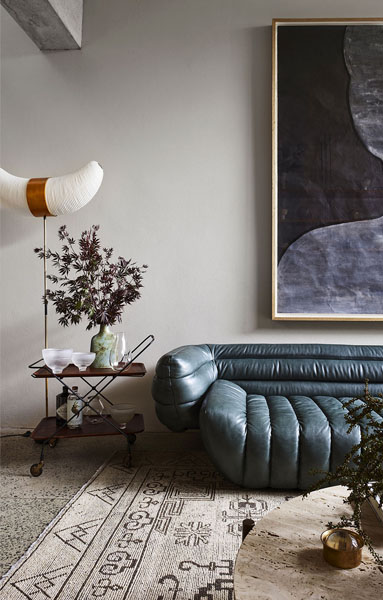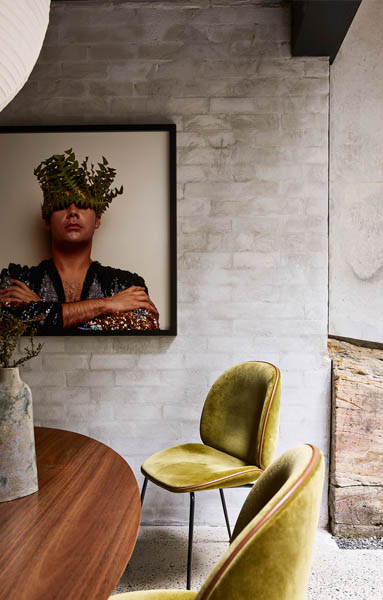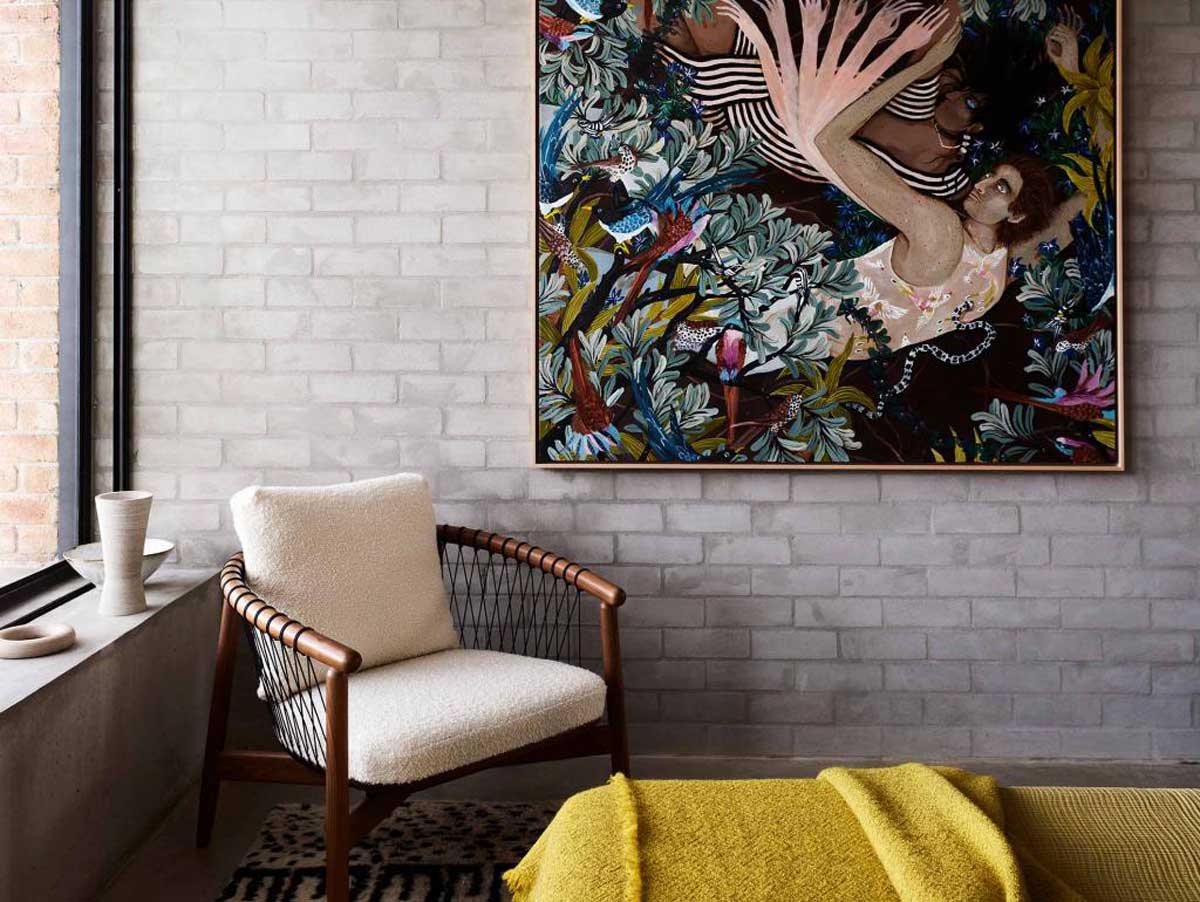 The space was "quite grey, quite hard", so Arent & Pyke were engaged to complete the home with furniture, decorative lighting and art. "When something's beautiful on the outside it should be beautiful on the inside too," says the owner. "I wanted it to have warmth and interest, and I needed help working out the personality and soul of the house so we could be true to that."
Article and Images via Arent&Pyke
For more design inspiration from Australian on your instagram feed, follow Hecker Guthrie – one of the leading design firms for good reason. If you love a good Before + After, Three Birds Renovations provide the best eye candy and renovation advice. To soak up those beach house vibes, visit The House on Beach Road. Pond Boutiques is contemporary chic with a minimalist look and clean lines for both fashion and homewares. Design by Golden and their instagram feed fills our day with joy and inspiration!