With a new season upon us we know many of you may be looking to make updates – big or small – to your homes, so we've gathered a few of our favourite finds coming out ahead of this seasonal change.
While we do love the eye candy and trends a new season brings, we also know that budgets are not endless and we prefer smart choices that are both timeless and work with your preferred design style – especially for big ticket items – over something that will be out of style in a few months time.
We've rounded up a few favourite spring finds for all our lovers of colour, as well as those with neutral and natural inspired interiors.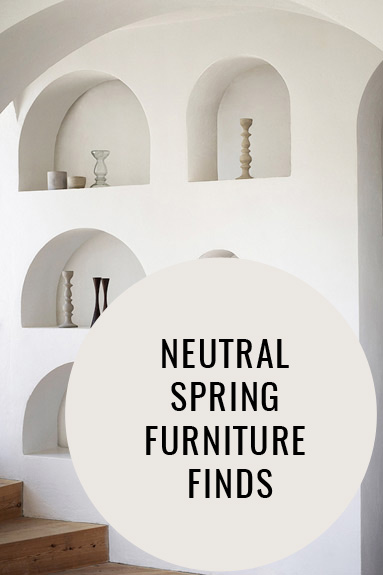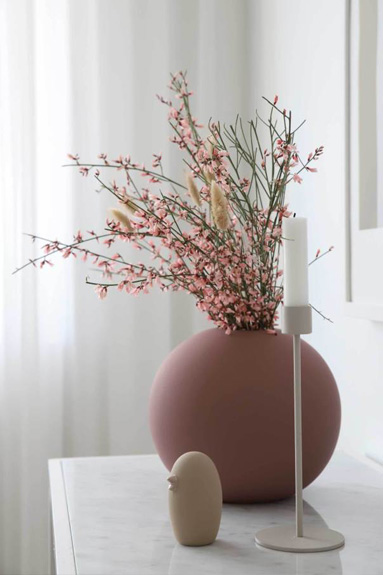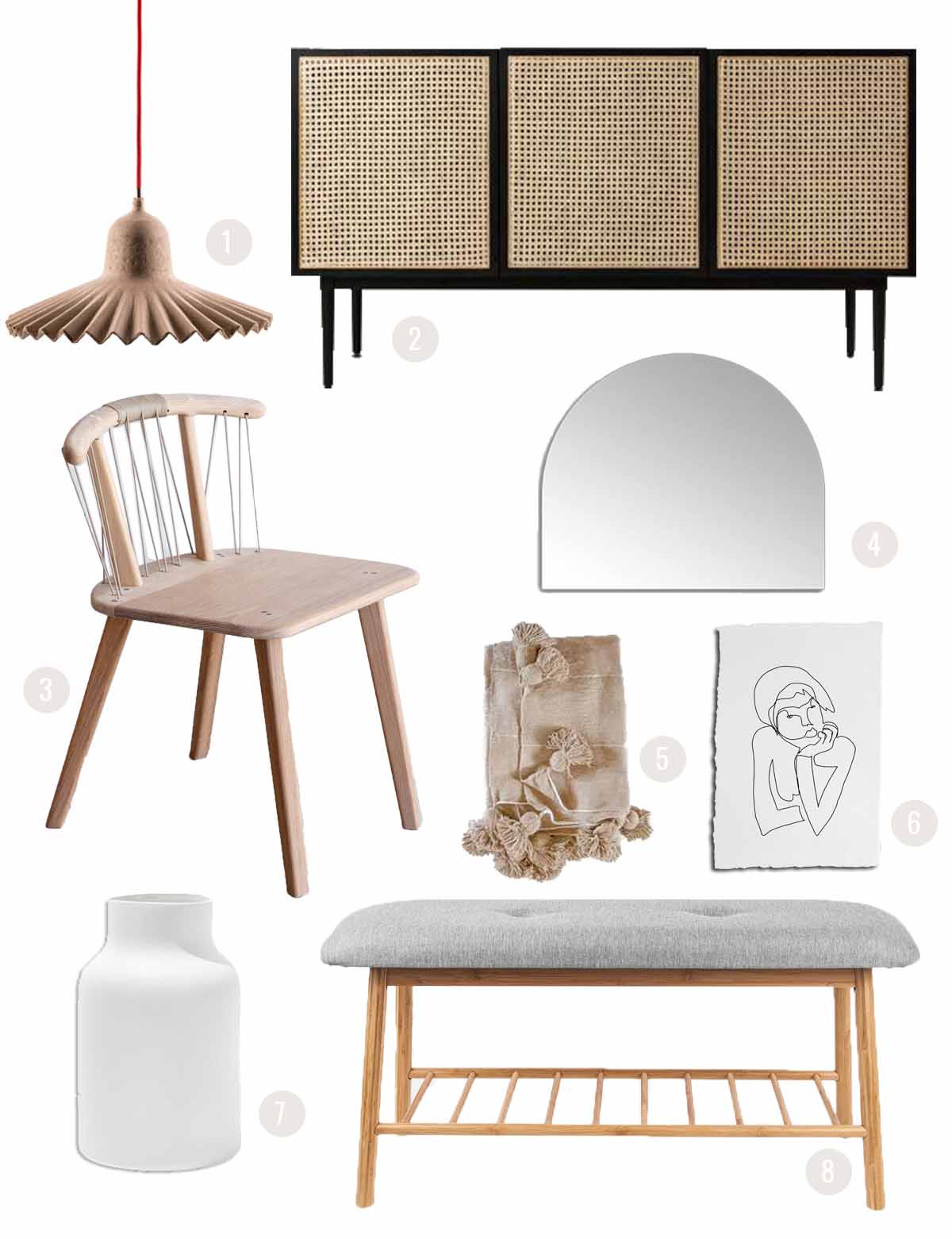 1. Ceiling Lamp from Esque | 2. Caledon Sideboard from @home | 3. Nosh Diner from Kipekee Studio | 4. Dome Birch Frameless Mirror from Knus | 5. Moroccan Pom Pom Blanket from The Home Studio | 6. May Fine Art Print from Esque | 7. CR Dane Vase from Woolworths | 8. Bamboo Bench from Superbalist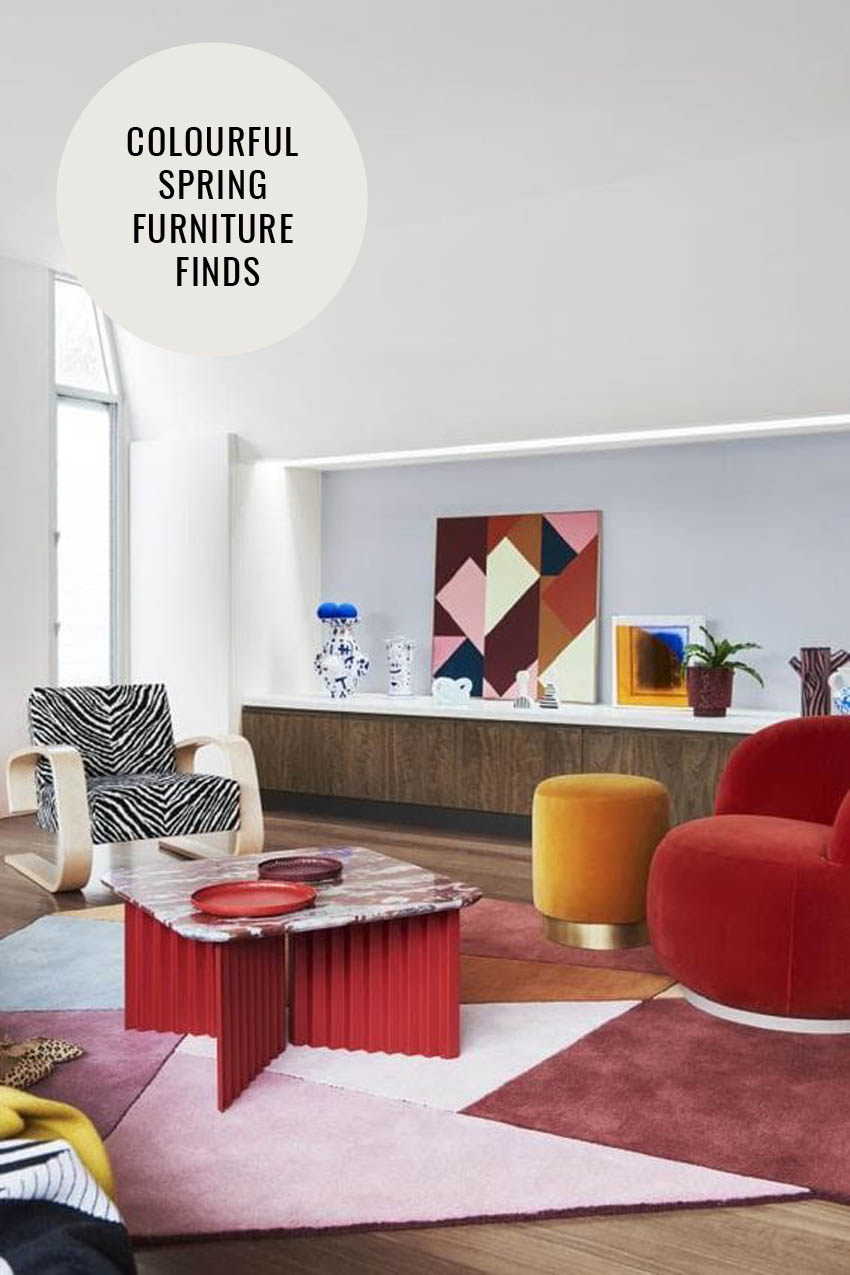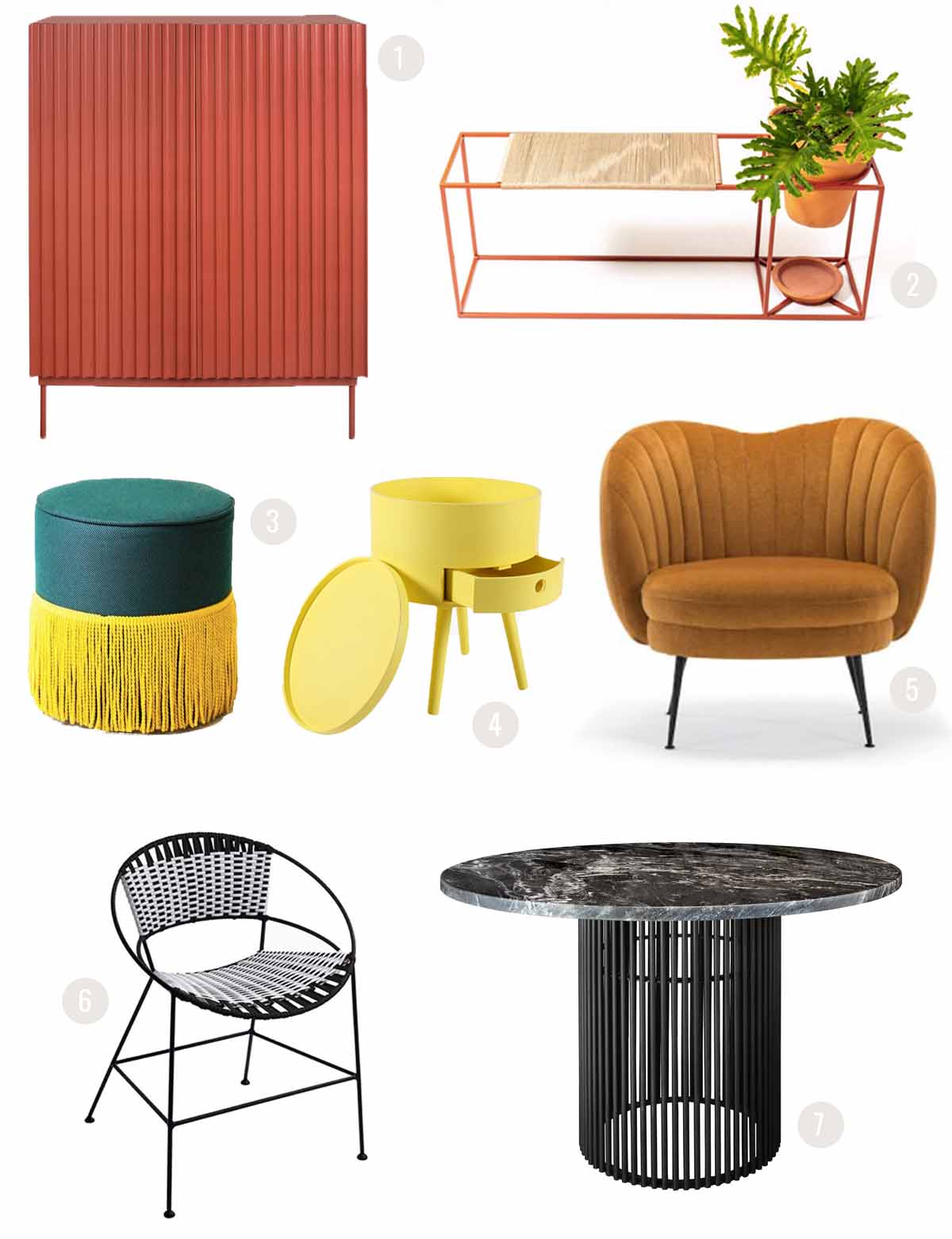 1. Scallop Cabinet from Studio 19 | 2. Terra Bench Planter from Douglas and Douglas | 3. Hula Stool from Douglas and Douglas | 4. Via Delle Pedestal from MRP Home | 5. Flora Armchair from Sofa Company | 6. Woven Dining Chair from Design Store | 7. Ash Table from Studio 19