When we people think of Australia I'm sure The Great Barrier Reef, Sydney Opera House and the Red Centre are a few things that spring to mind immediately. As design and destination lovers over here at THS HQ, we spend our time revelling in the stunning architecture and design coming out of Melbourne – our usual go-to design destination in Australia.
However these days anyone spending a reasonable amount time on Instagram knows that a trip down under requires a visit to Byron Bay. A popular holiday destination historically known for its beaches and surfing, it is really a town that manages to combine the carefree finesse of the 60's with modern day cool.
With it's boutique hotels and decor shops, all perfectly encompassing the laid-back and casual beach vibes of this coastal town, we find this little coastal town so perfectly styled and full of inspiration that you want to pack it up and take it home with you in your luggage.
Where better to stay for this exact reason, than The Atlantic Byron Bay. The accommodation offers a perfect combination of location and style surrounded by swaying palm trees and the sound of the ocean.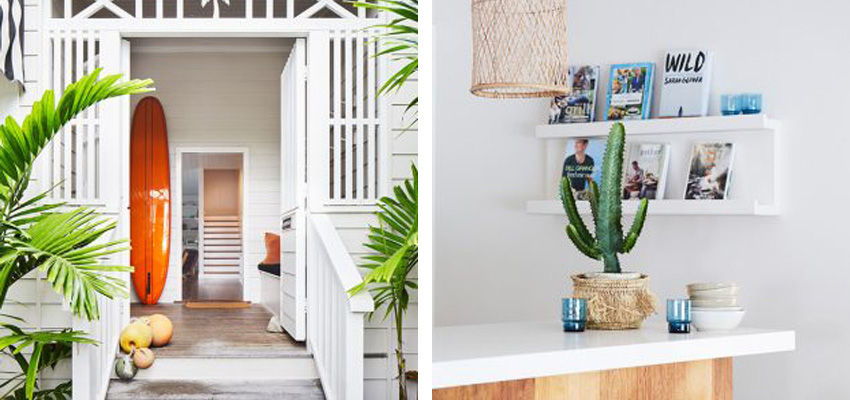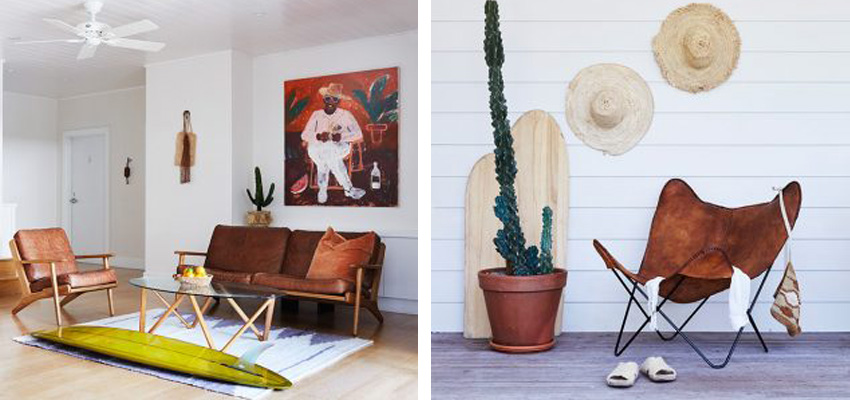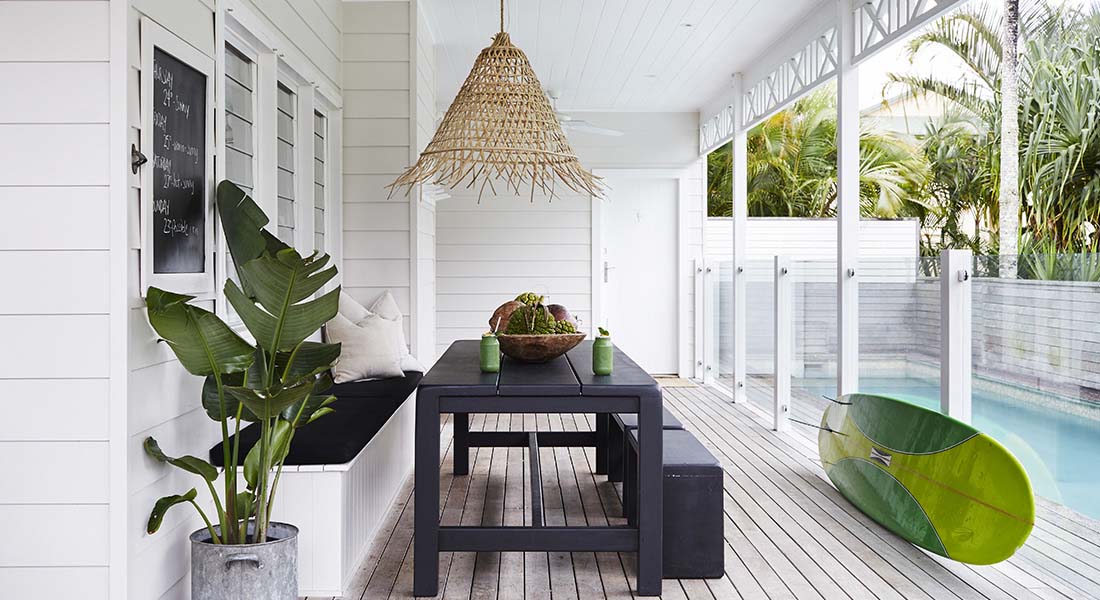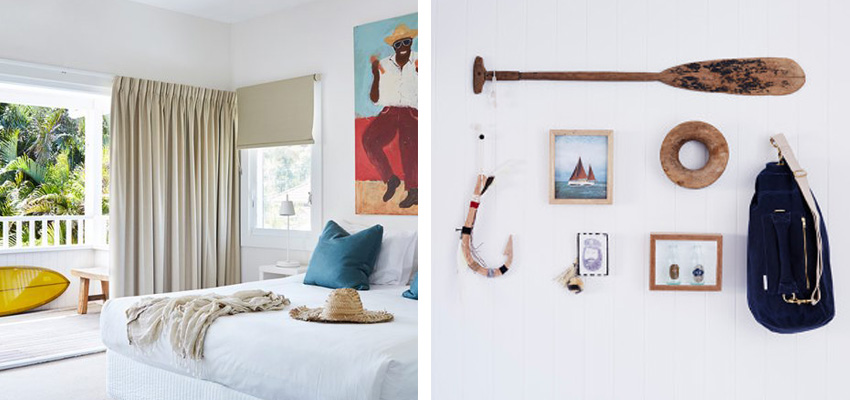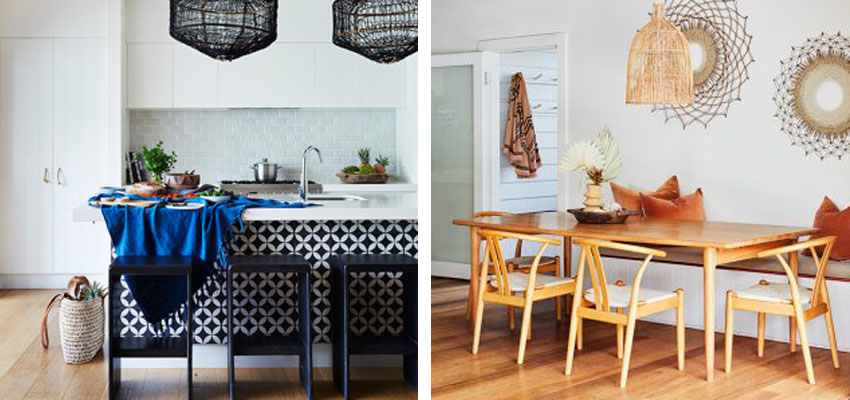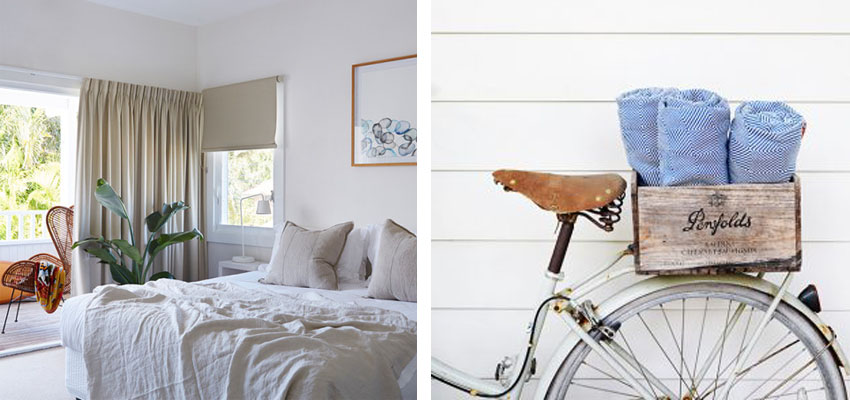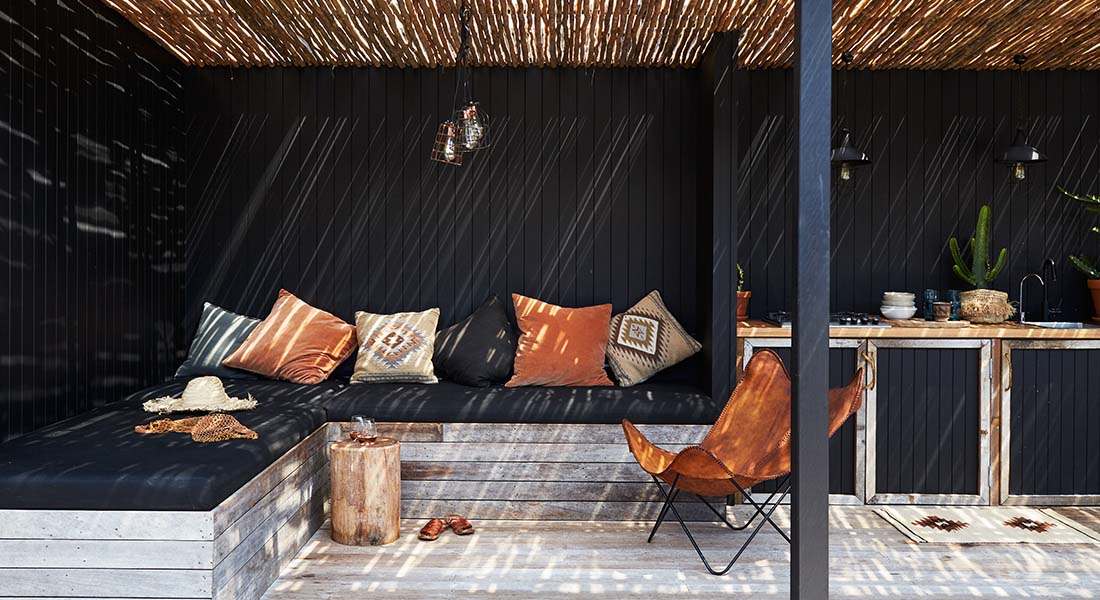 All Images via The Atlantic Byron Bay