Indoor plants not only make a room look more inviting and luxurious, but they are often one of the most budget friendly ways to add decor to a space. And even if you aren't known for having a green thumb, there are many options that can still thrive on their own.
Of course we always recommend you do your research before making any purchase, so that you get an idea on the kind of look you are after and the feeling you would like to create with your plants.
To help you along, these are some of our tops tips for styling your houseplants like a pro.
Size and shape matter
Use different size pots or differing plants to create visual interest. If you have matching pots switch up the plants. Tiered plants look better than all one height.
If the plants are the same sized, then you can create the height changes with different size pots and plant stands.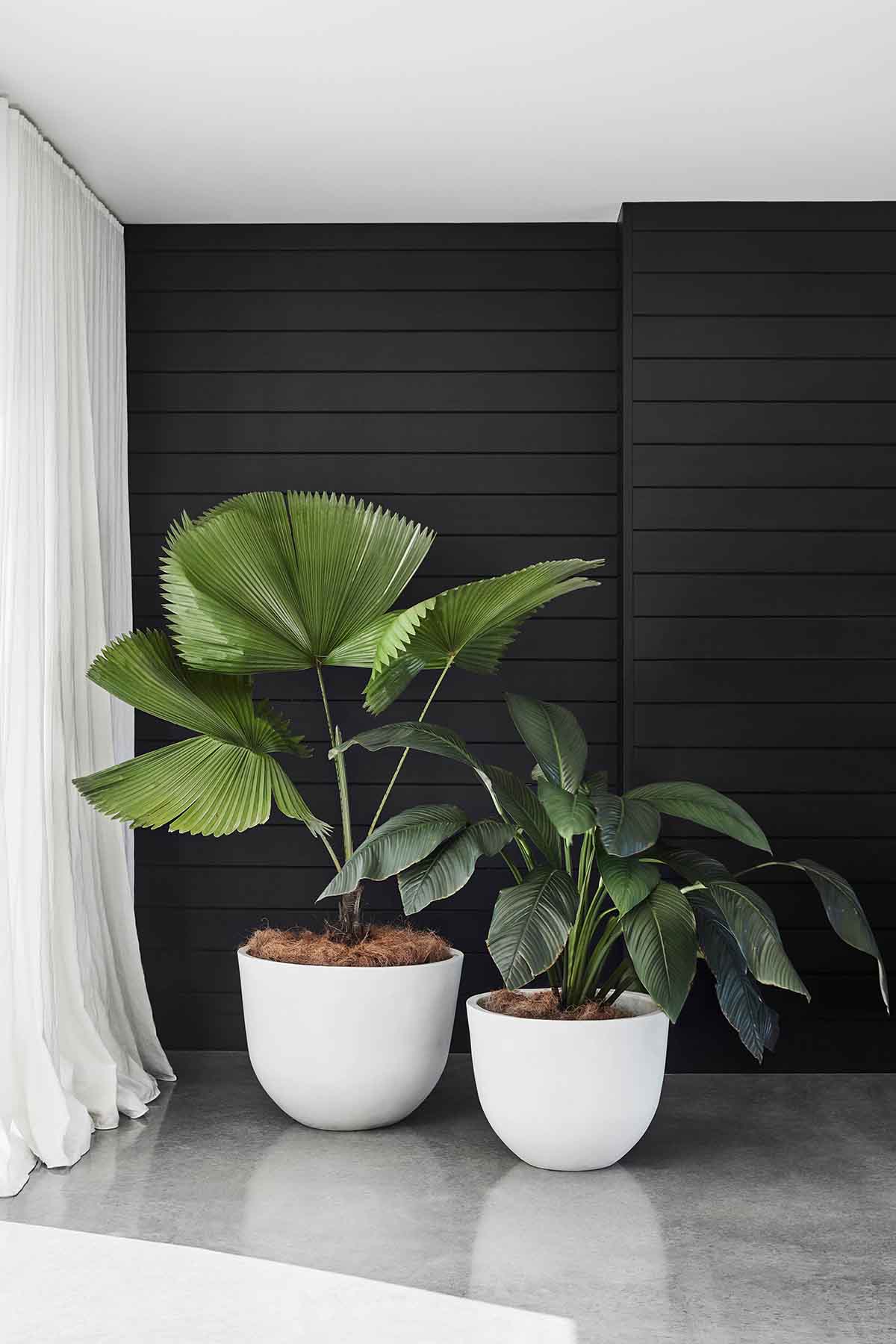 Fill empty corners with plants, not furniture.
Large plants and trees are great for bare corners and hiding awkward transitions before different furniture pieces.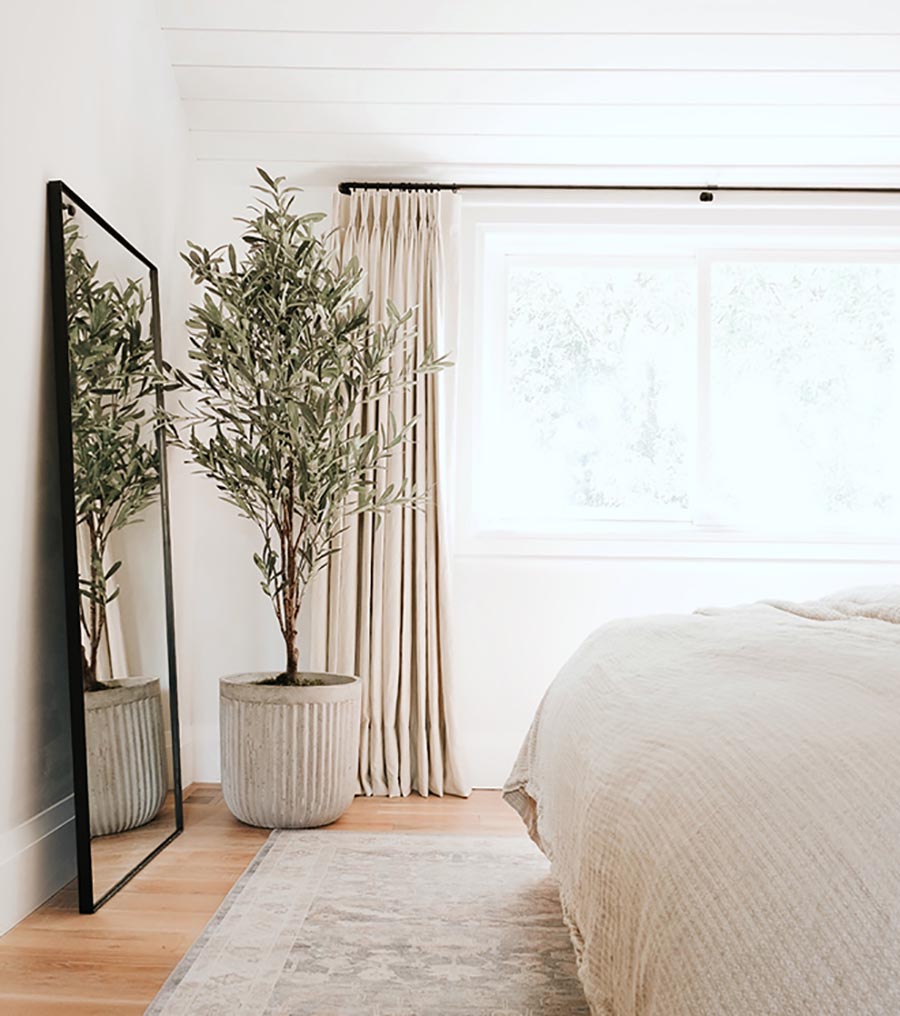 Image Source
Embrace your ceiling.
Don't shy away from hanging planter to display a capitvating plant adjacent to a window or glass door. Dramatic draping plants are ideal for hanging planters, like we used in this bedroom makeover.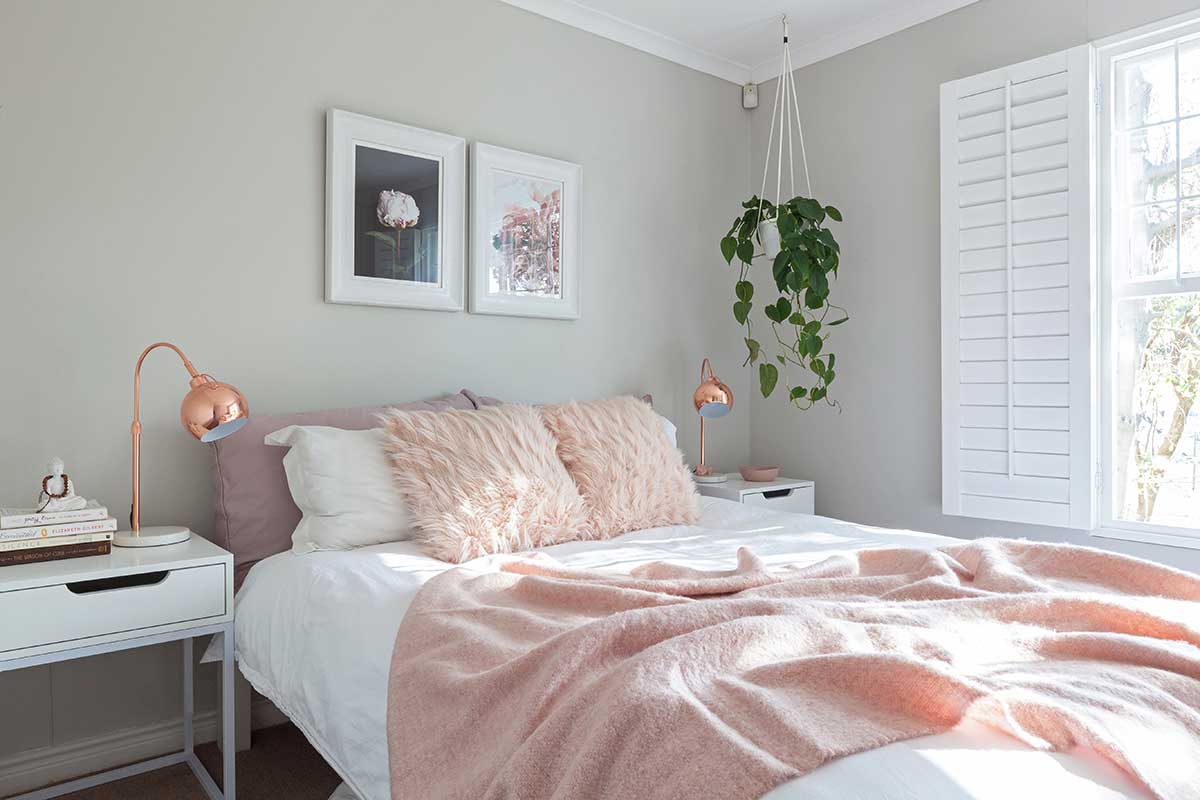 THS Projects
Pair an indoor planter with an object d'art.
Create a vignette using a sculptural piece or pictures and add a plant for visual interest.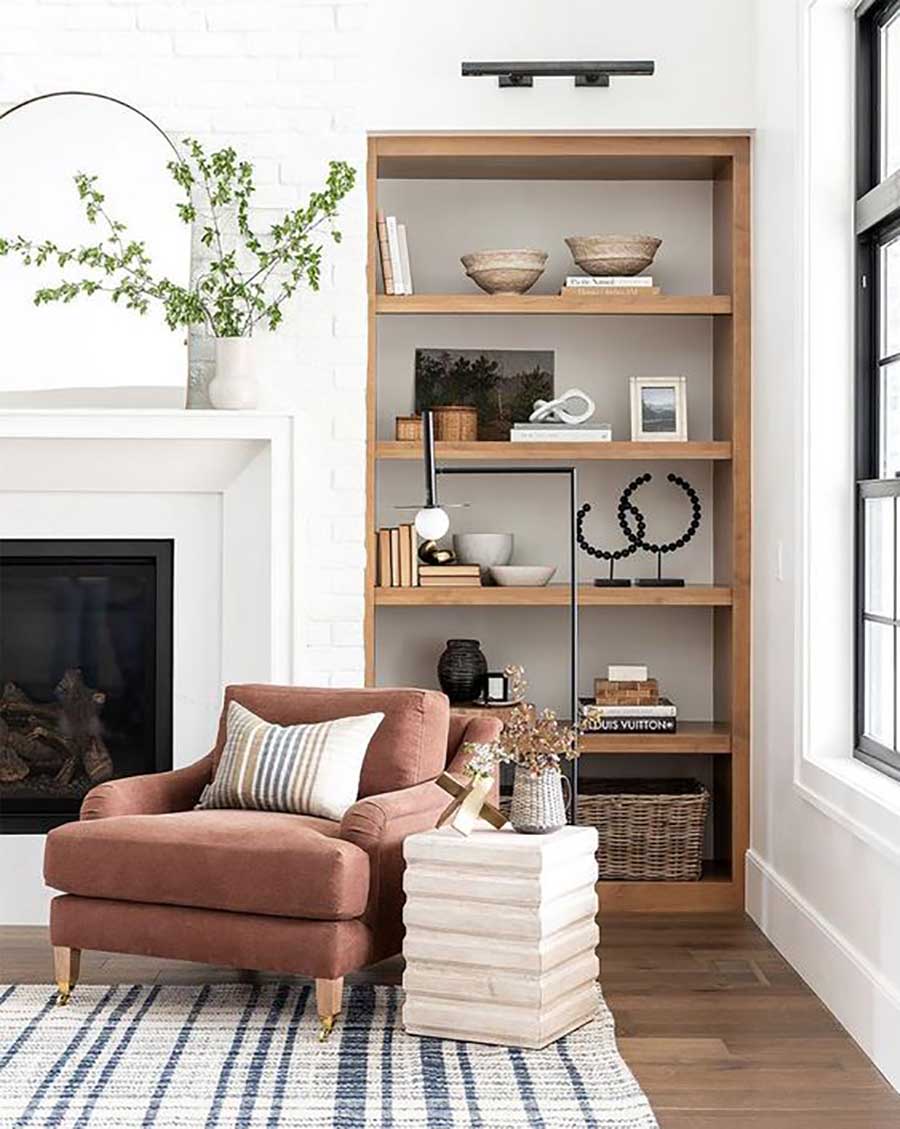 Image Source
Add a plant stand
We love plant stands to raise pots off the ground. This is an especially good budget trick, as large pots and plants can cost a lot of money. By simply raising smaller pots and plants off the ground, they appear larger than they are and turn the pot into more of a focus piece.
Shelves are great for plants. Any shelves!
Ask anyone who has mastered the art of the shelfie and you can bet that they always include at least one plant. Place trailing plants higher, so they can hang down, while others stand upright.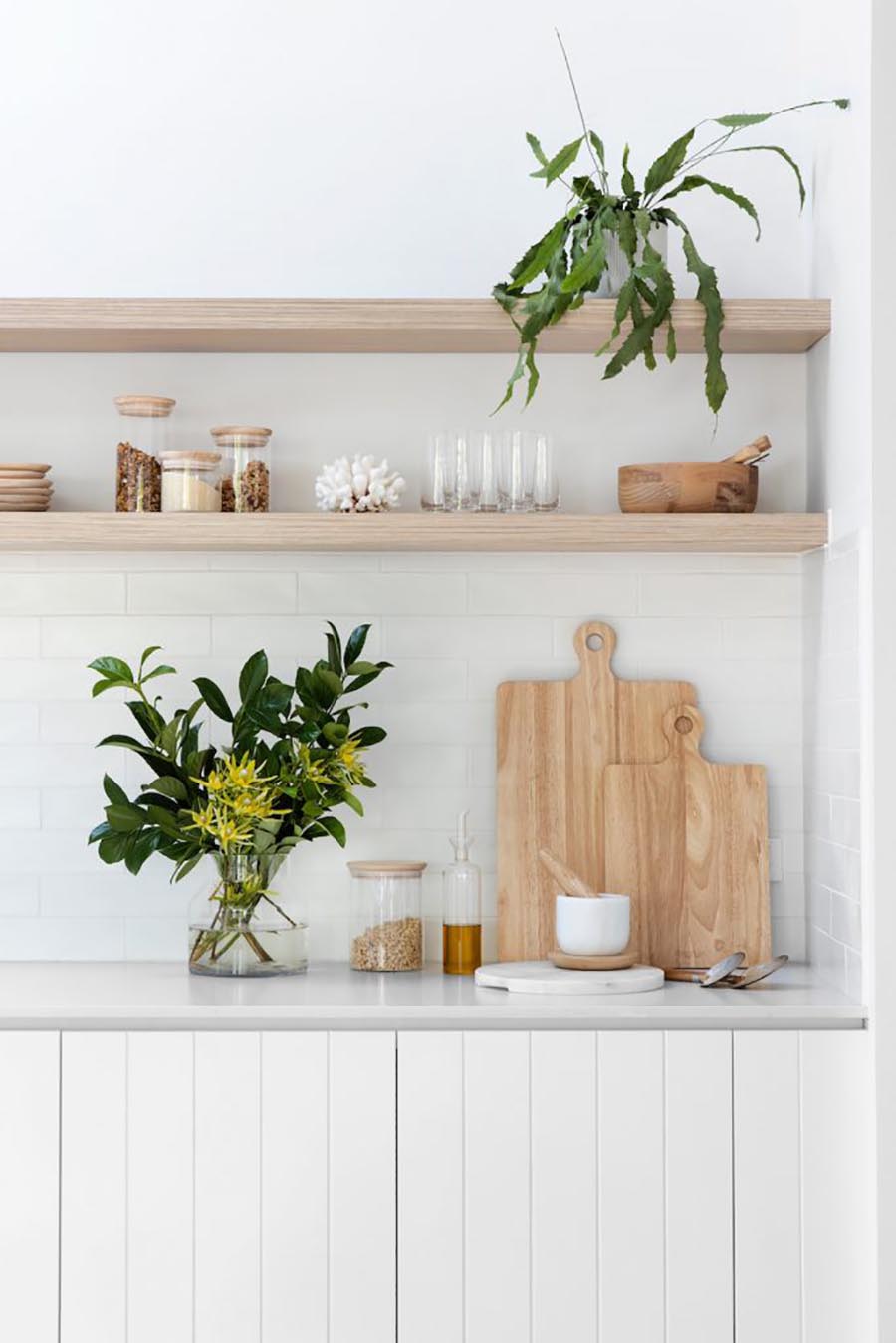 Use baskets as planters
Using baskets and natural materials is a great budget friendly solution for planters.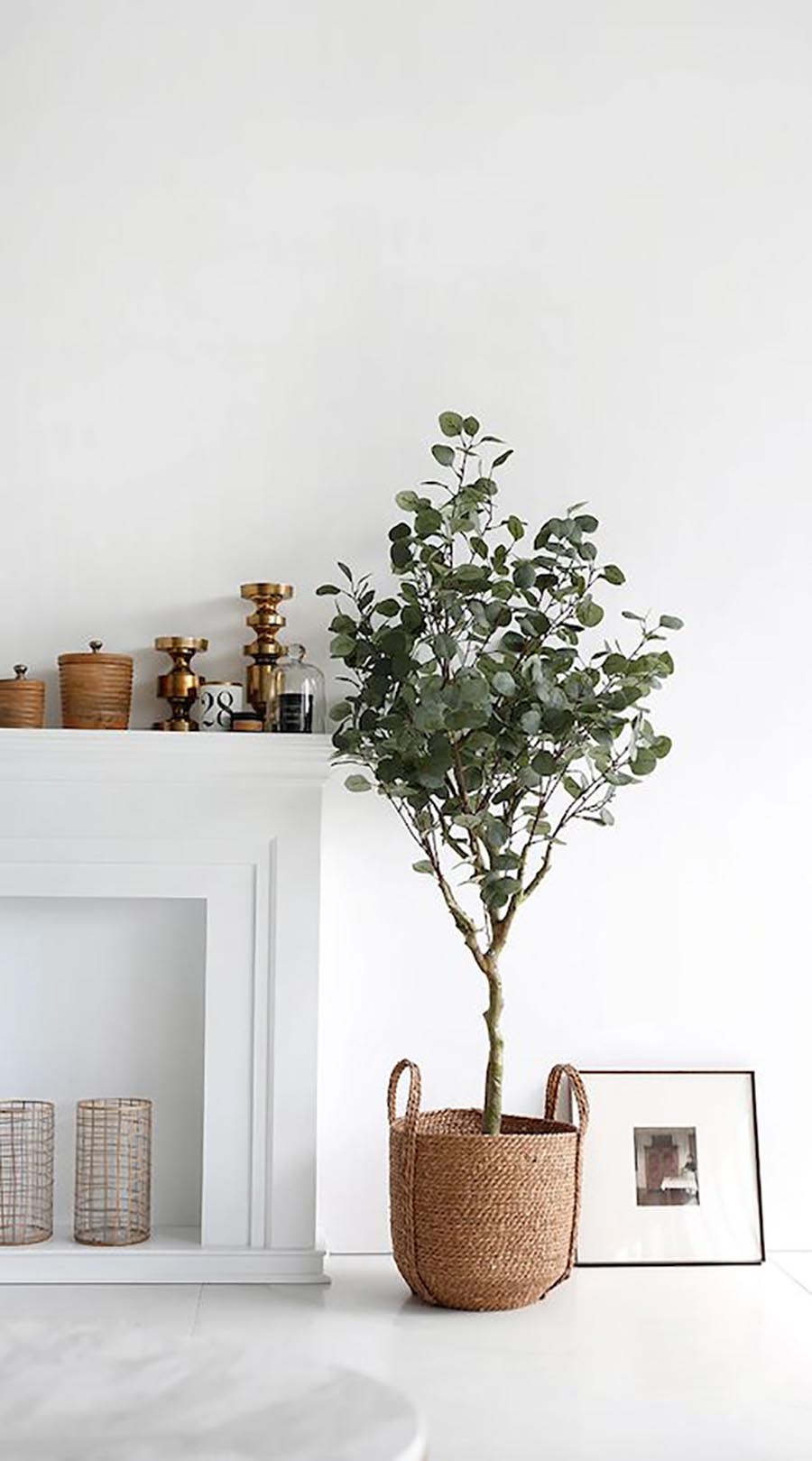 Image Source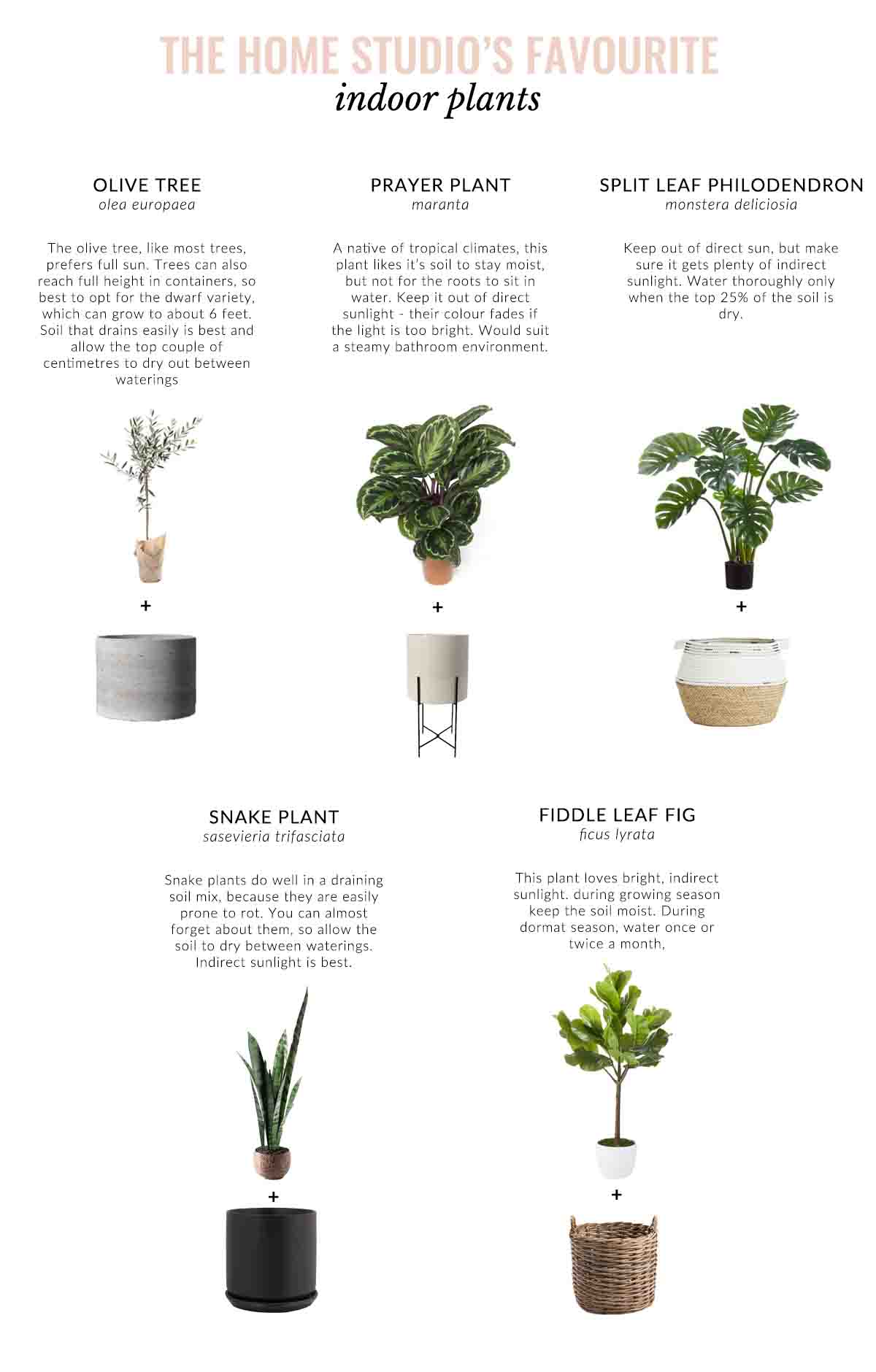 1. Large Olive Planter from Weylandts | 2. Ceramic Glazed Standing Planter from MRP Home | 3. Belly Basket from Superbalist | 4. Medium Planter + Tray from Woolworths | 5. Round Kubu Basket from Decofurn