It is one of those Monday mornings where we are embracing a calm and tranquil start to the week – even with the current rugby parade and celebrations happening on the streets of Cape Town.
We often talk about a "less is more" approach here on the bog (we get A LOT of joy from a good purge and makeover). We believe that this overall shift in design sensibility – ridding ourselves of an abundance of "things" which can occupy our space, time and minds – also allows us to focus on the details.
When it comes to design, the details can and does include everything! From the materials used on your bathroom wall, the ceiling and wall join, the hand crafted nature of a wooden chair, the power outlets and light switches used, right through to the super soft, natural linen bedding used on your bed…….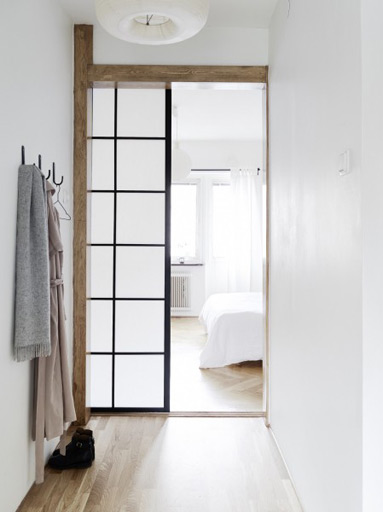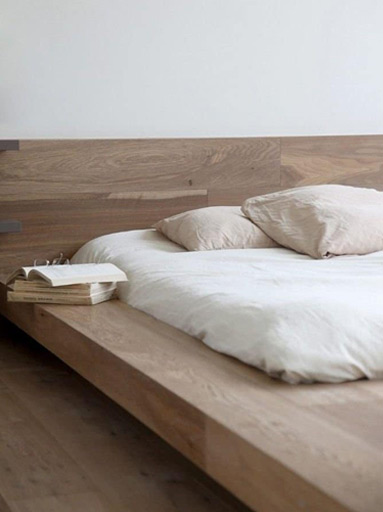 While most recently on our radar for rugby, Japan is a country known for its clean aesthetic and minimalism, and given that this small country is home to 125 million people, it is easy to understand why. Homes in Japan are small and microliving is not a new concept to the people who reside there.
Japanese minimalism is characterised by an unencumbered design and a style that merges sleek lines with neutral tones and natural textures, and is dedicated to sustainability.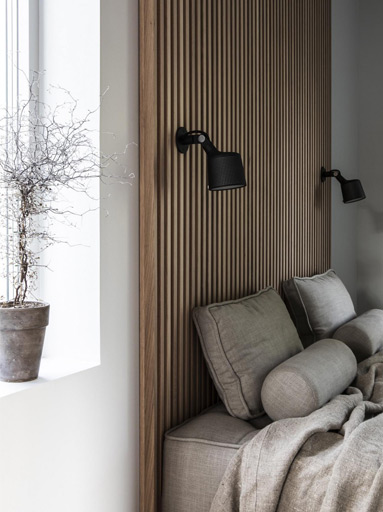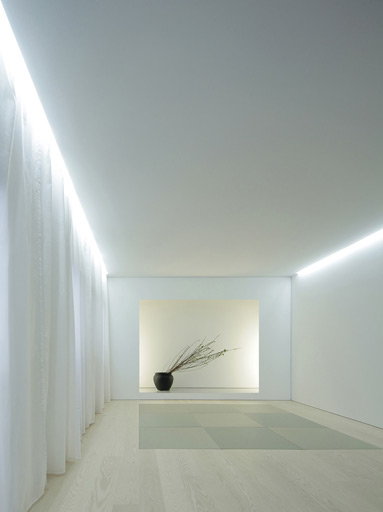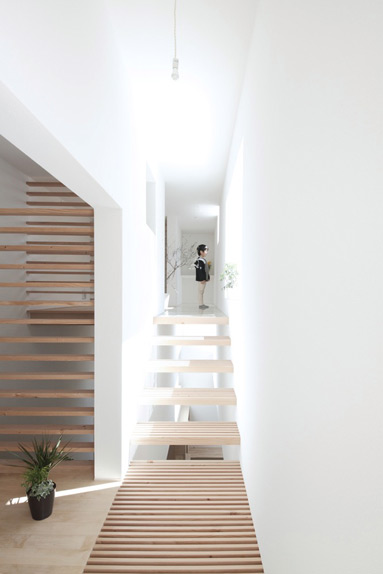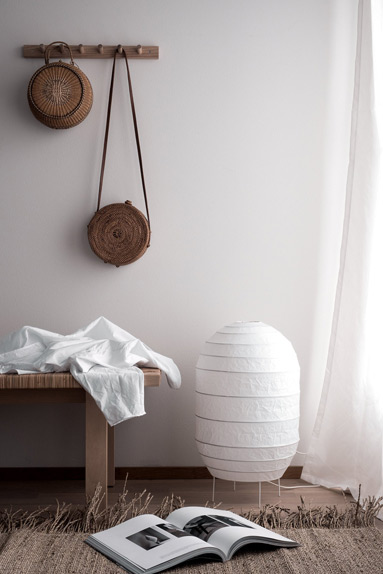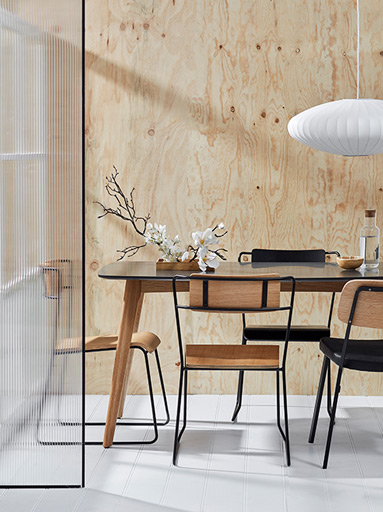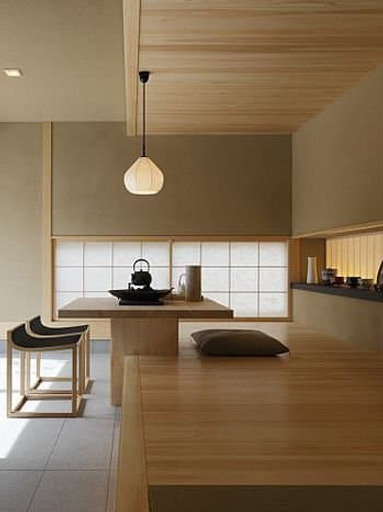 1 | 2 | 3 | 4 | 5 | 6 | 7 | 8 | 9
Our designer Claire often embraces this approach in her designs, as seen is this and this post. Today Claire is here to help you create this soothing and cathartic style in your own home.
The first step in this process is to declutter and tidy (call us – this is our side passion!). It's no co-incidence that Marie Kondo is Japanese. Then the secret to successful Japanese design is to create a sense of balance and serenity in every space.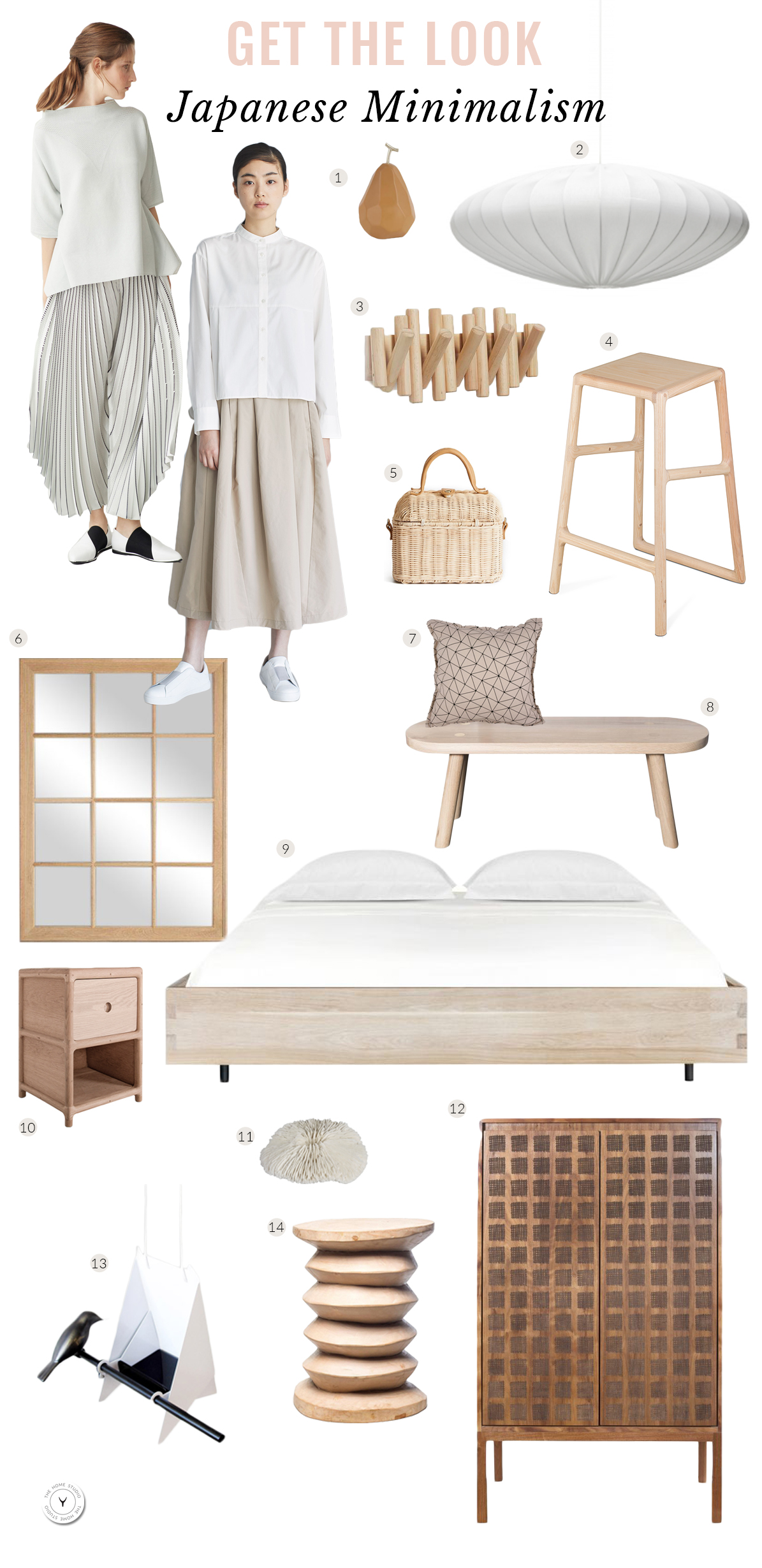 1. Origami Pear Statue from Superbalist | 2. Bubble Eclipse Pendant Light from Fundi | 3. Umbra Picket 5 Hook from Superbalist | 4. Joburg Barstool from David Krynauw | 5. Zinnia Wicker Bag from Witchery | 6. Framed 12 Panel Mirror from Block & Chisel | 7. Origami Scatter Cushion from Hello Pretty | 8. Oak Bench from Lim | 9. Haiku Bed from Weylandts | 10. Joburg Bedside Table from David Krynauw | 11. Coral Wave Deco Statue from La Grange Interiors | 12. Adinkra Cabinet from Lim | 13. Fold Bird Feeder from Joe Paine | 14. Hand Carved Wooden Stool from Esque