If you are Cape Town based and looking to escape the winter dreariness, look no further than the new Lemon showroom. One of our favourite local brands, Lemon has opened its new showroom doors in Cape Town (after a lockdown delayed official launch), and we couldn't be more excited!
The brand has evolved over the last 10 years since its beginnings as a wallpaper and print studio, blossoming into a full-scale decor and furniture manufacture operation. Lemon has an ethos of longevity and conscious consumption at the forefront of their locally and internationally recognised business.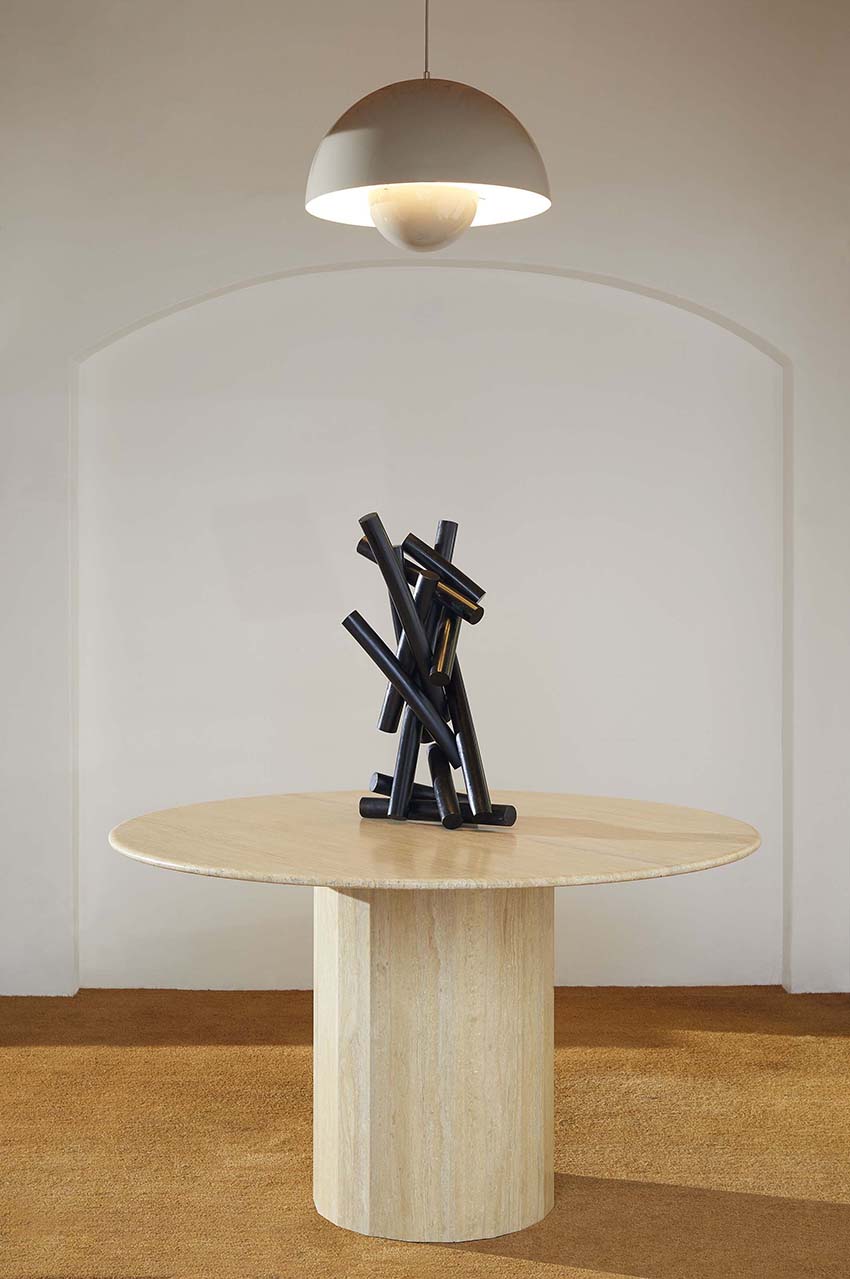 Their pieces are manufactured with a less is more approach (which we love), the antithesis of mass production, and a belief that quality and considered design is of the utmost importance.
Their new showroom encapsulates their vision for their products and brand, offering clients a tranquil space off the beaten track in Bo-Kaap, which serves not only as a showroom but as a design and creative hub as well.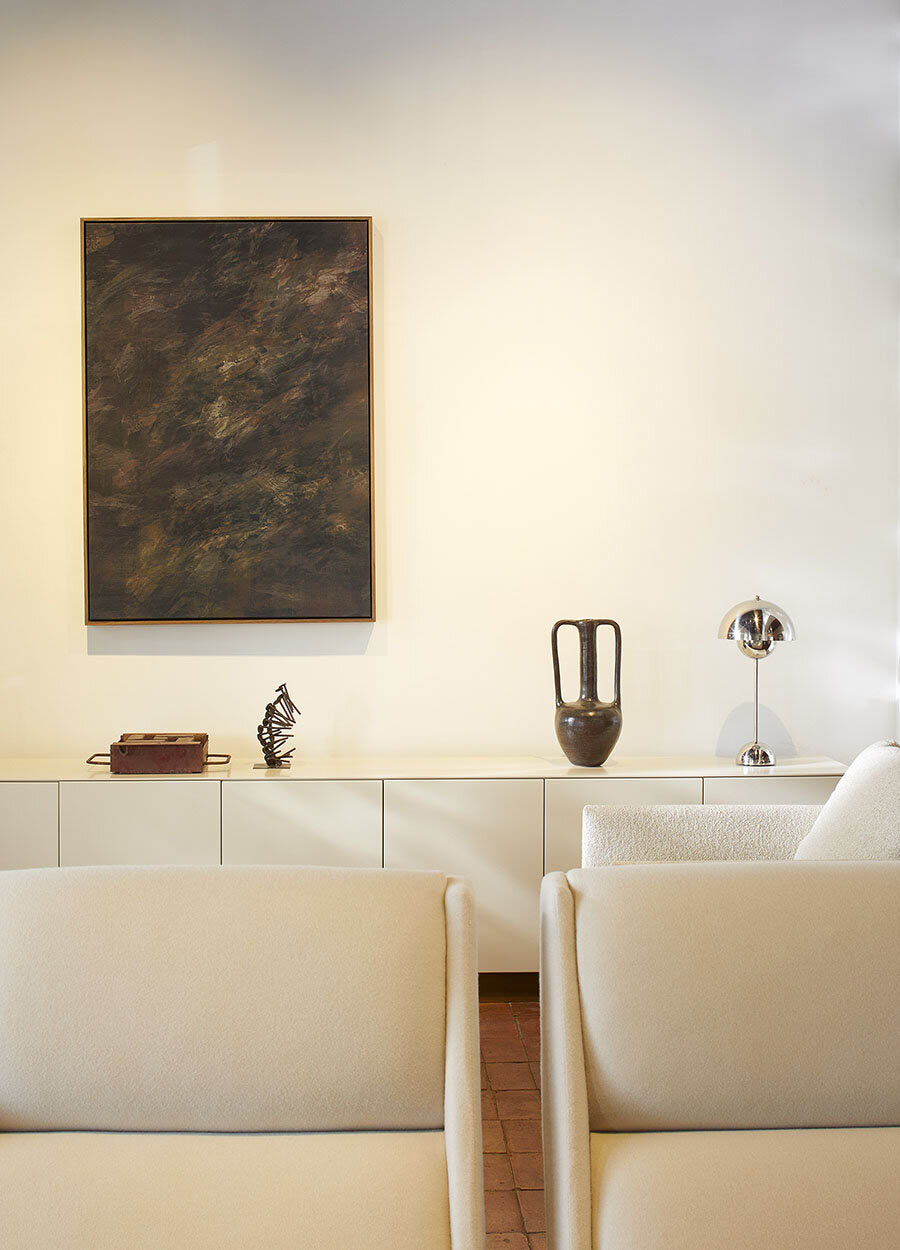 The new space's architecture is filled with personality and natural light, with the interiors designed by Yaniv Chen of Master Studio (the creators behind the likes of SANS and Crema Showroom). The space serves as the perfect backdrop for Lemon furniture, artwork and wallpaperd, always pointing towards their design philosophy of beautiful craftsmanship and timeless silhouettes.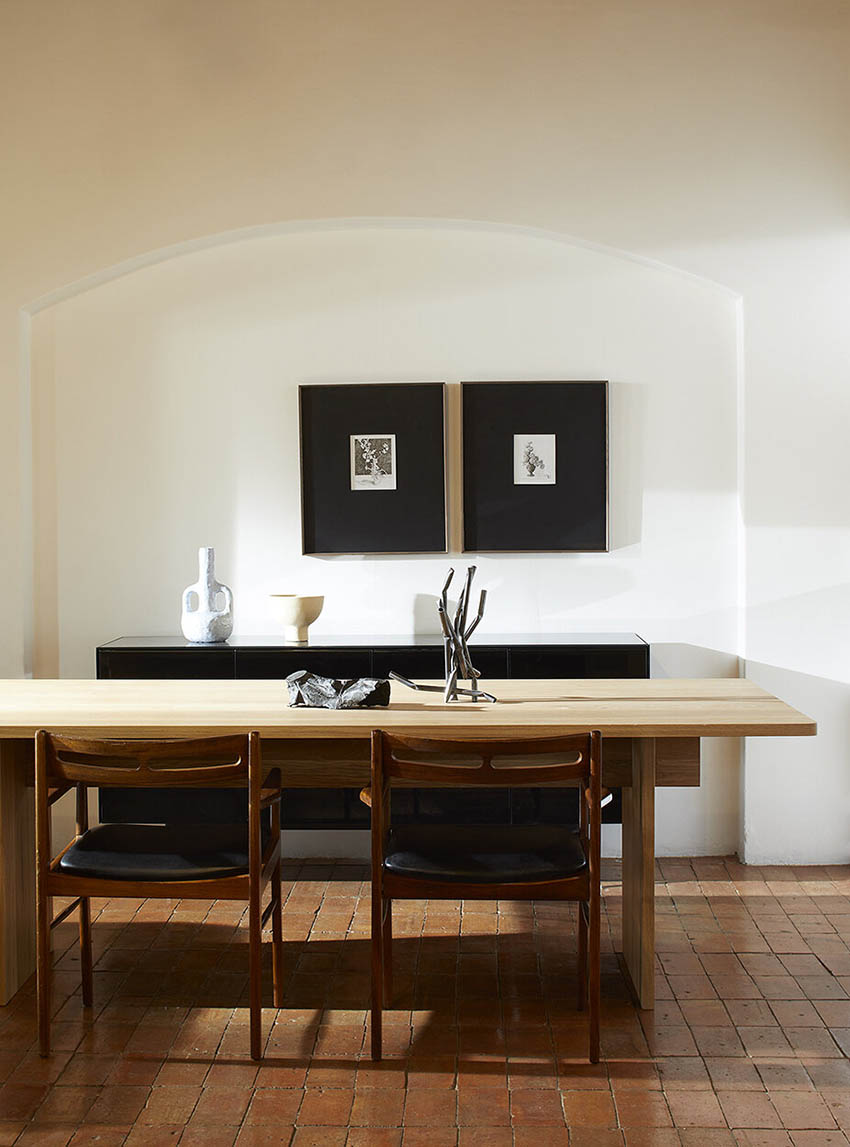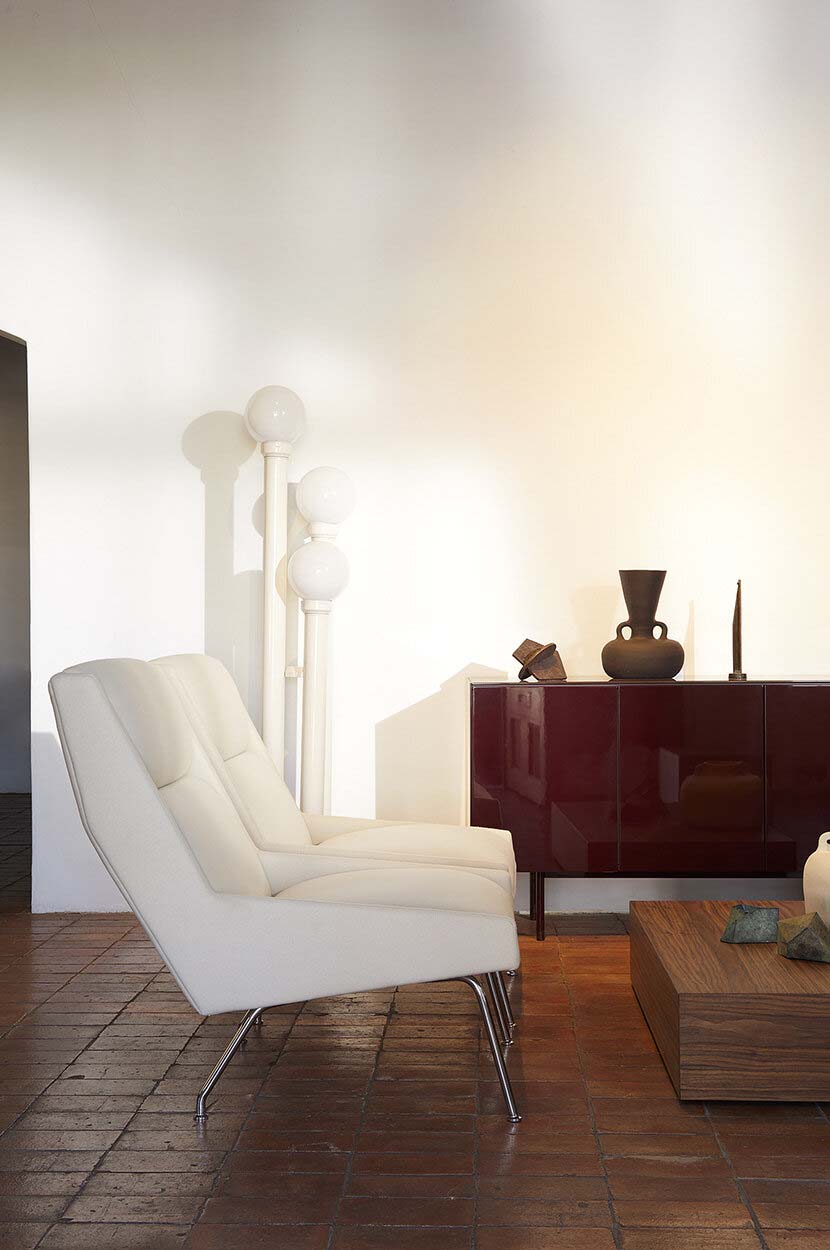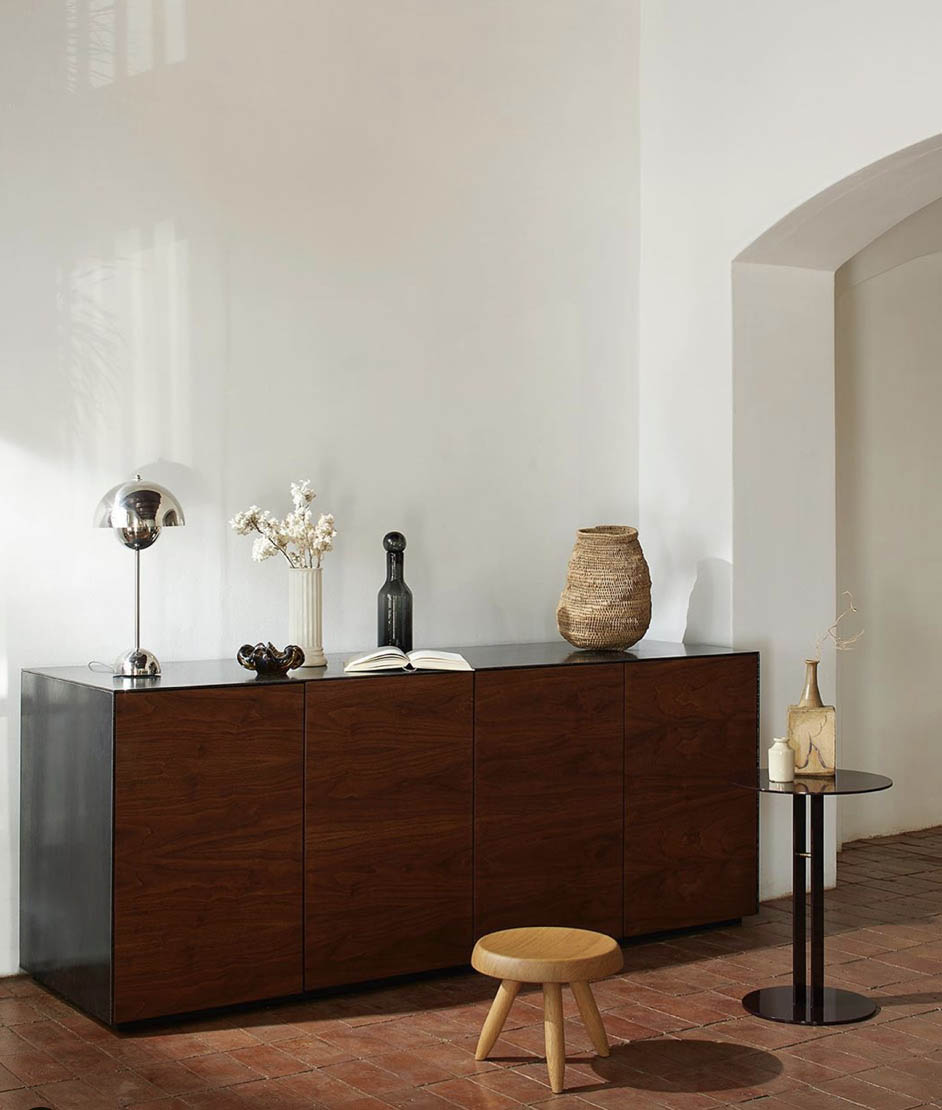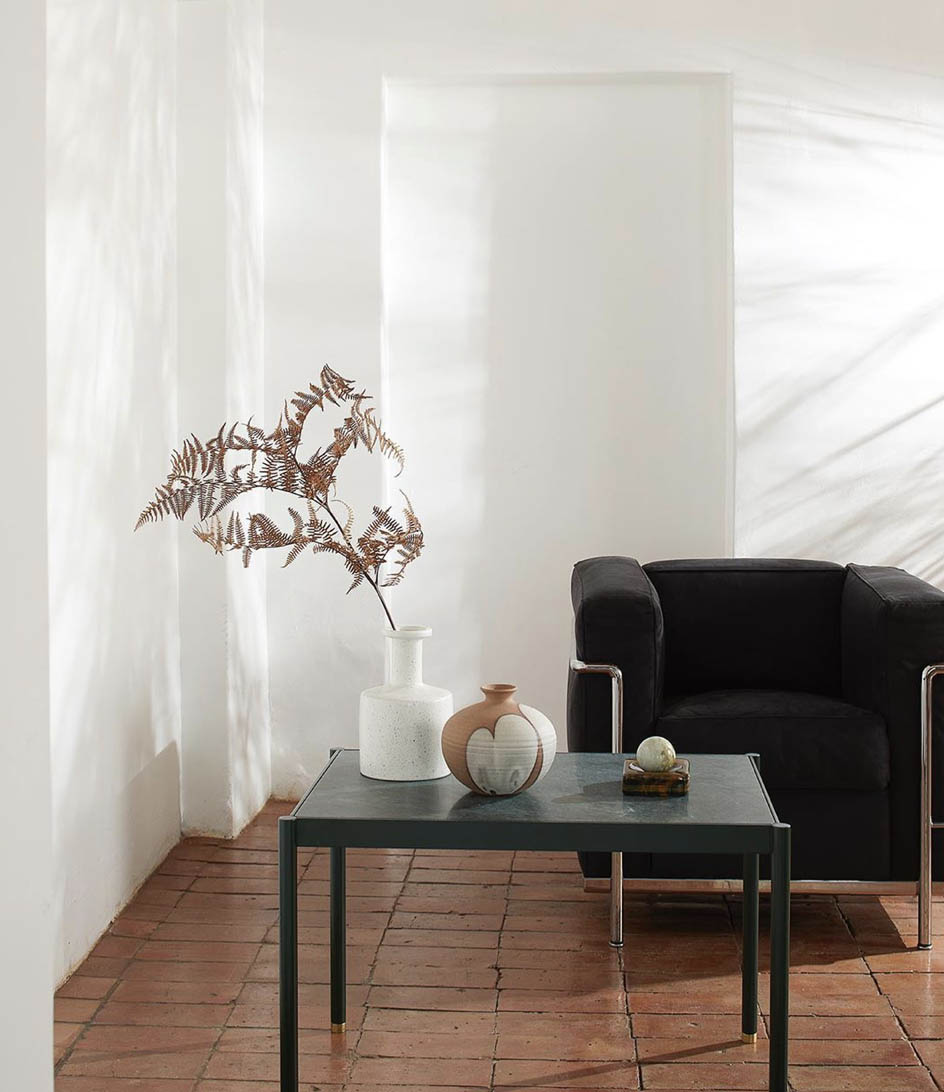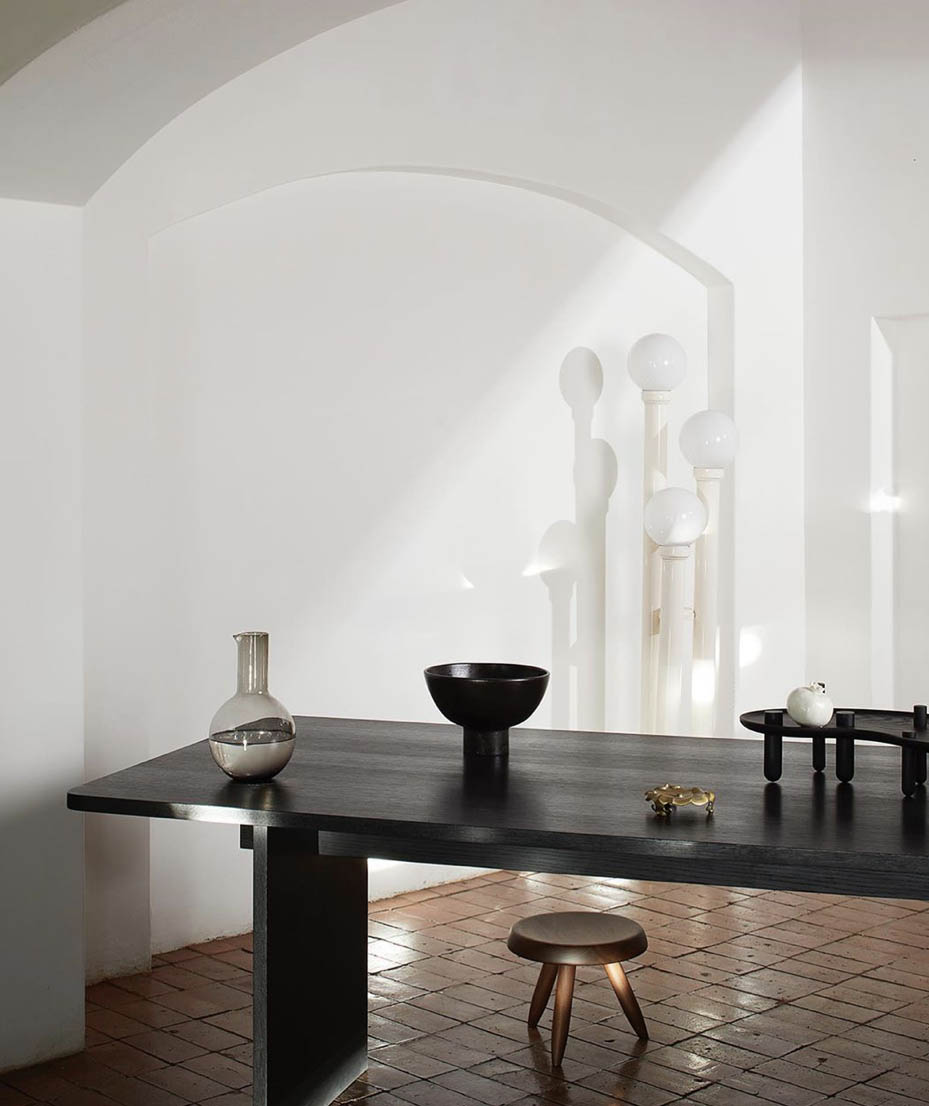 Article and Information via Lemon