We are calling today Travel Tuesday. We know we've just had ourselves a wonderful long weekend, but it only highlighted how necessary that break from the daily grind is. In true Escapism form, we've been perusing beautifully designed hotels from the world over, and these are a few that caught our eye today.
Starting with Porky Hefer's holiday hideaway called The Nest. Situated in a remote valley of the Namib Desert, the dwellings are a collection of organic forms complete with swimming pool, movie theatre and helipad, as well as a local chef for the ultimate escape.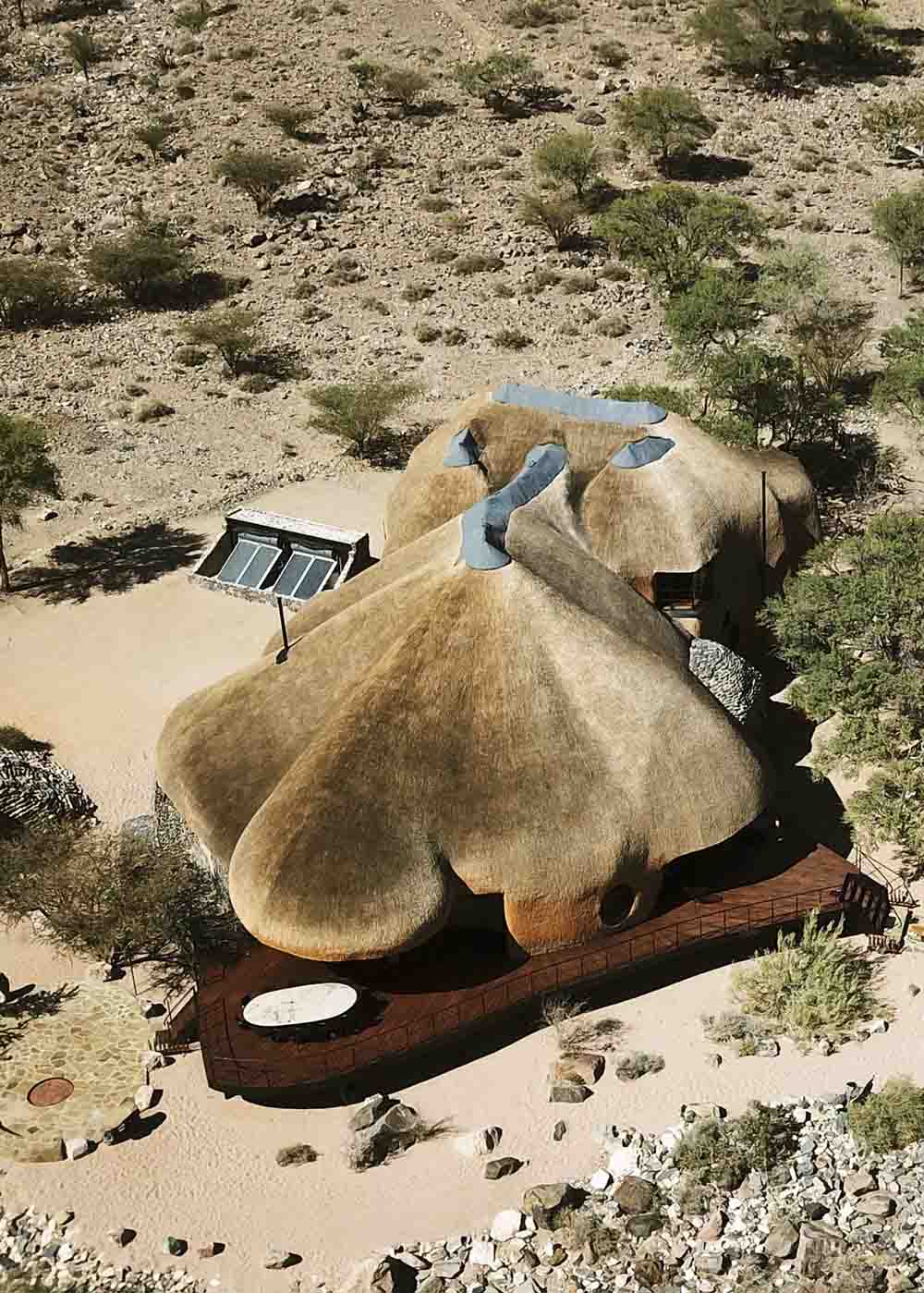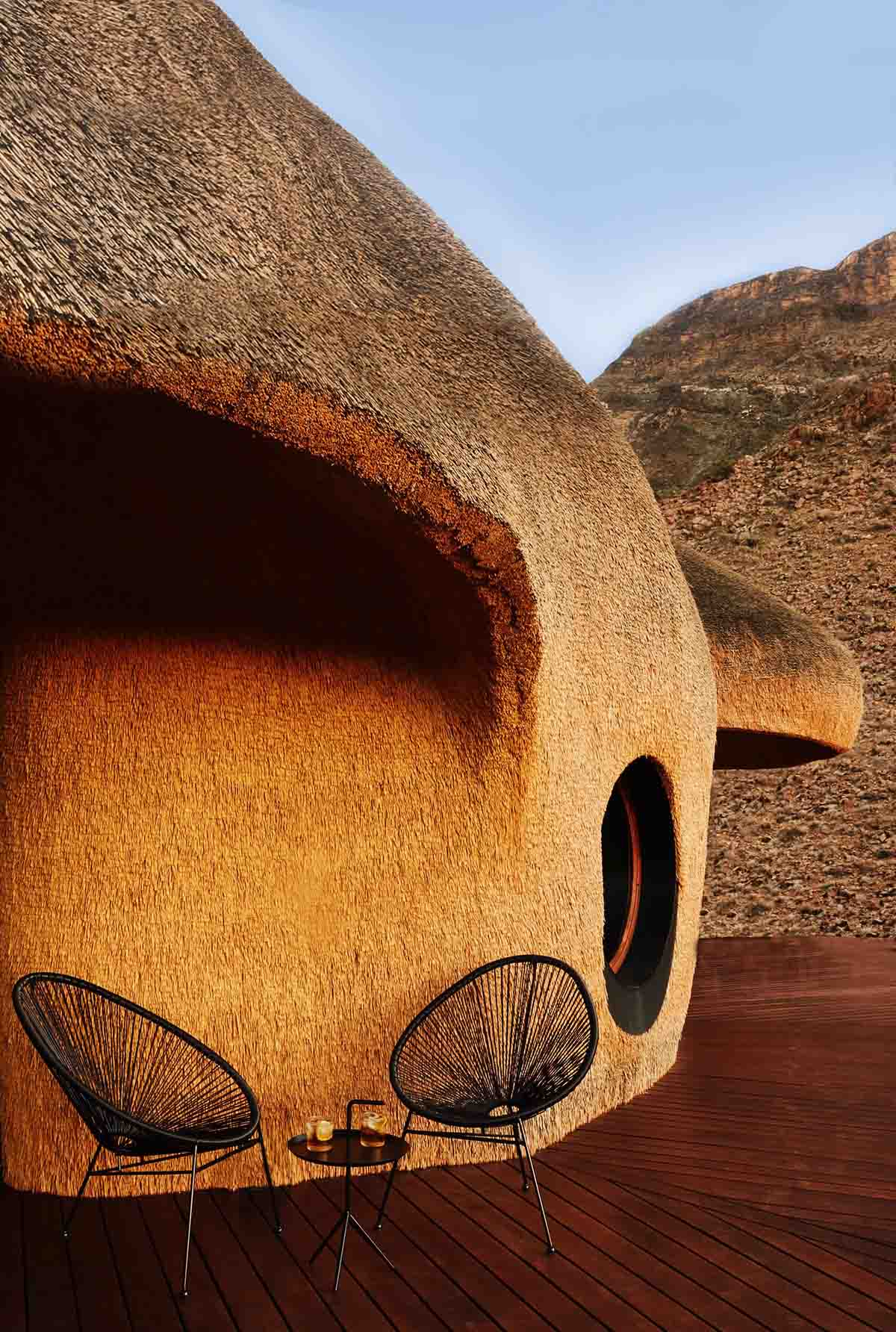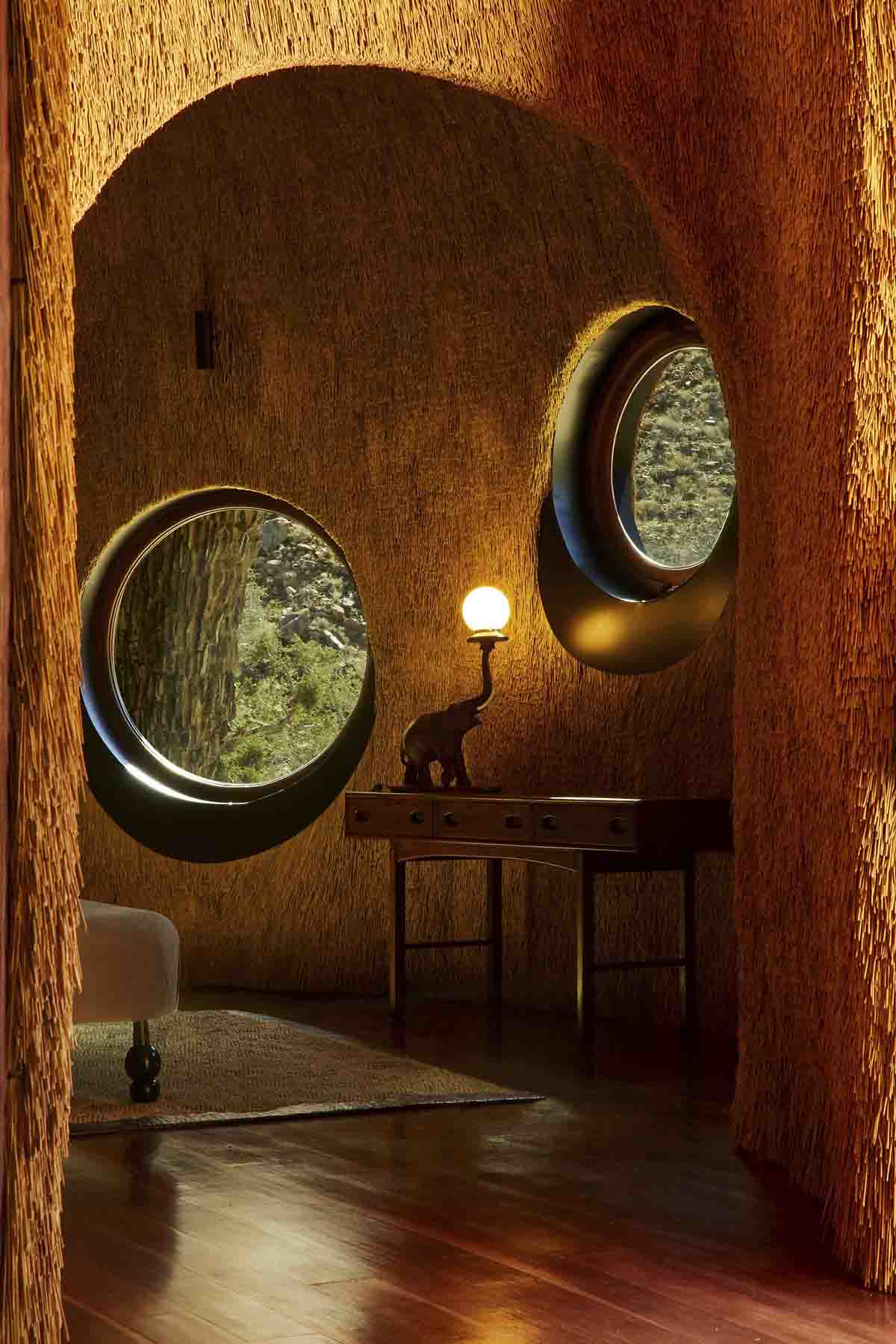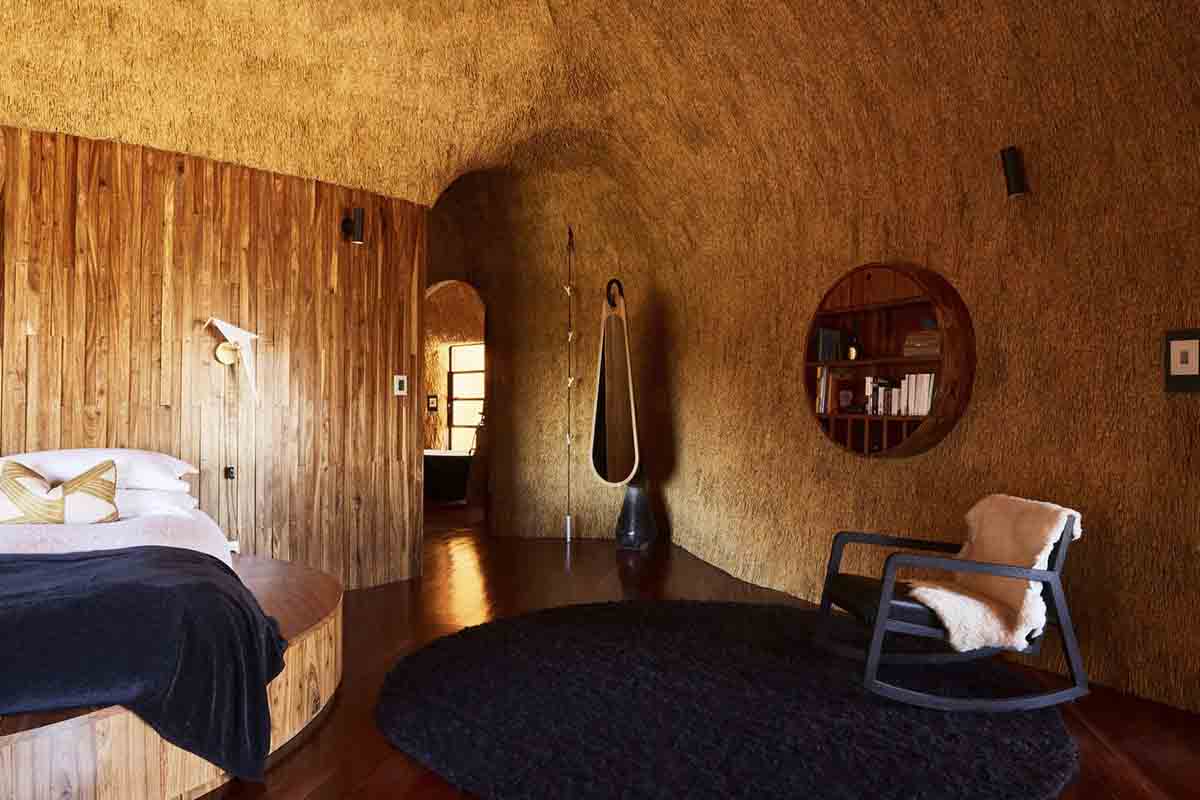 Arctic Treehouse Hotel is giving us all the winter feels. If we need to be isolated inside our home, then this cosy setting with its window to the wintery world is where we want to be. The simplicity in design and abundance of natural material creates a safe haven against the cold outdoors.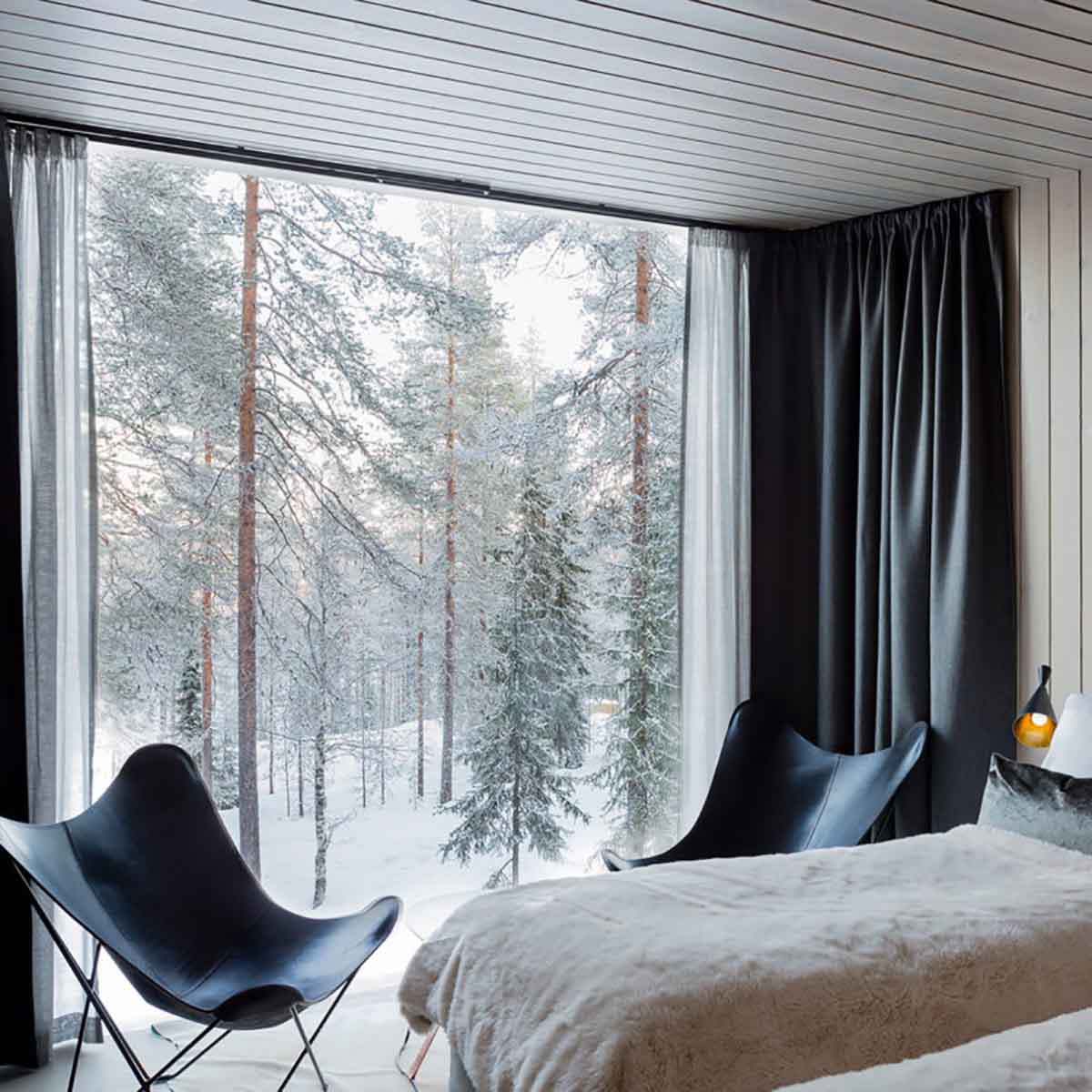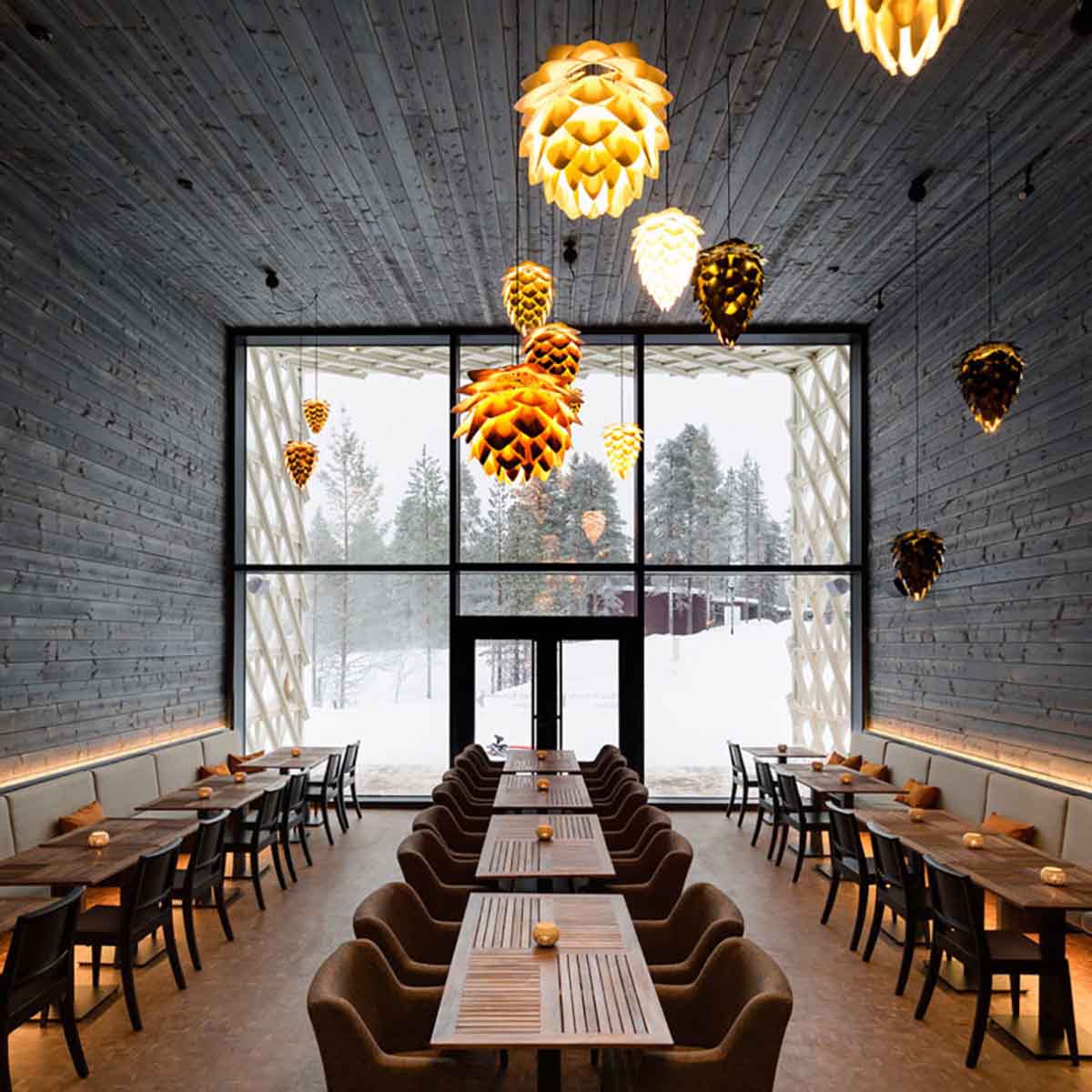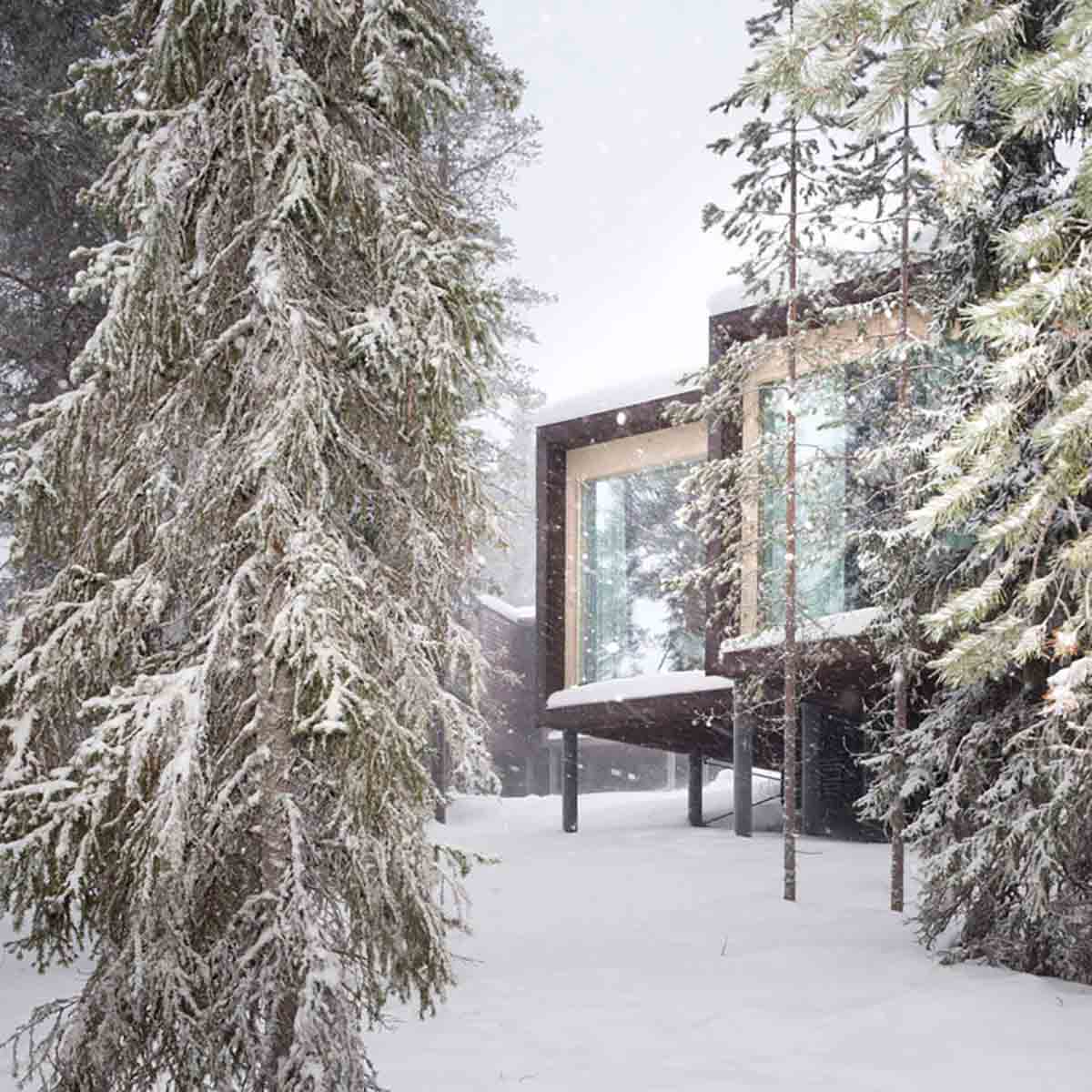 The Callie Hotel in Brisbane is hitting all the right notes with it's resort style setup right in the middle of Brisbane city. The pastel coloured design is also proving our theory that pink bathrooms are having their moment.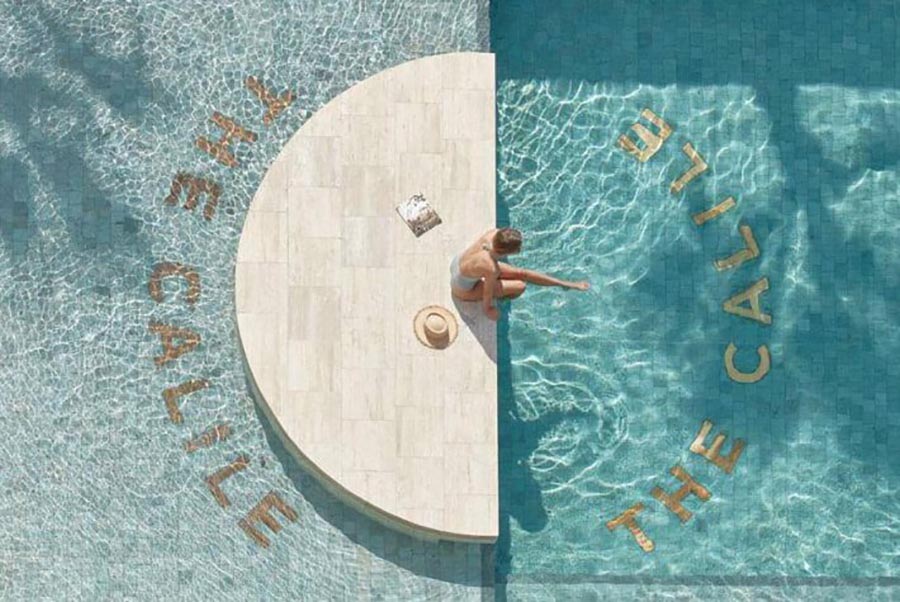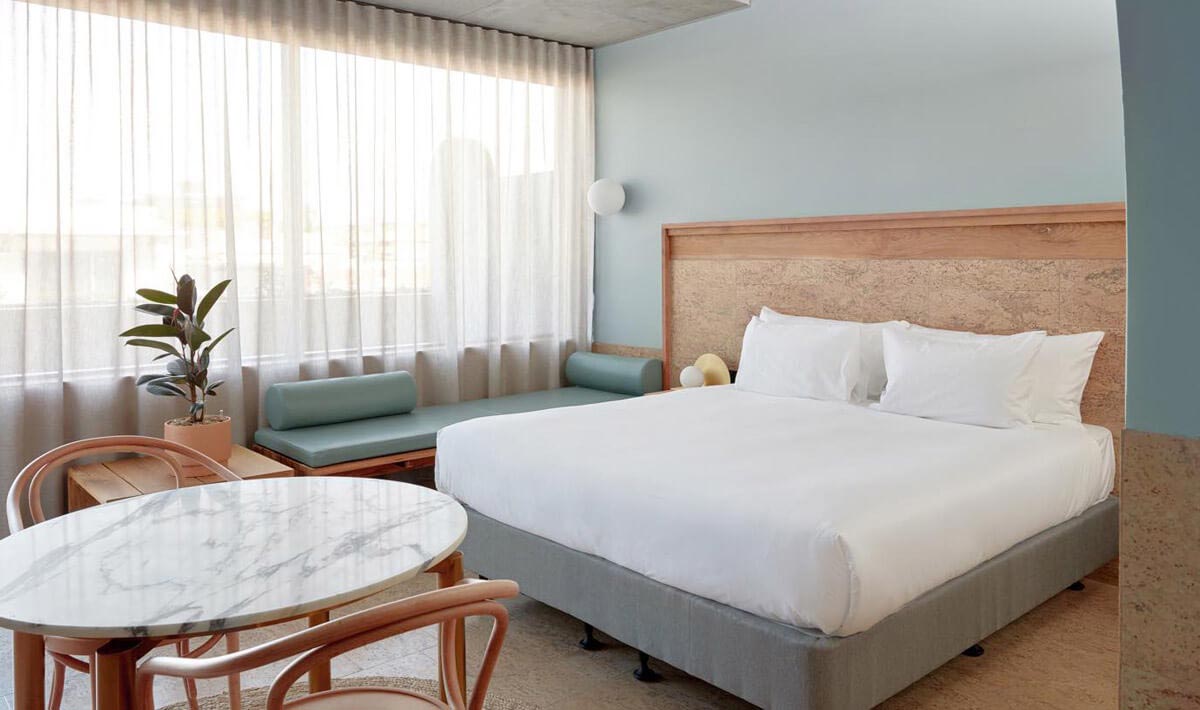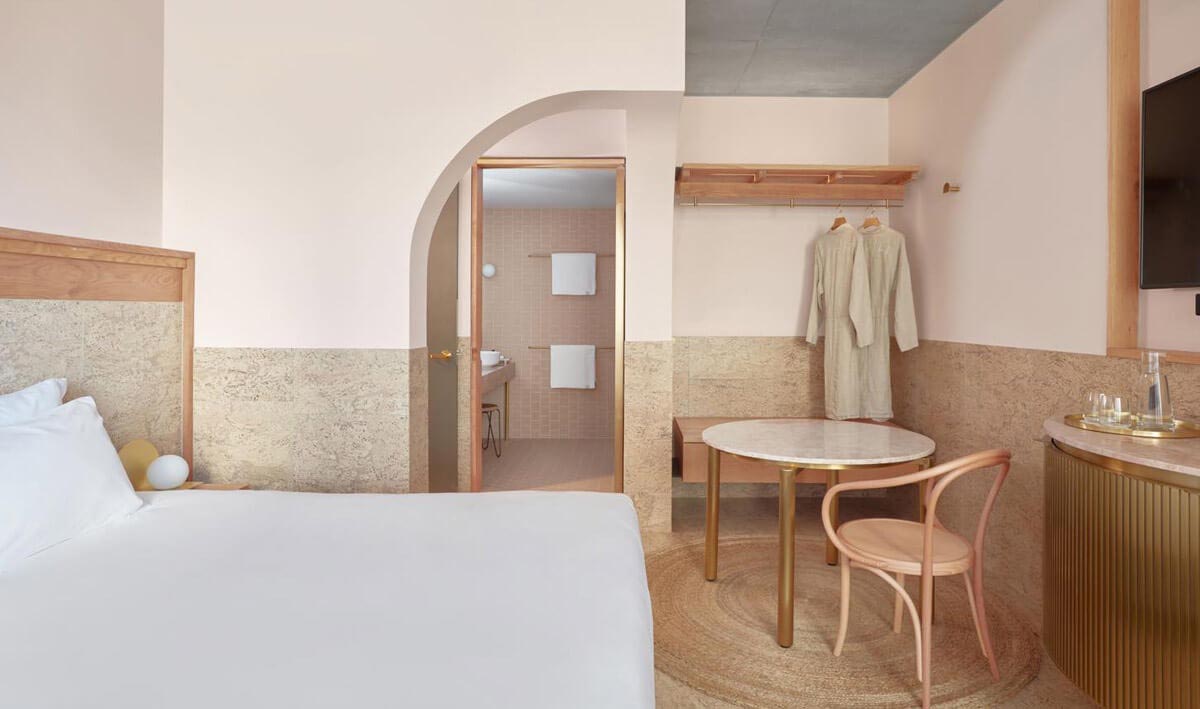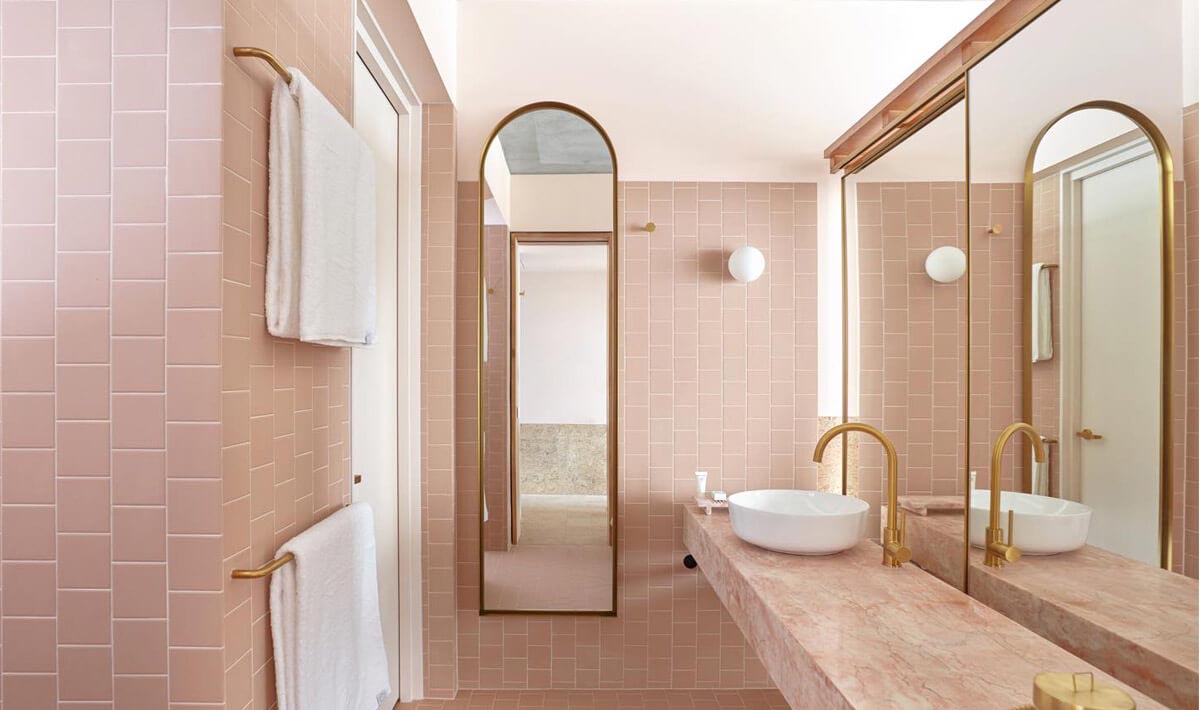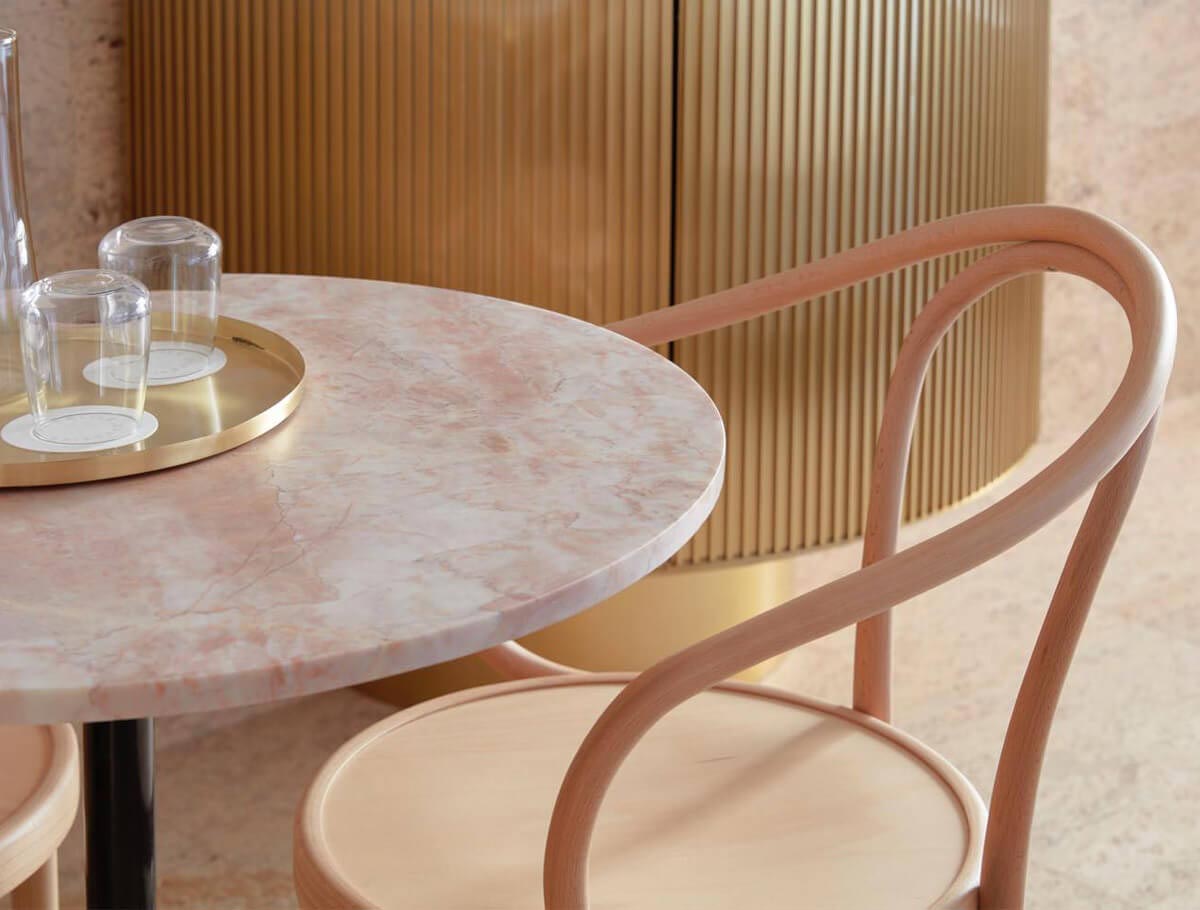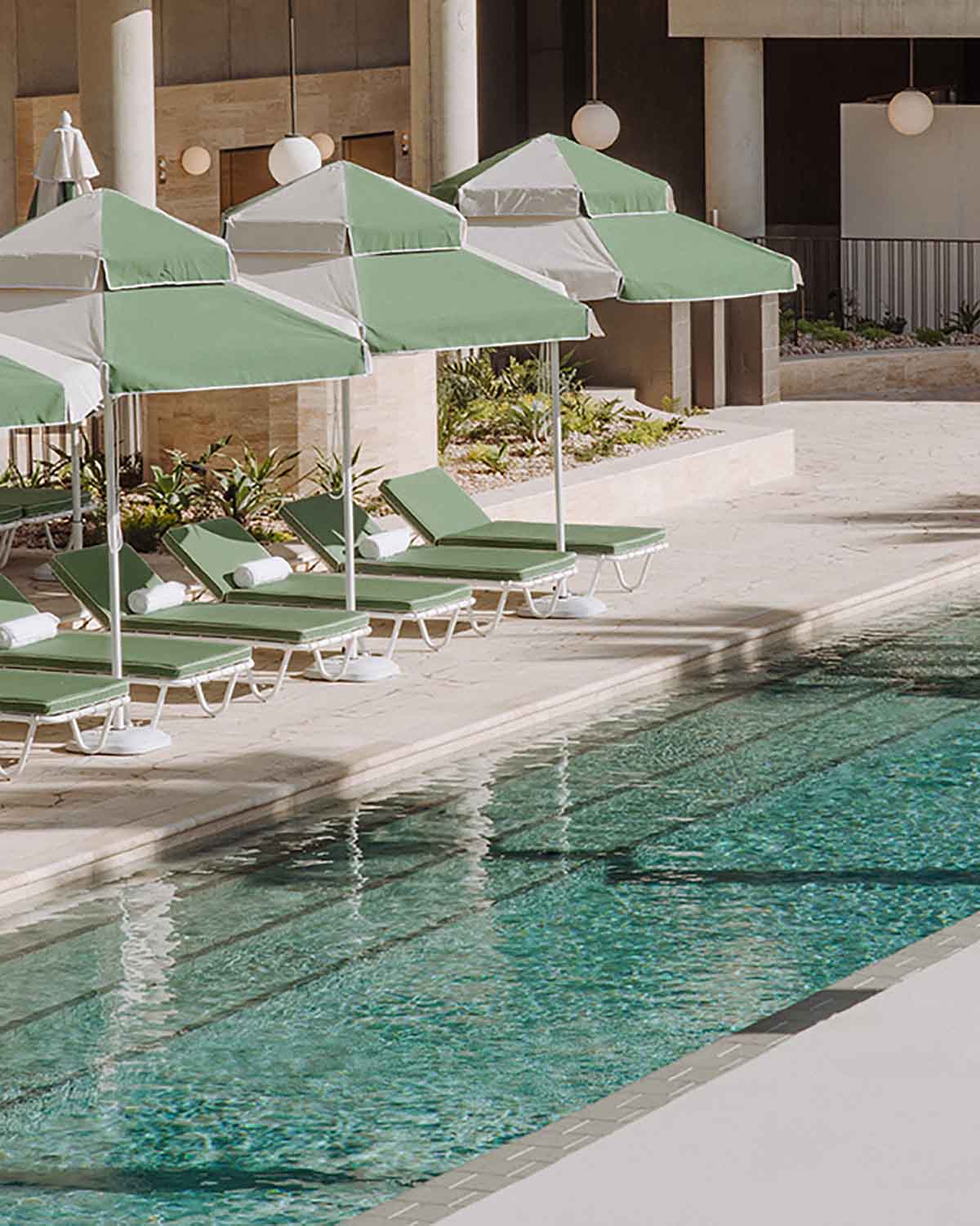 You can immediately feel the relaxing beach club vibes just by looking at the pictures of Republiek Bloemendaal. With five-metre high windows the space is flooded with natural light and opens completely to its ocean setting and omnipresent views. There is a distinct Balinese flavour with much of the furniture being produced on Java, however the interiors are elegantly balanced with a natural material palette and muted colour scheme.