Recently we've been feeling inspired by small and compact living, from small studio apartments and renovated caravans, to tiny cabins and cottages. While sometimes we have no choice, other times home owners make a conscious decision to lead a less impactful life. Either way, there is a lot to be said for small space living.
As you know our design mantra over here is Less is Morewhich is especially relevant when designing small space, so we're dedicating the month of May to small spaces – and by association, smart design solutions – starting with a tour of this beautiful studio apartment.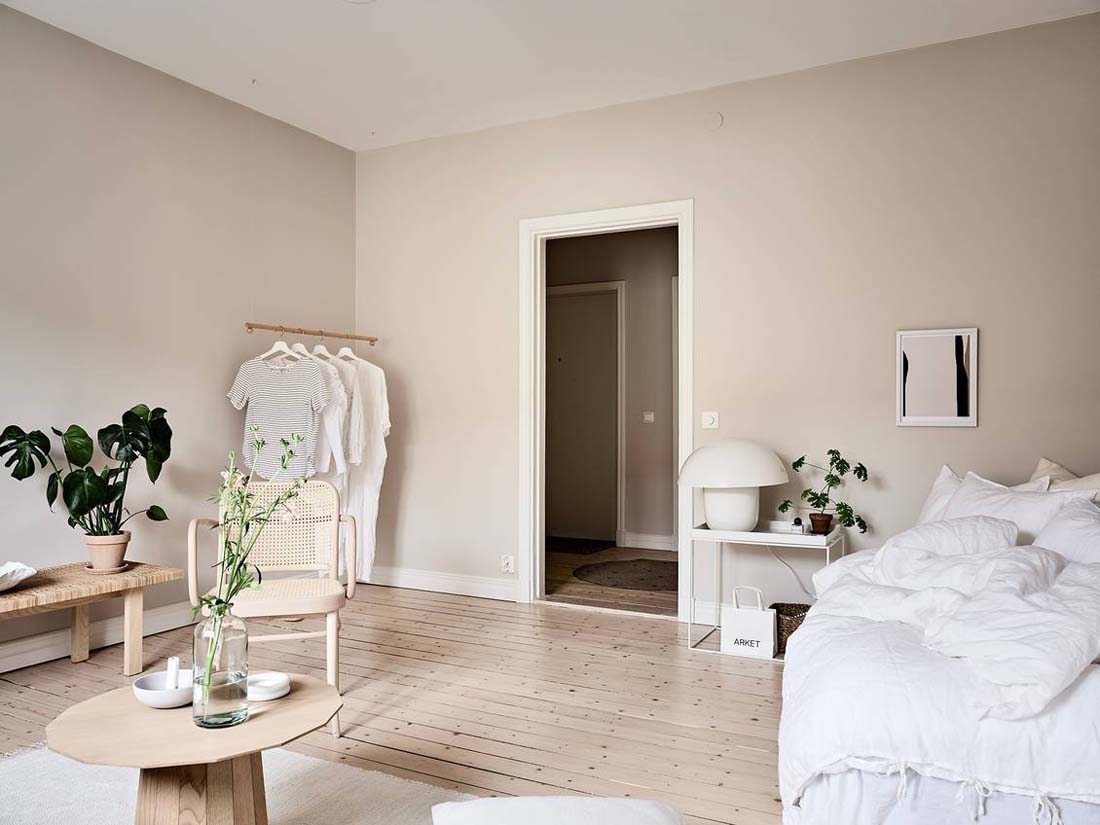 The sand coloured walls create a cosy, intimate feeling in the apartment while the choice of a few, selective furniture items and a simple colour palette makes the space feel a lot more spacious than it really is. While the design is minimal, in no way does the home feel sparse or empty.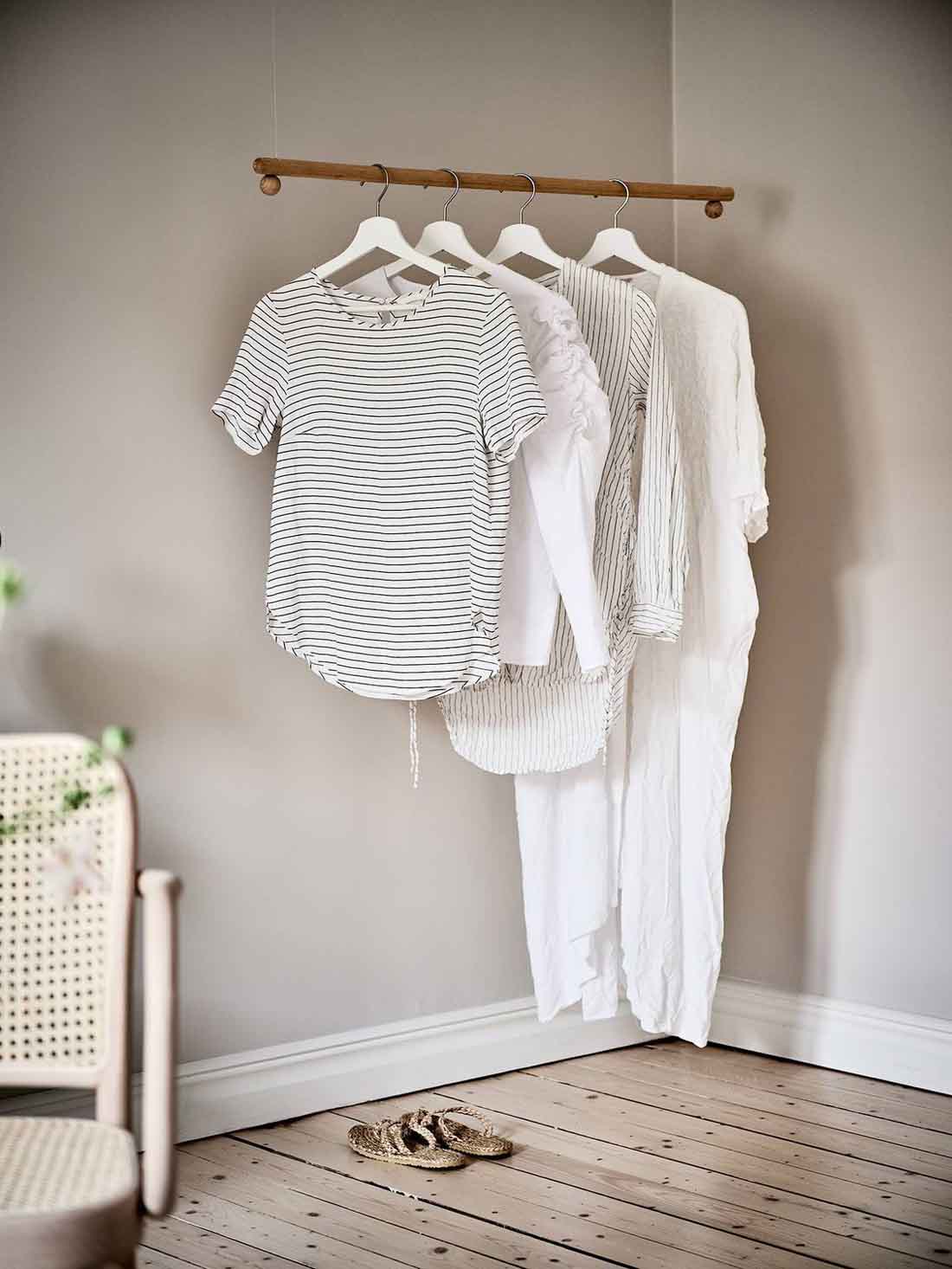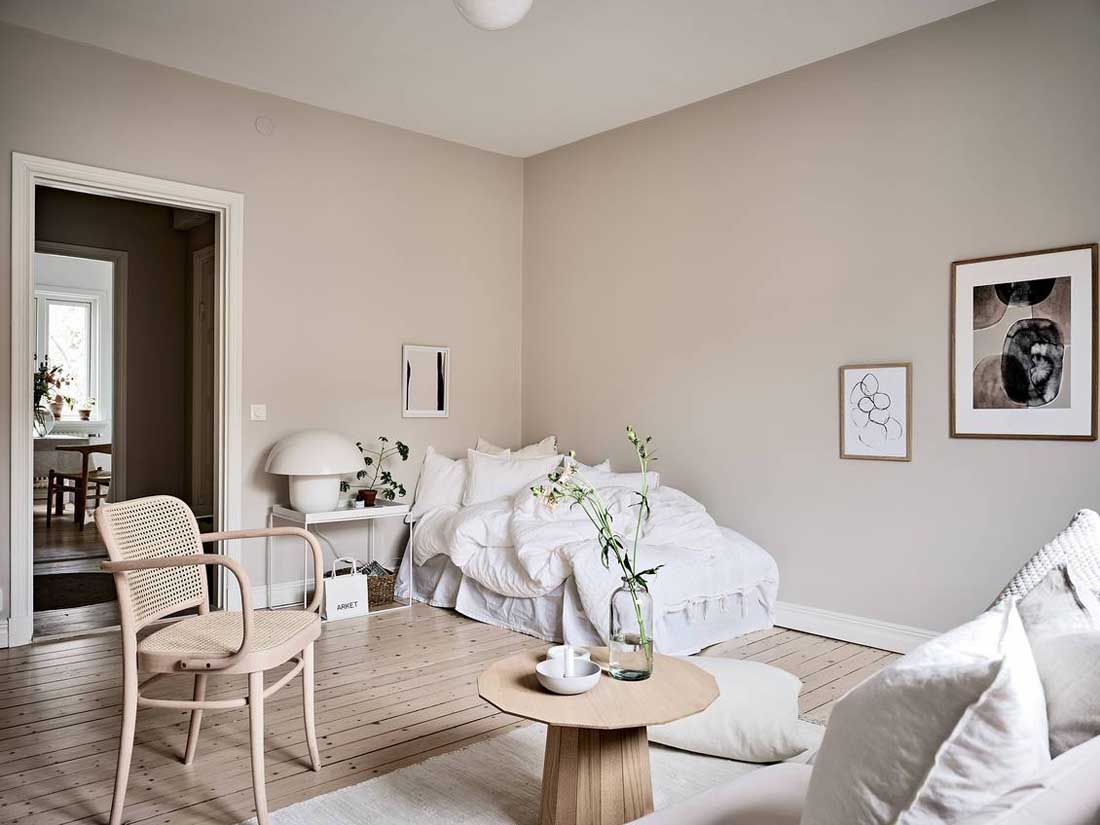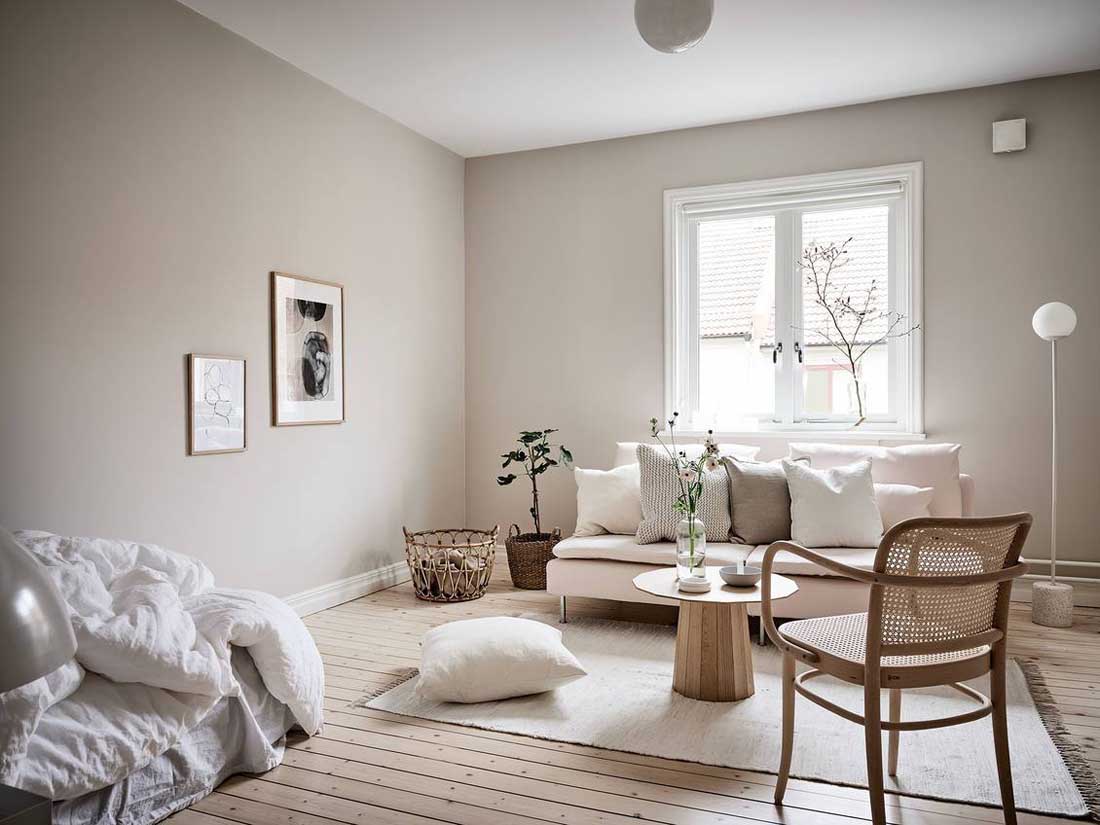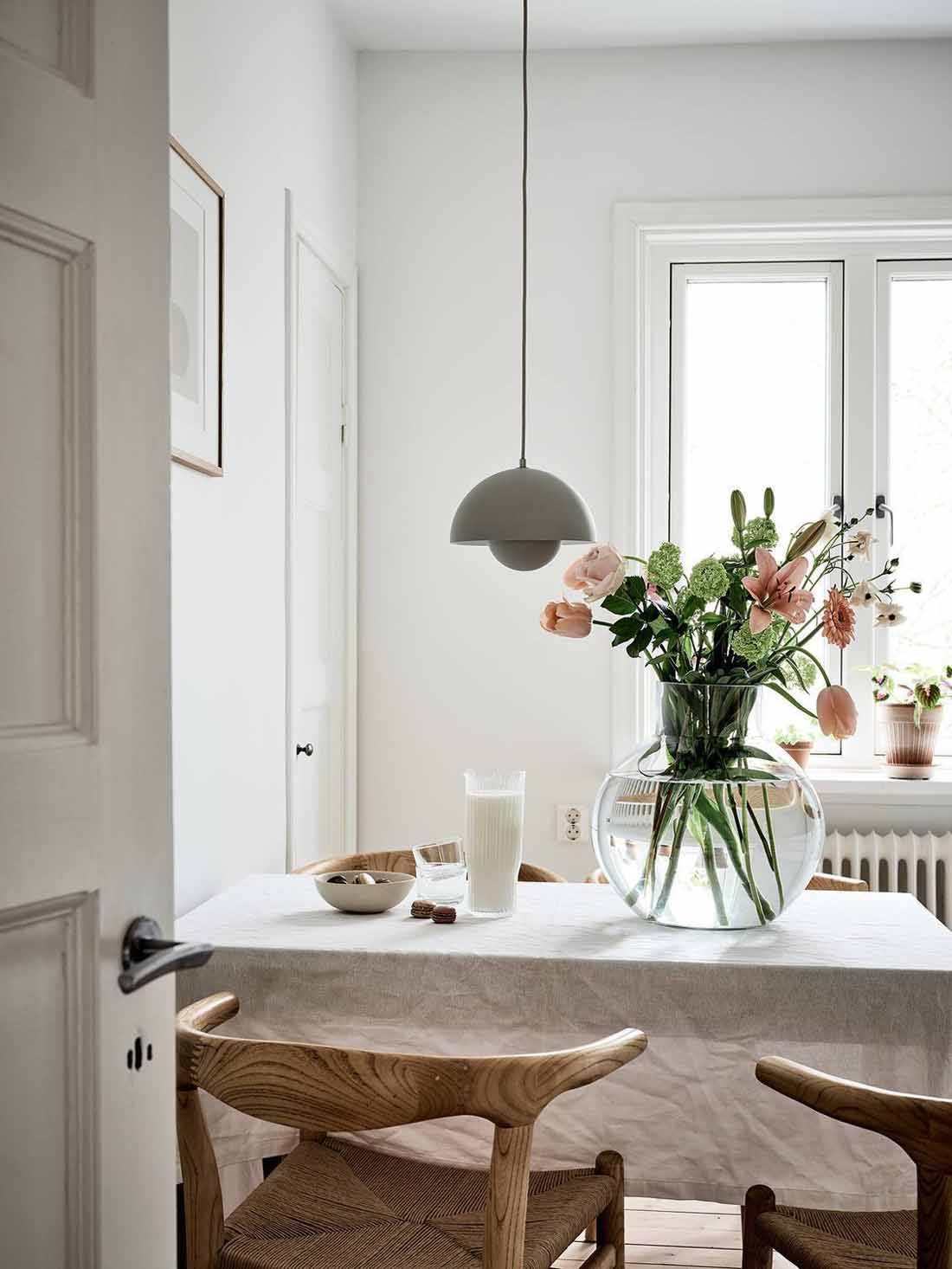 images via coco lapine design
If you're inspired by this space, have a look at this, this and this home too. Our Small Spaces Pinterest board is also a great source of inspiration.
SHOP THE LOOK