This may be at odds with many people, but one thing I have been enjoying over the last couple of weeks is having the opportunity to spend more time on instagram. Hear me out! Typically for me social media time amounts to a quick skim while standing in a queue, bathing kids or sharing one of our posts.
Recently I've been trying to focus on discovering small South African businesses, in a conscious effort to connect with and support more local businesses – whether in our industry or not.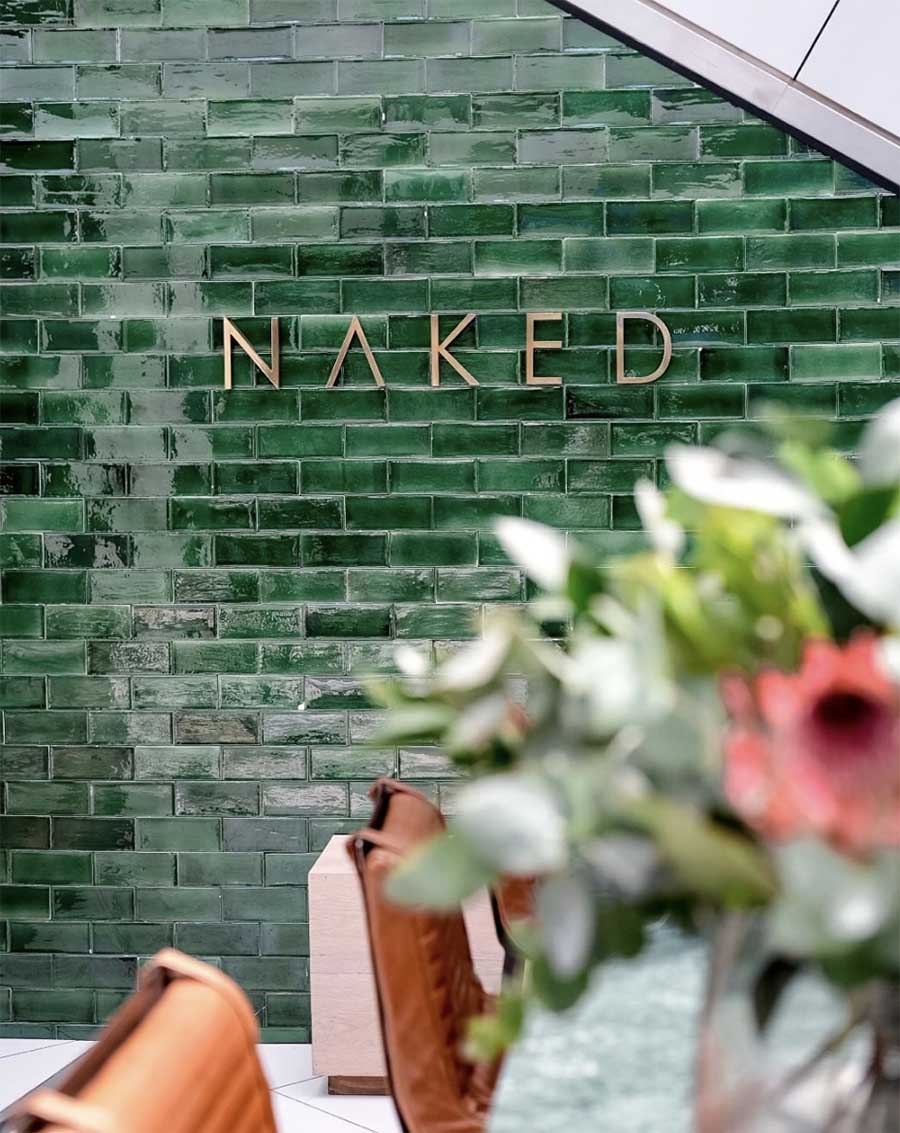 In this way I came across Naked Coffee, based in Morningside, Joburg. It was their fun-filled and well-curated feed that caught my eye, followed closely by their striking interiors. Even though I'm not a coffee or tea drinker (shocker I know), I truly love beautifully designed cafes and restaurants.
Also, who doesn't miss being able to go to a cafe for your daily pick me up?! Oh what a treat it truly was. Definitely adding this to my Joburg visit list, for when the time comes.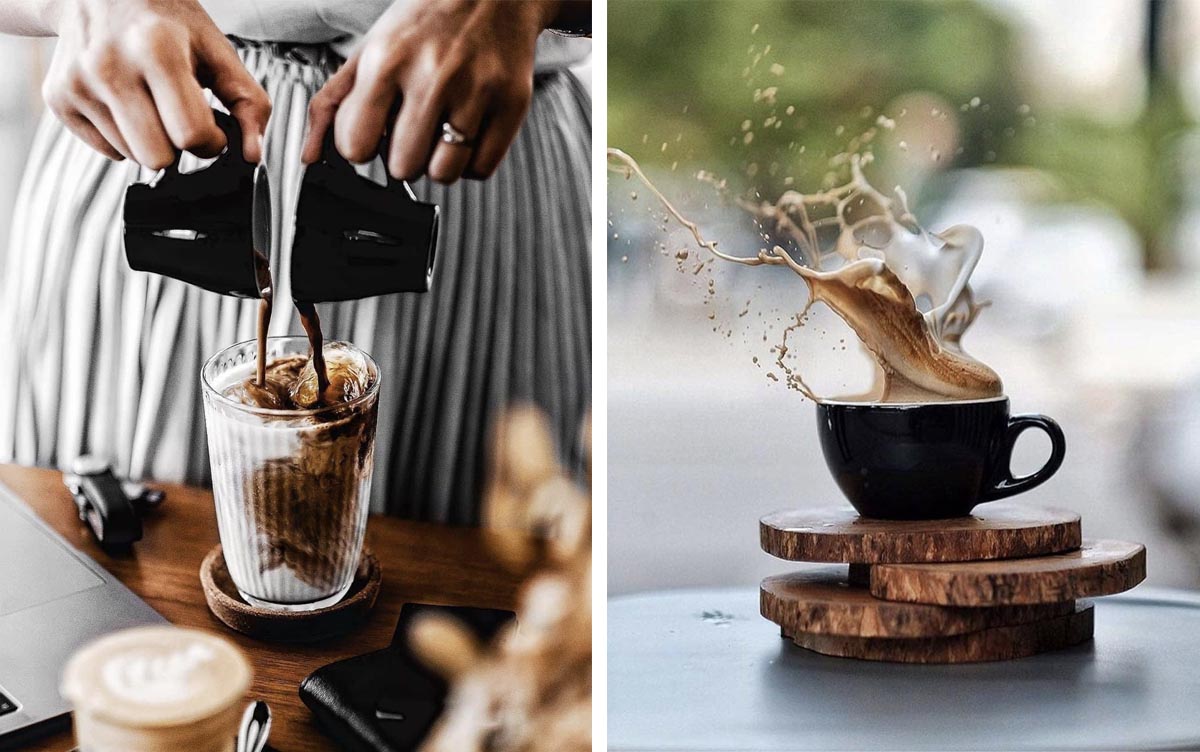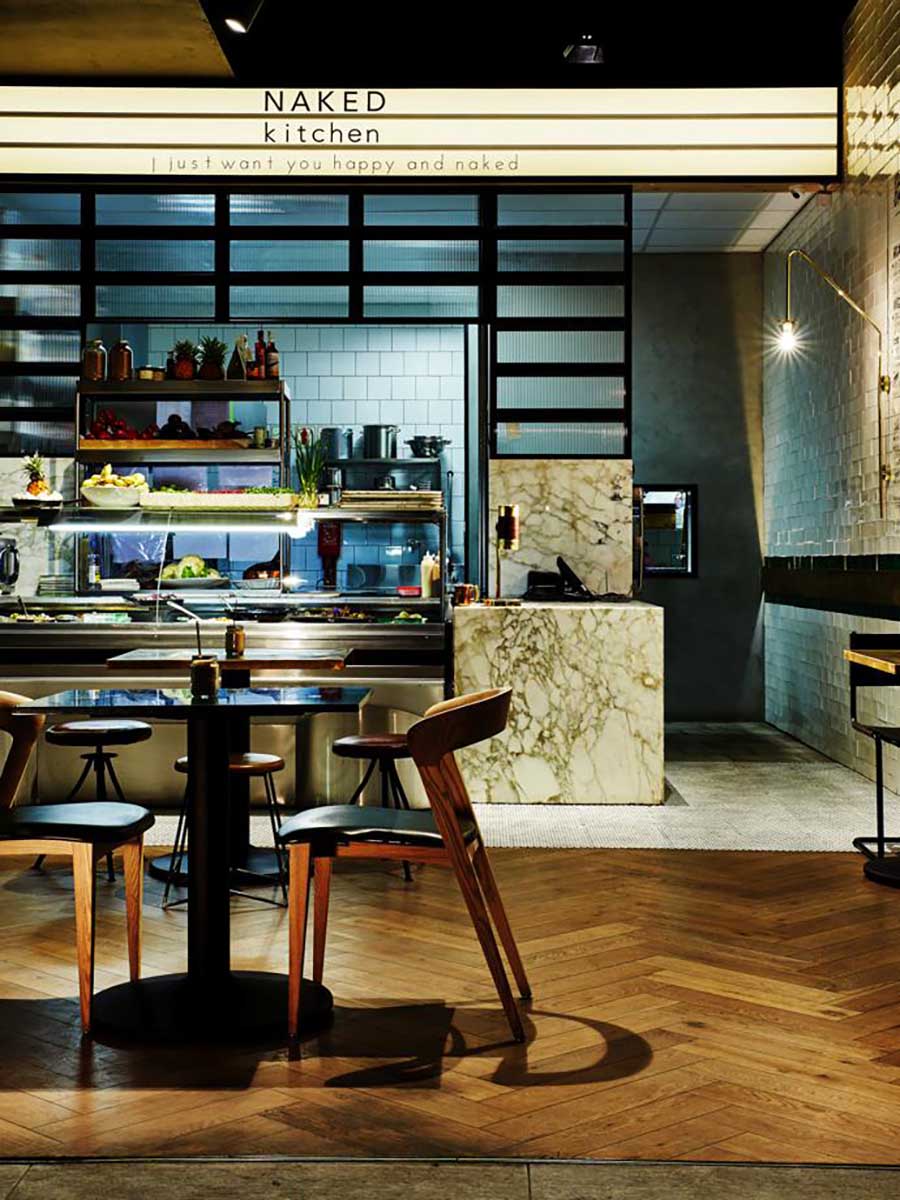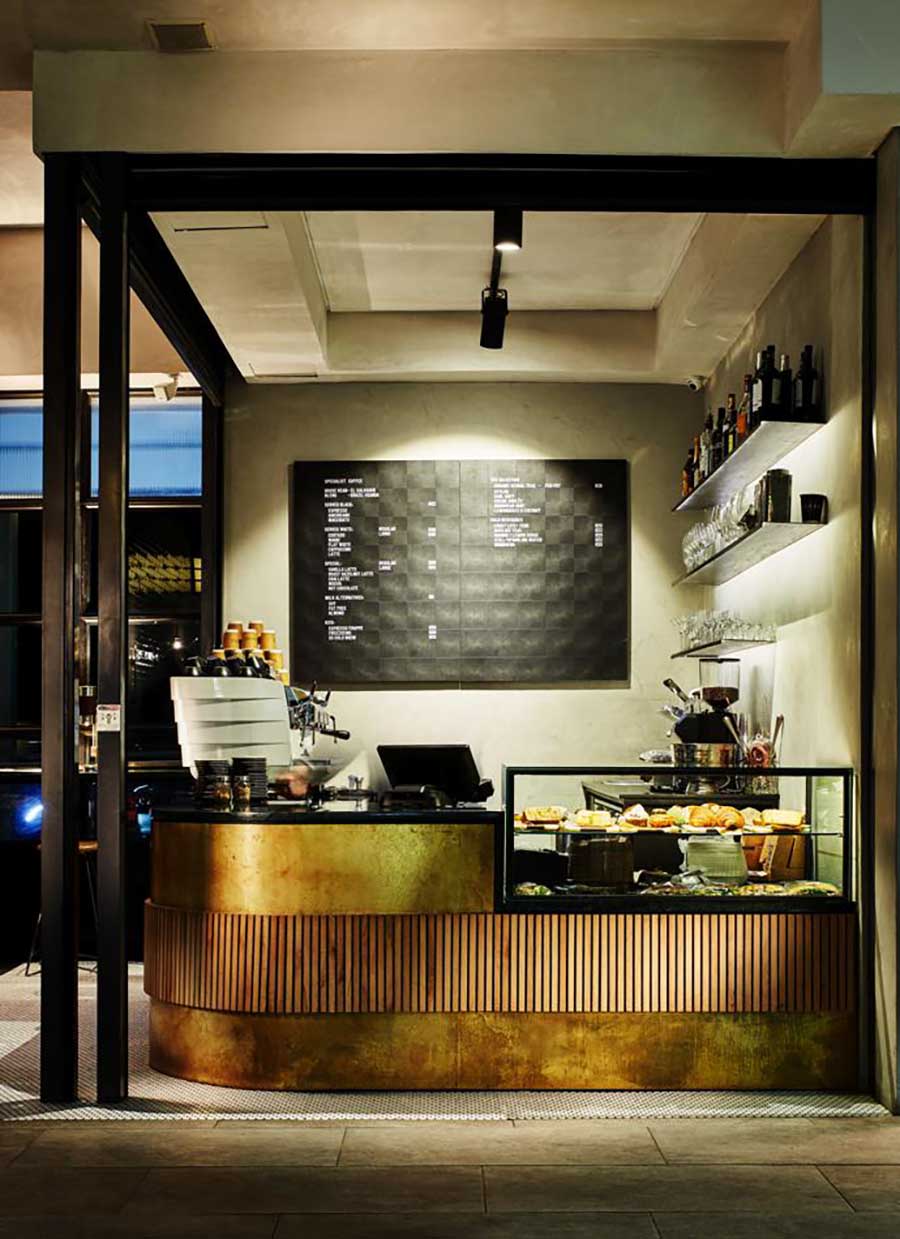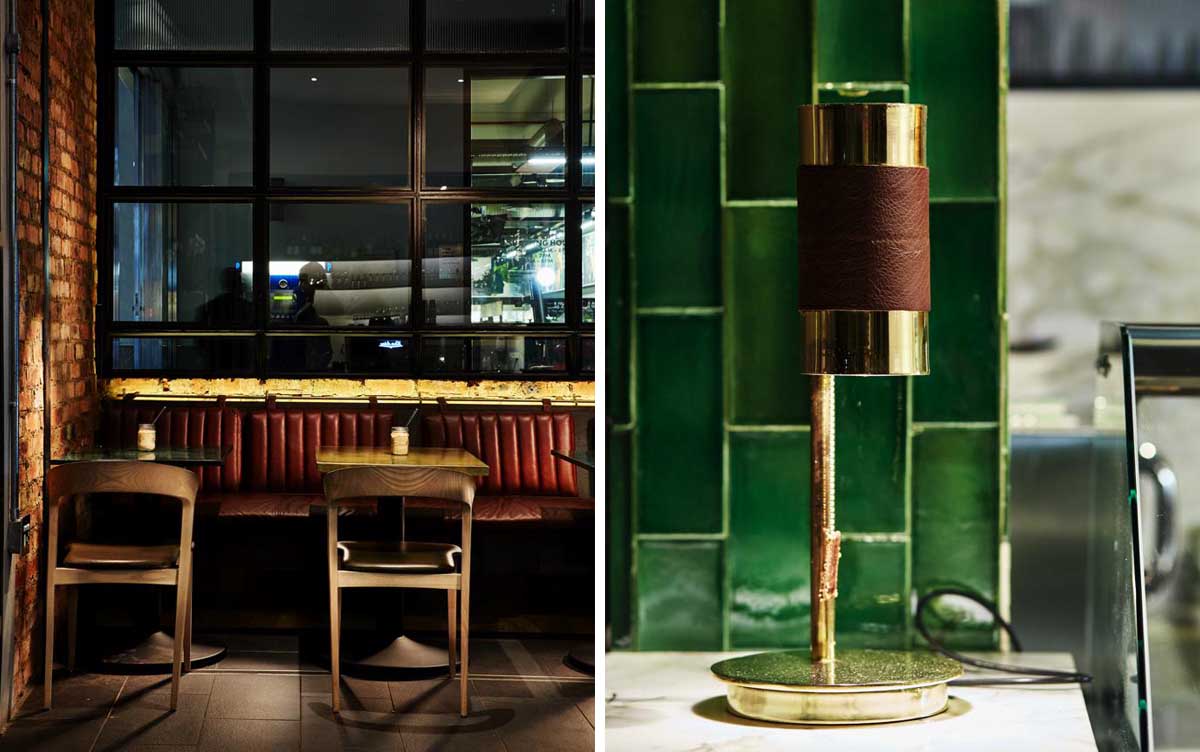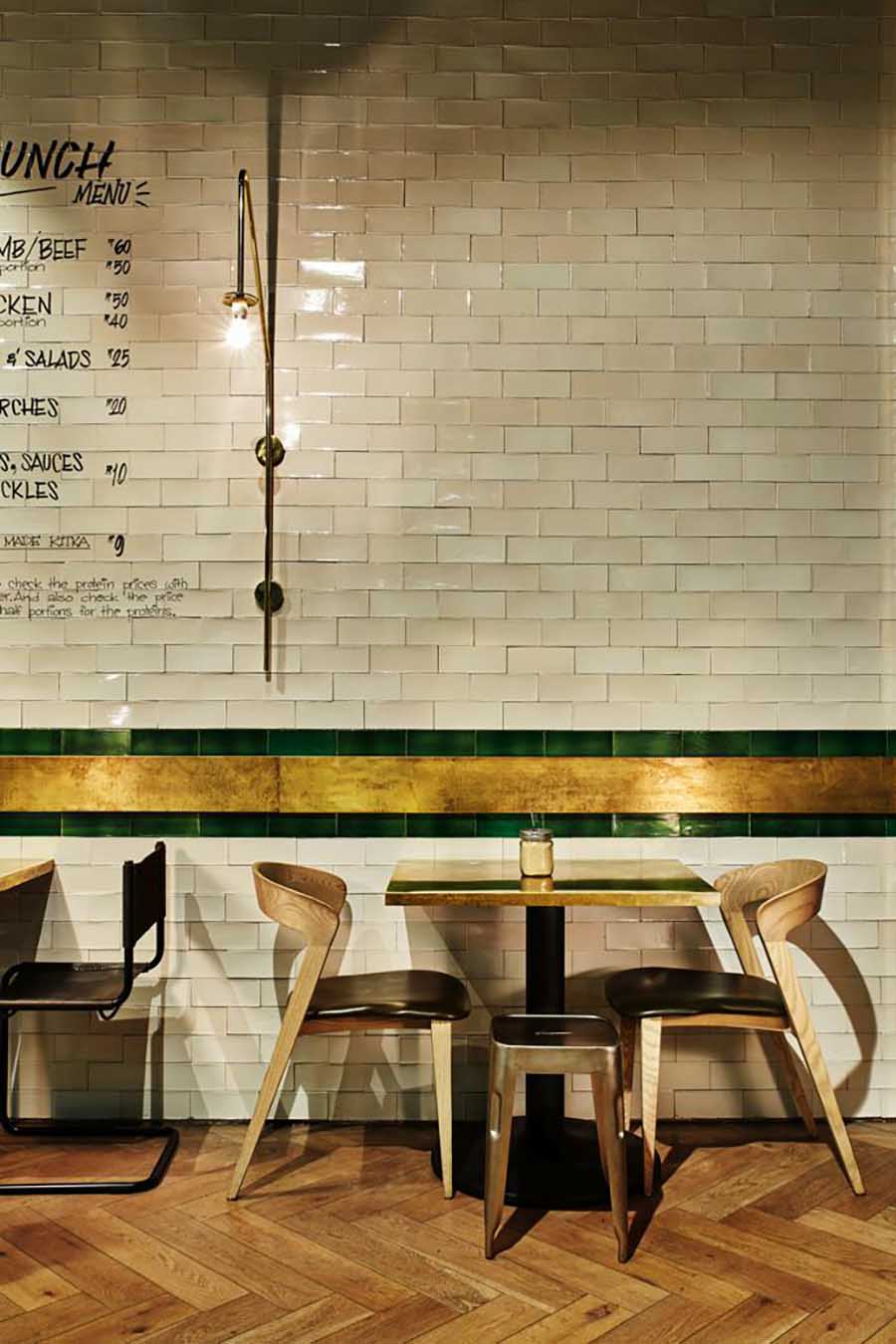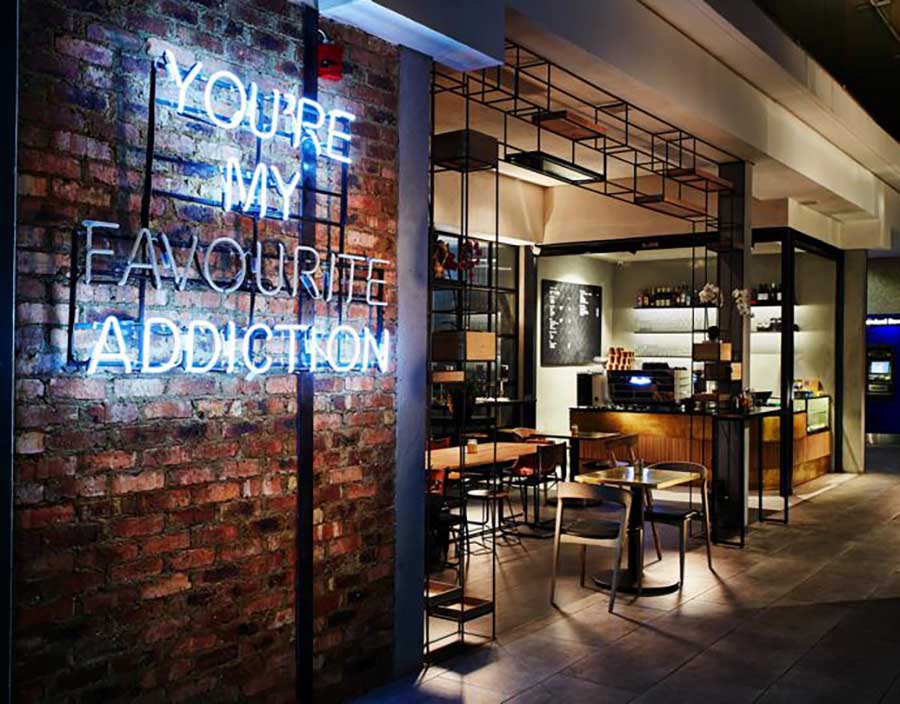 Images F1-F2, 1-3 @nakecoffe_ and Images 4-9 Visi