No doubt you've heard the sentiment that it's only what's inside that counts. Clearly that phrase isn't referring to these beautiful closet doors!
If you feel your wardrobe needs a makeover, inside or out, we recommend updating basic details, such as the cupboard doors, finish details, handles or colour. This is a simple way to elevate the overall style of any closet without having to replace the entire unit.
If you're stuck on where to start, we're showcasing some of the most gorgeous closet doors for your inspiration.
Shaker with a Twist
The detailing in between these shaker style doors together with modern and sleek handles, create extra interest and appeal to this closet.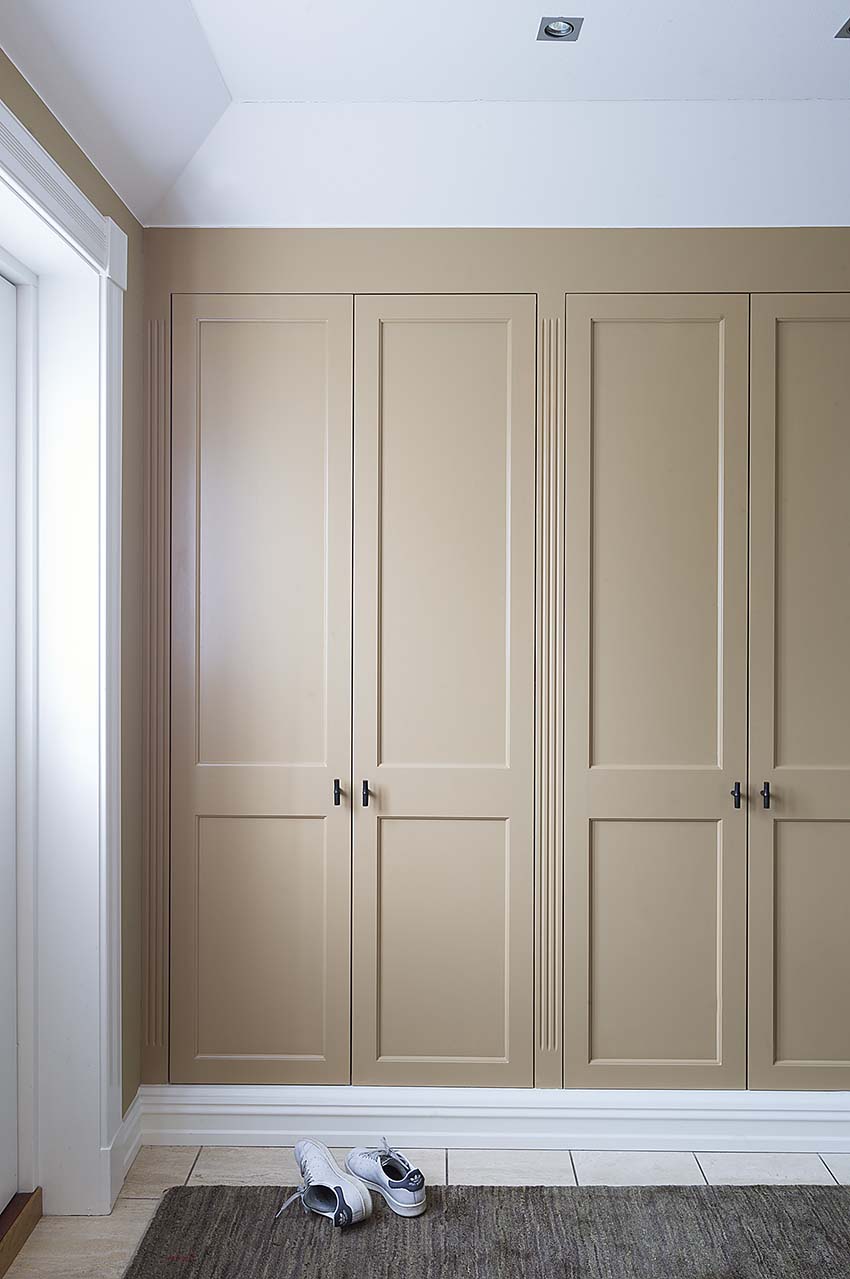 Featured 1 | 2 | Image Source
Rattan
The use of rattan inserts, whether curved, straight, natural or painted, add textural interest and a tactile finish to closet doors.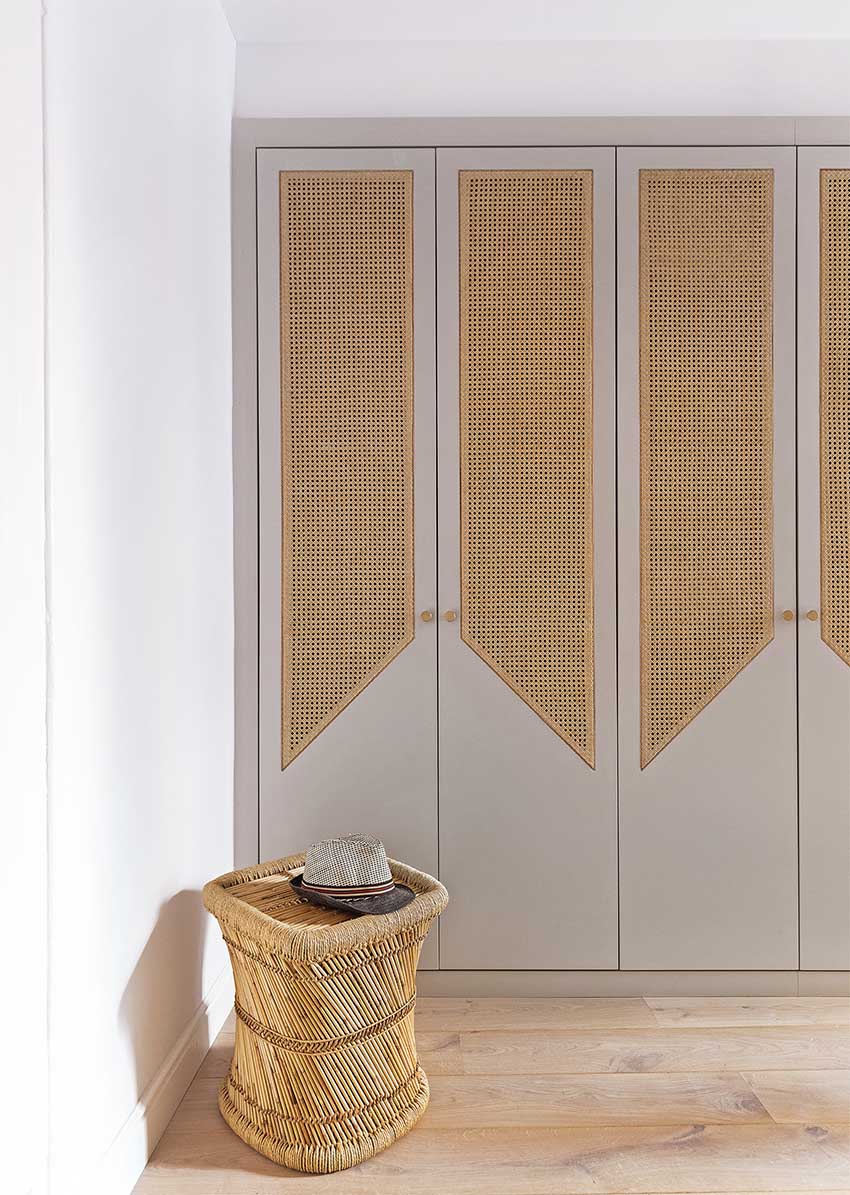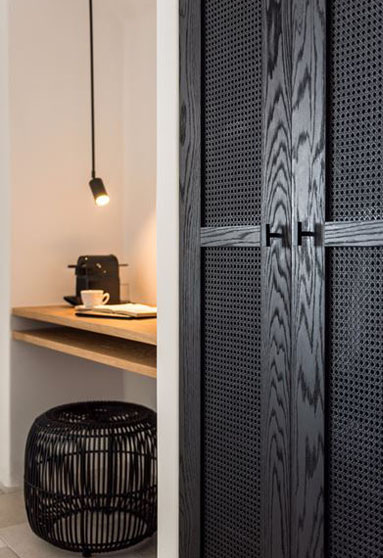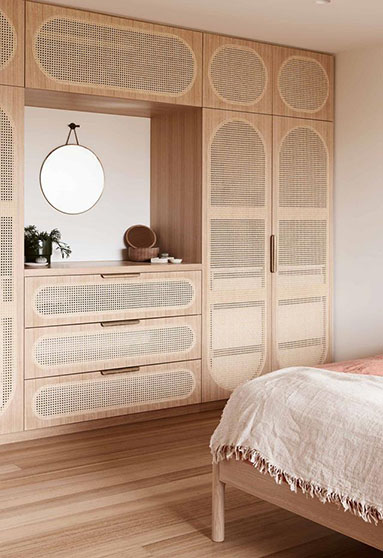 Hero Handles
Changing the handles is an easy and relatively inexpensive way to update the look of a closet. We love the oversized look, as well as, knurled brass handles.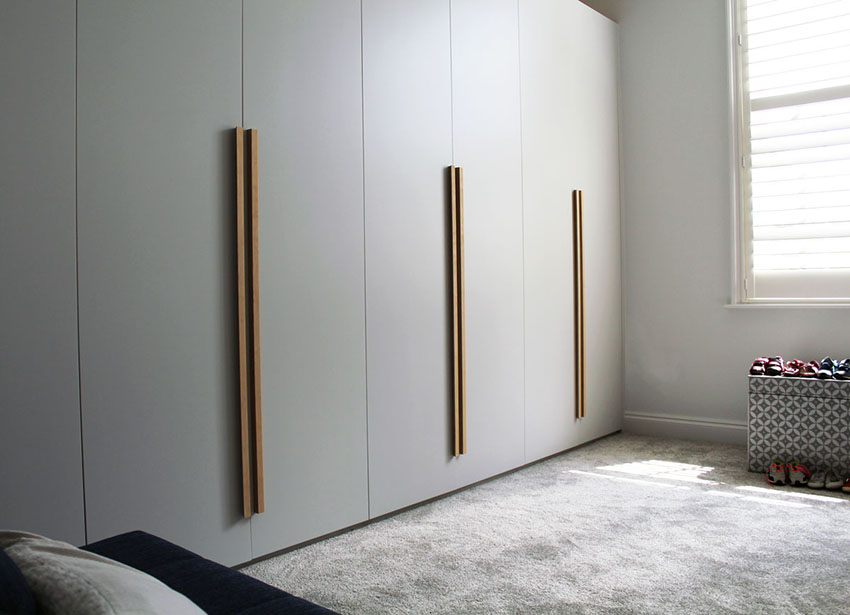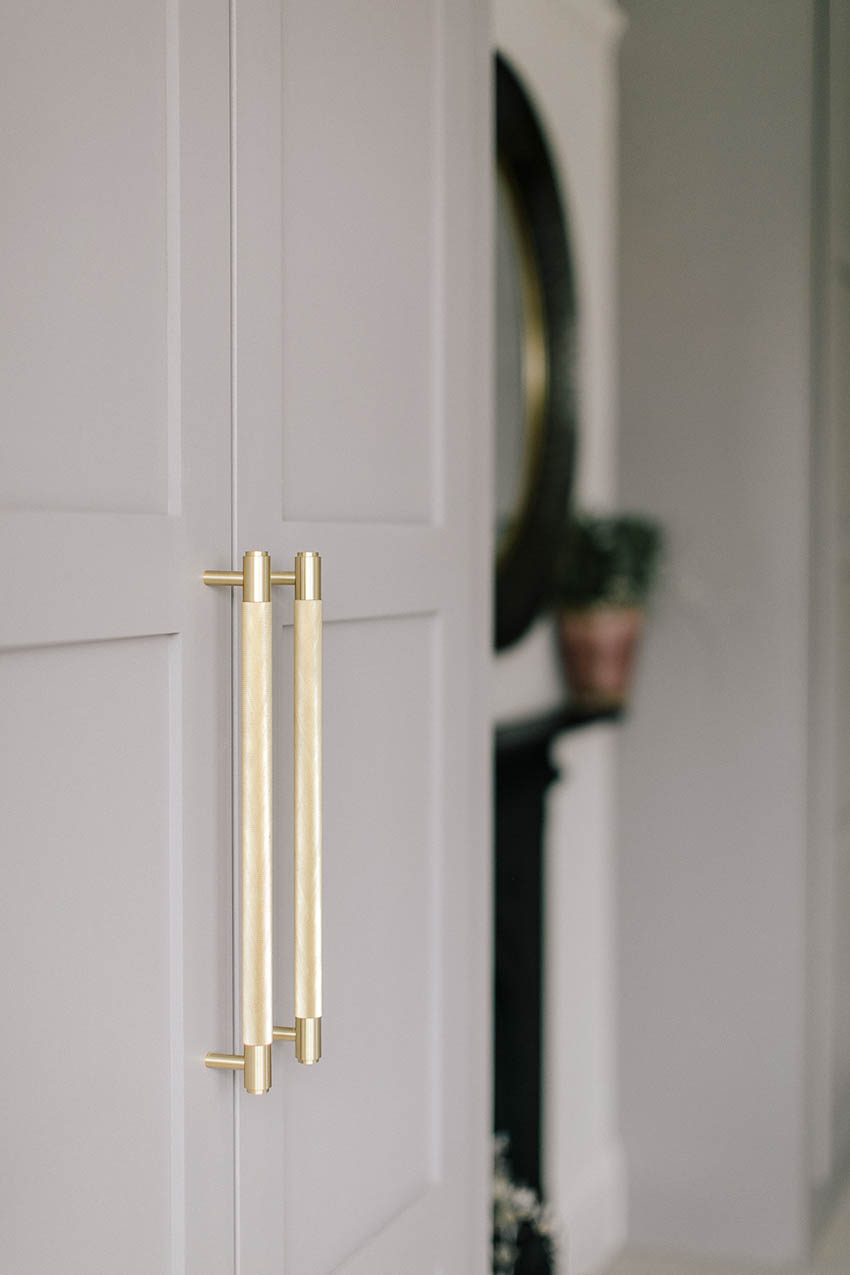 V-Groove
The application of V-groove doors are timeless and give a space a modern yet classic feel.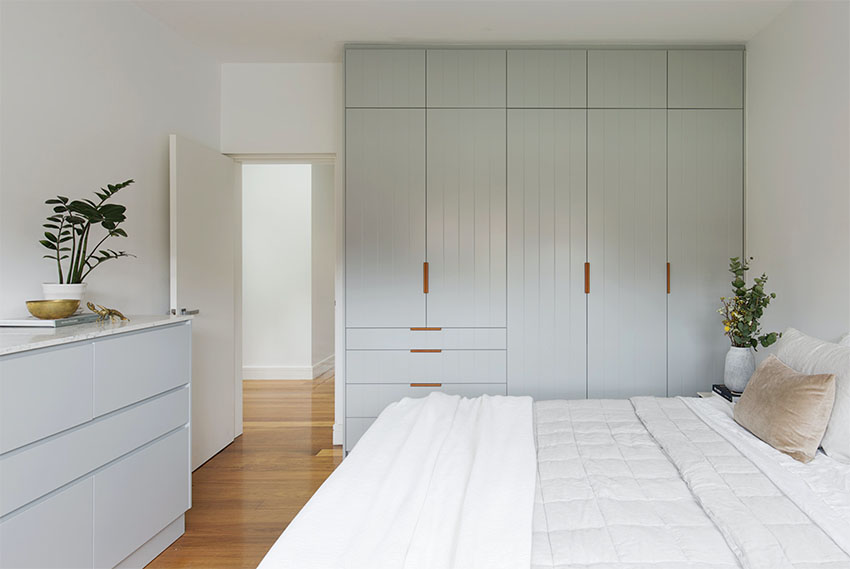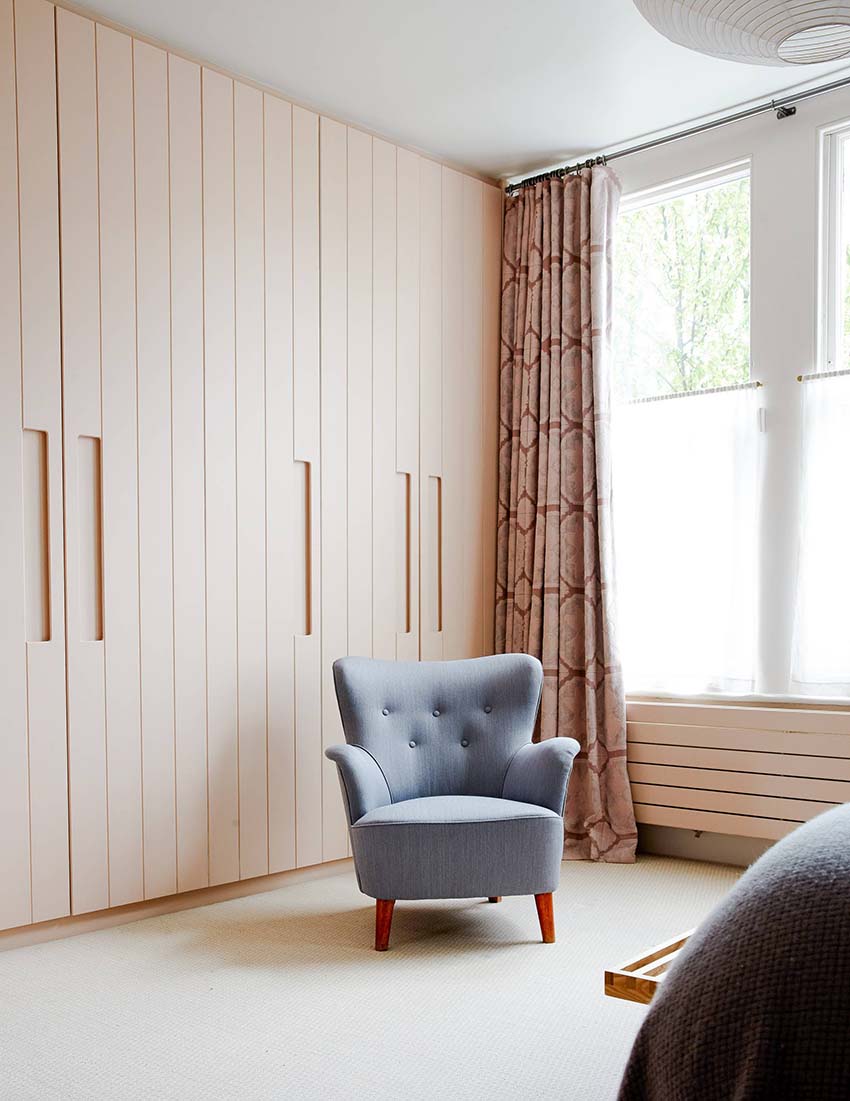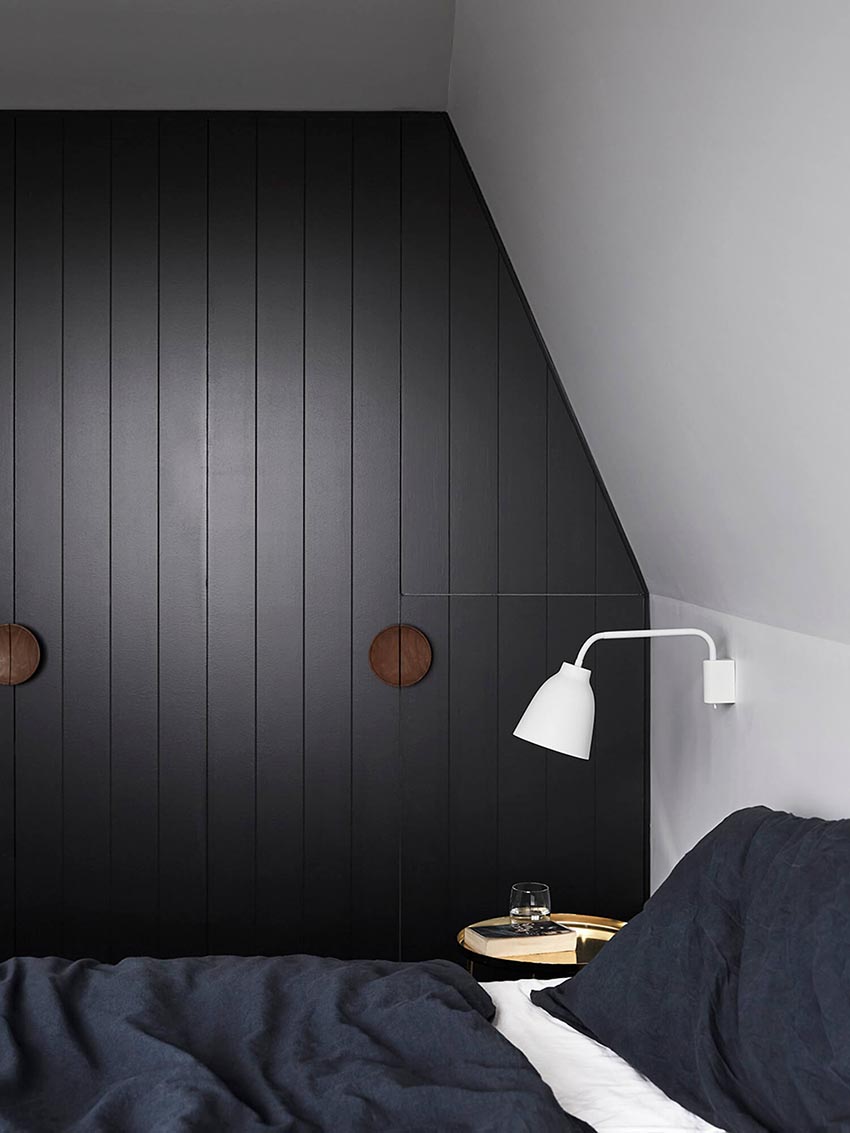 Louvre Style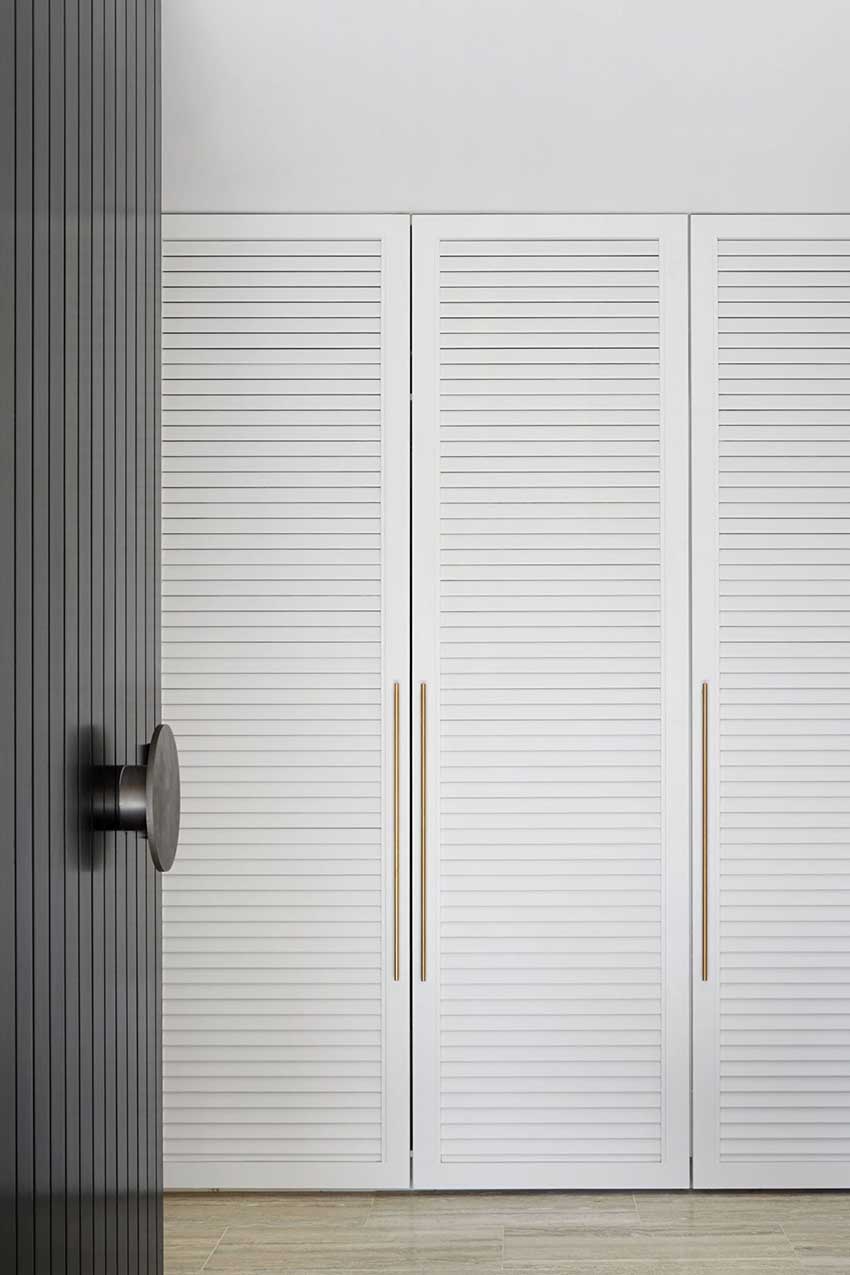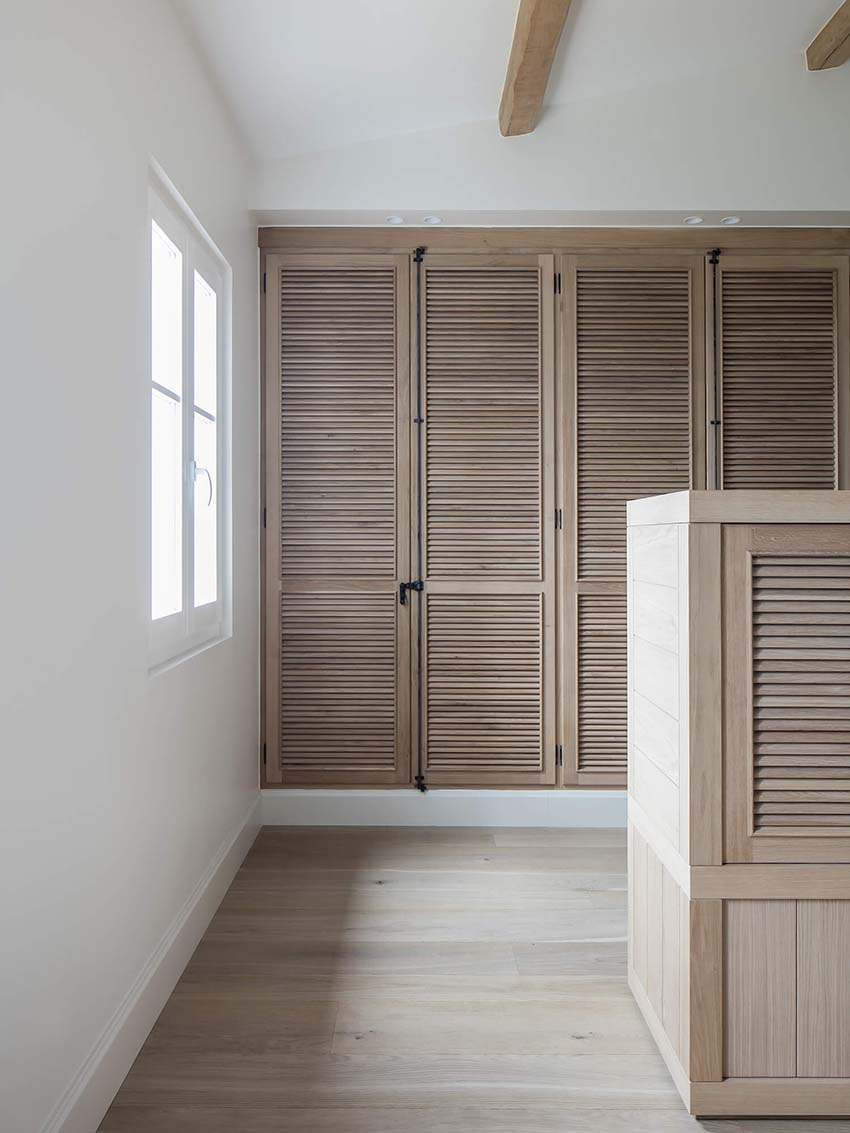 Accent Colour
People usually associate white with cupboard doors but the colour options are endless. Whether you match the doors to the colour of the walls or create an accent wall with the doors, colour really does make a lasting impression.