It was one of those Monday mornings where we should have just crawled back under the covers, so to turn things around it only felt right that we escape to the stunning Pajamas and Jam Eatery for a pick me up and slice of Monday inspiration.
This unexpected eclectic and creative oasis is located just off the N2 in Strand, and is a treasure trove of beautifully presented food and homewares.
Tucked away in the industrial area, the space delights with it's all white palette that contrasts beautifully with the black metal doors and industrial setting. Persian rugs cover the floors, antiques and collectables fill the walls. To top if off, an array of beautifully presented (and delicious) food is on offer.
You only need to spend time looking through their droolworthy instagram feed to know what we are talking about. Serious Monday inspiration right there!!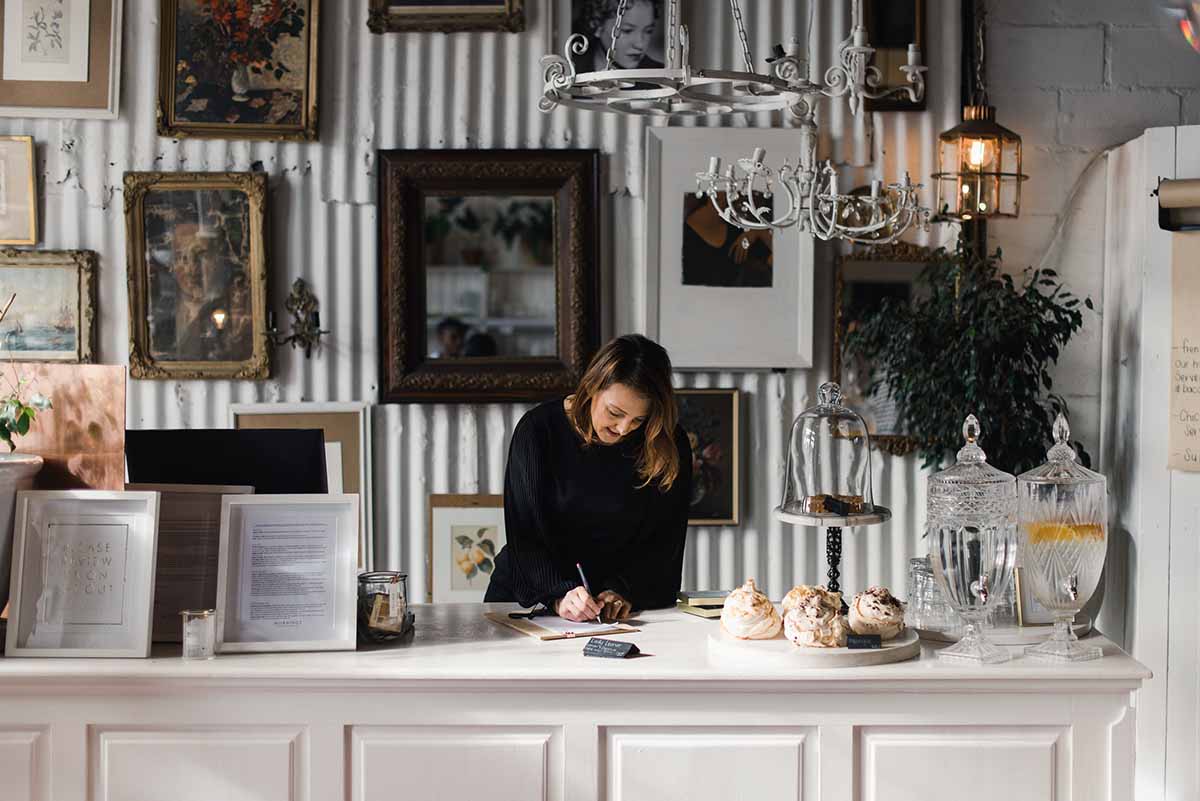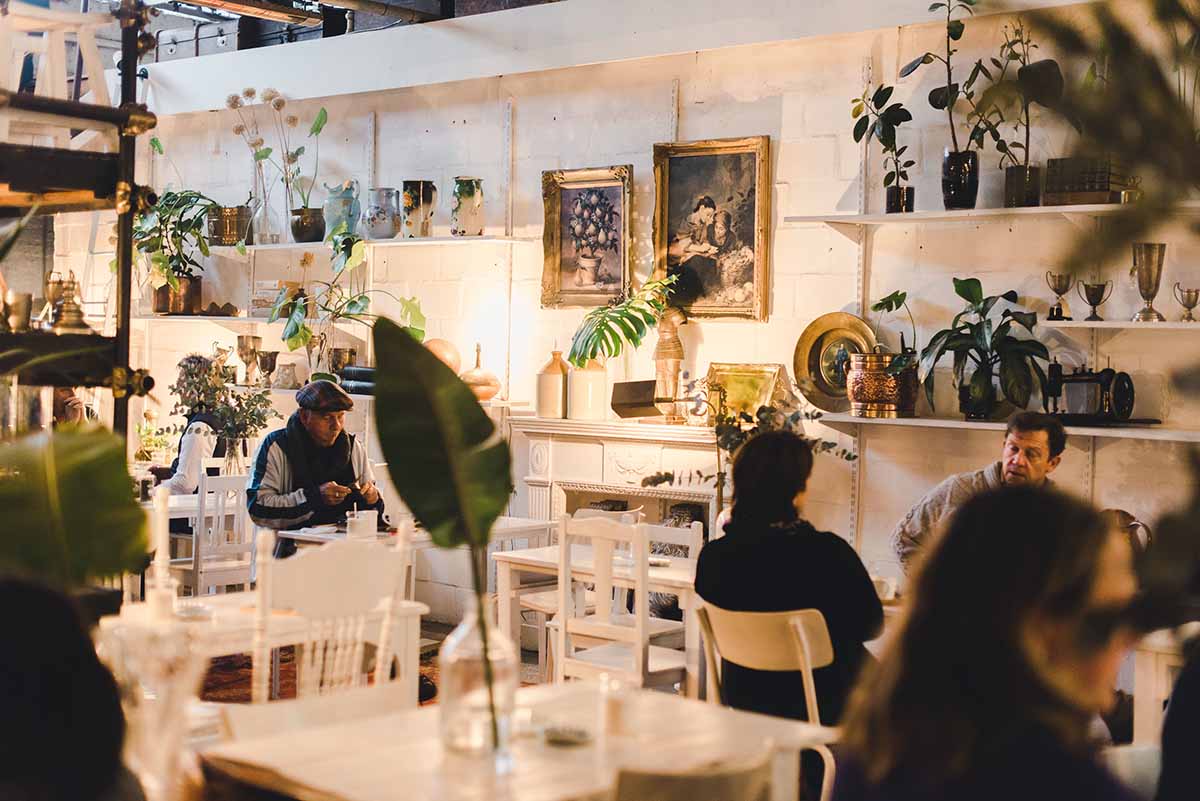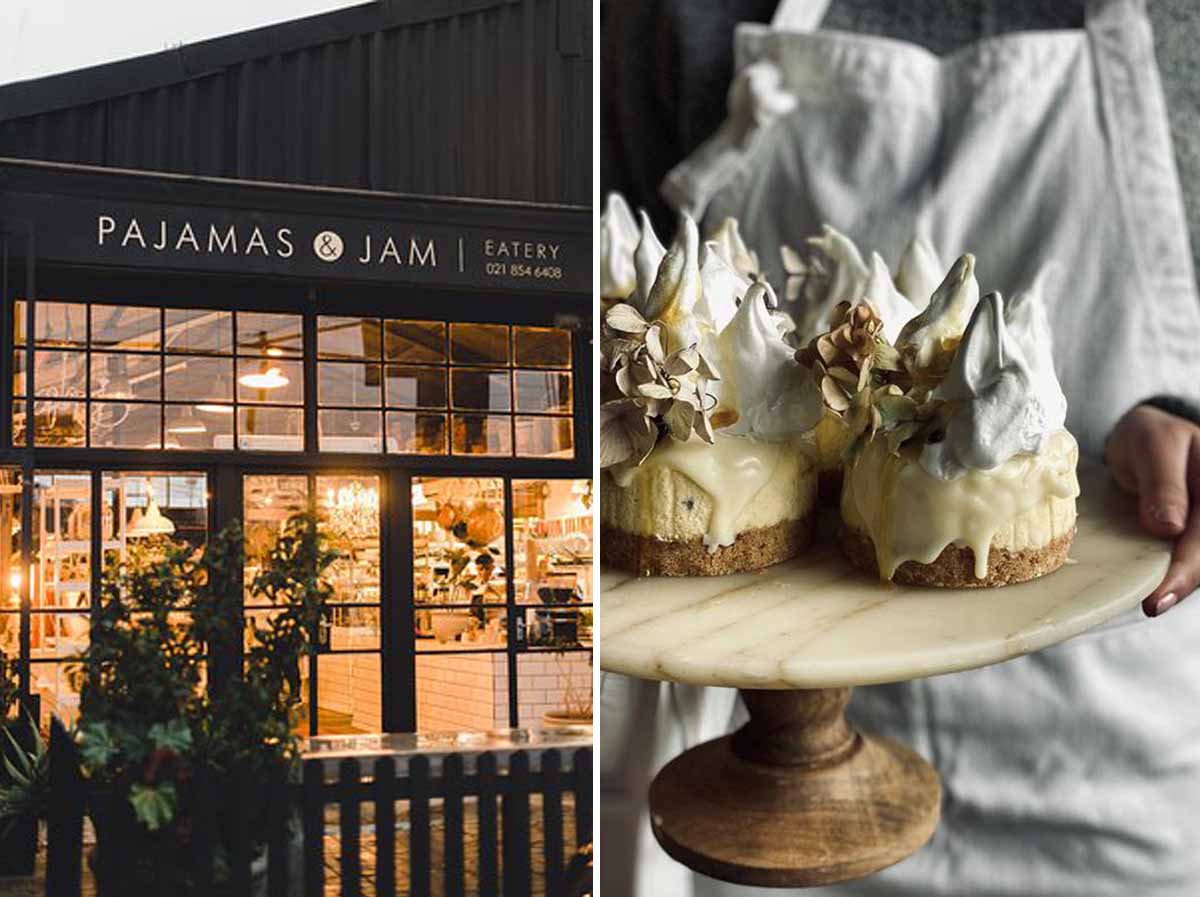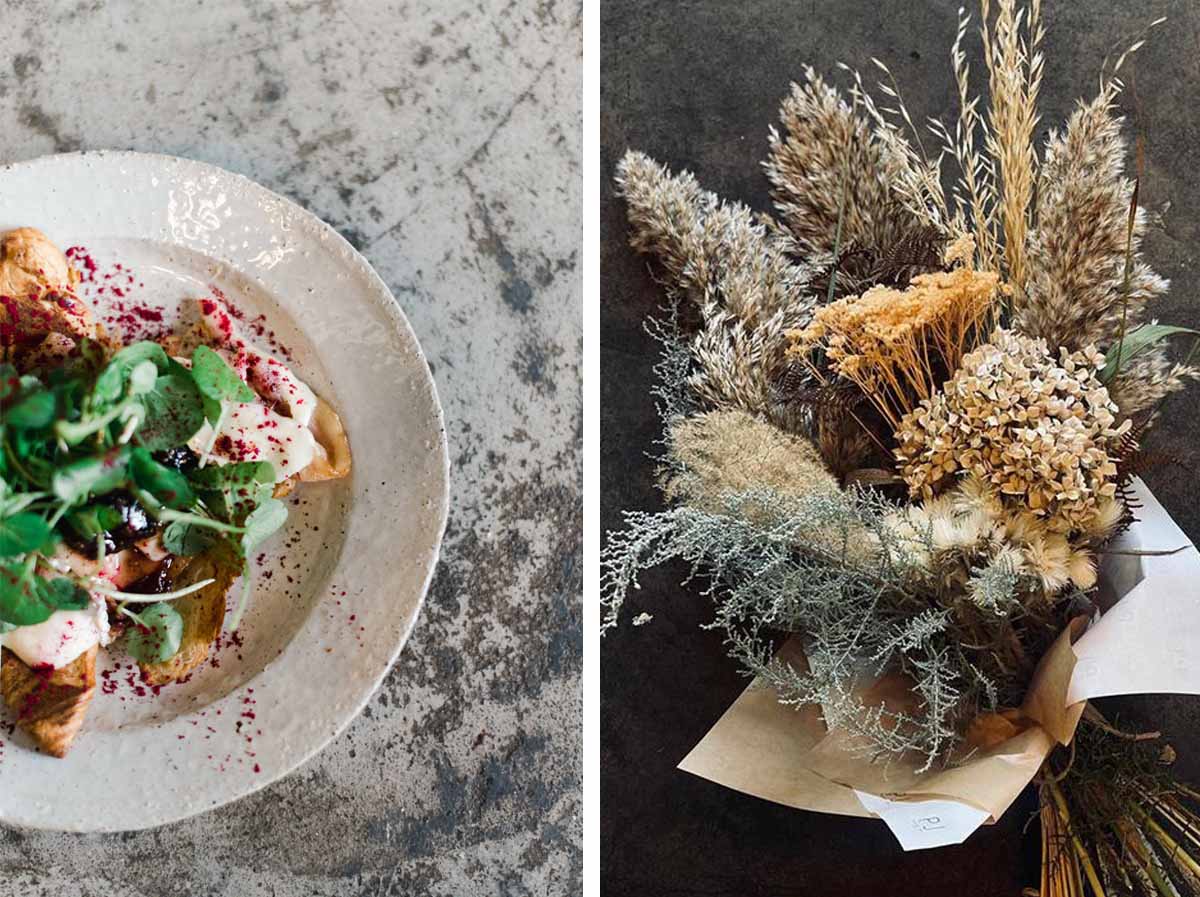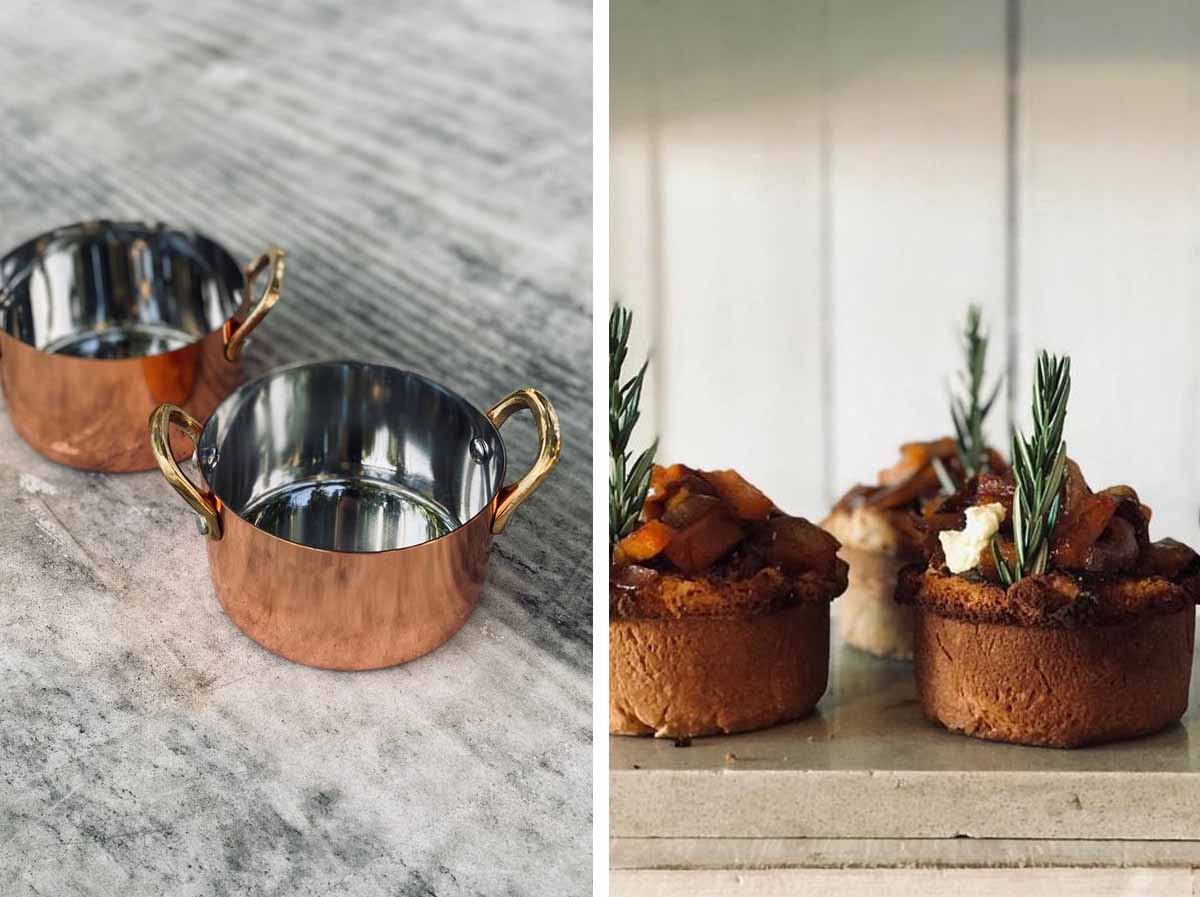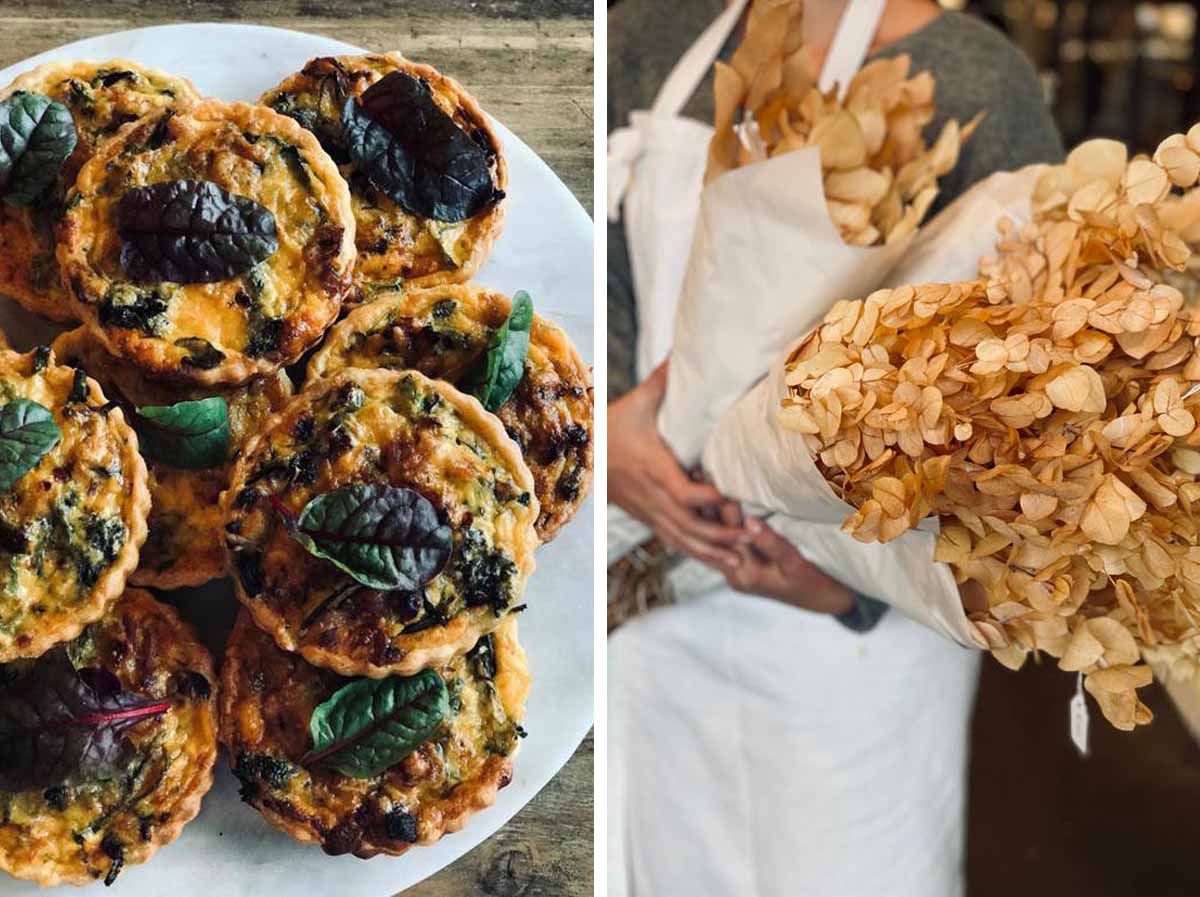 All images via Pajamas and Jam Eatery