If you're looking for a fresh alternative to the ubiquitous blush pink, but find orange a little garish, then peach could be the alternative you're looking for. This peachy hue showed up on fashion runways earlier this year, and now we're seeing it pop up in interiors more and more, with apricot-toned velvets from Norman Copehangen and peachy powder-coated steel from Muuto. Paired with neutral accessories and with a strong focus on black and white, it just looks fantastic. But peach can pack a punch too. It isn't all delicate and fragile, peach can be strong and vibrant.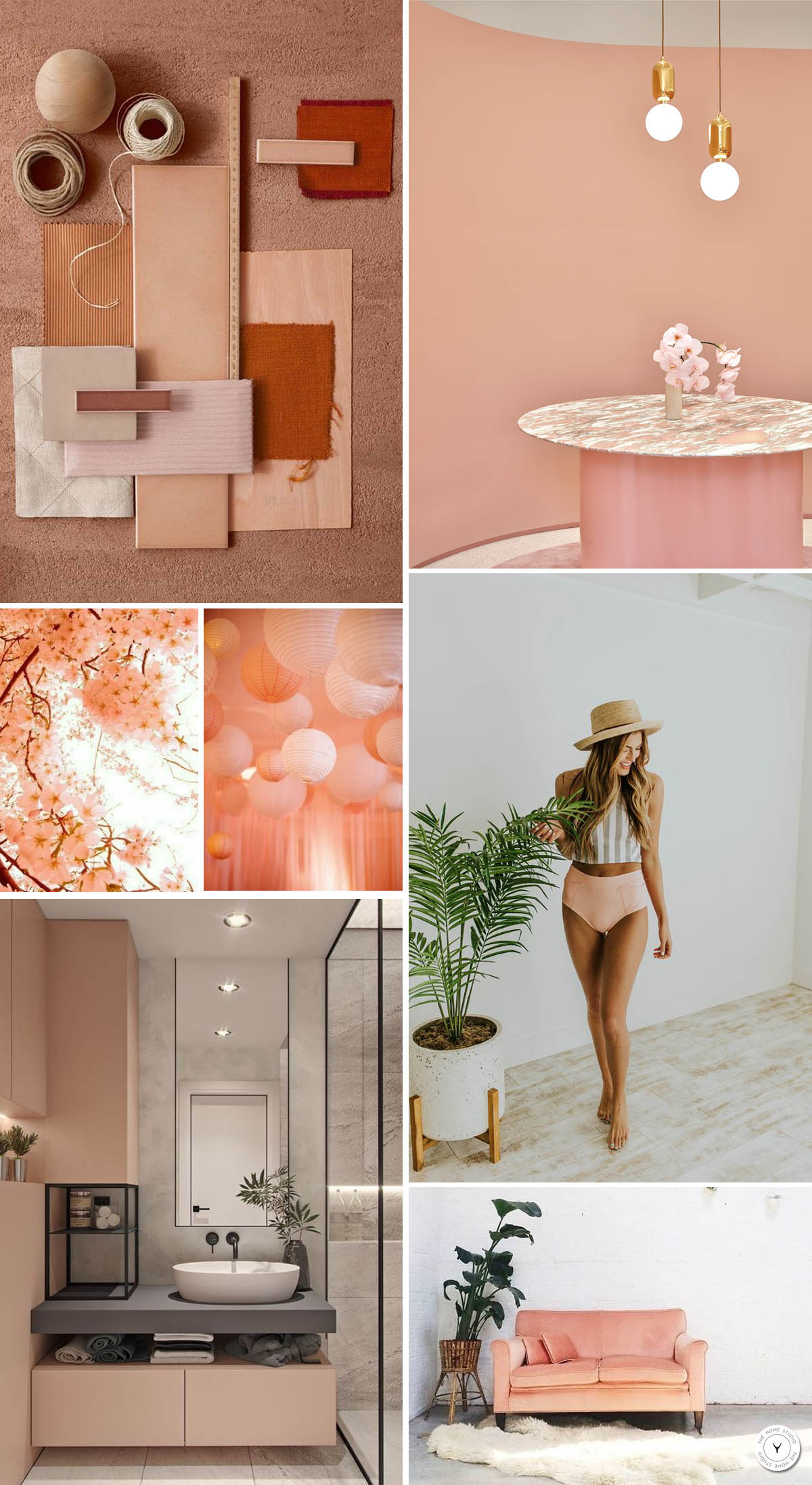 1 | 2 | 3 | 4 | 5 | 6 | 7 | 8 | 9
As you can see here, peach can be glamorous and luxe too, and pairs well with gold and brass.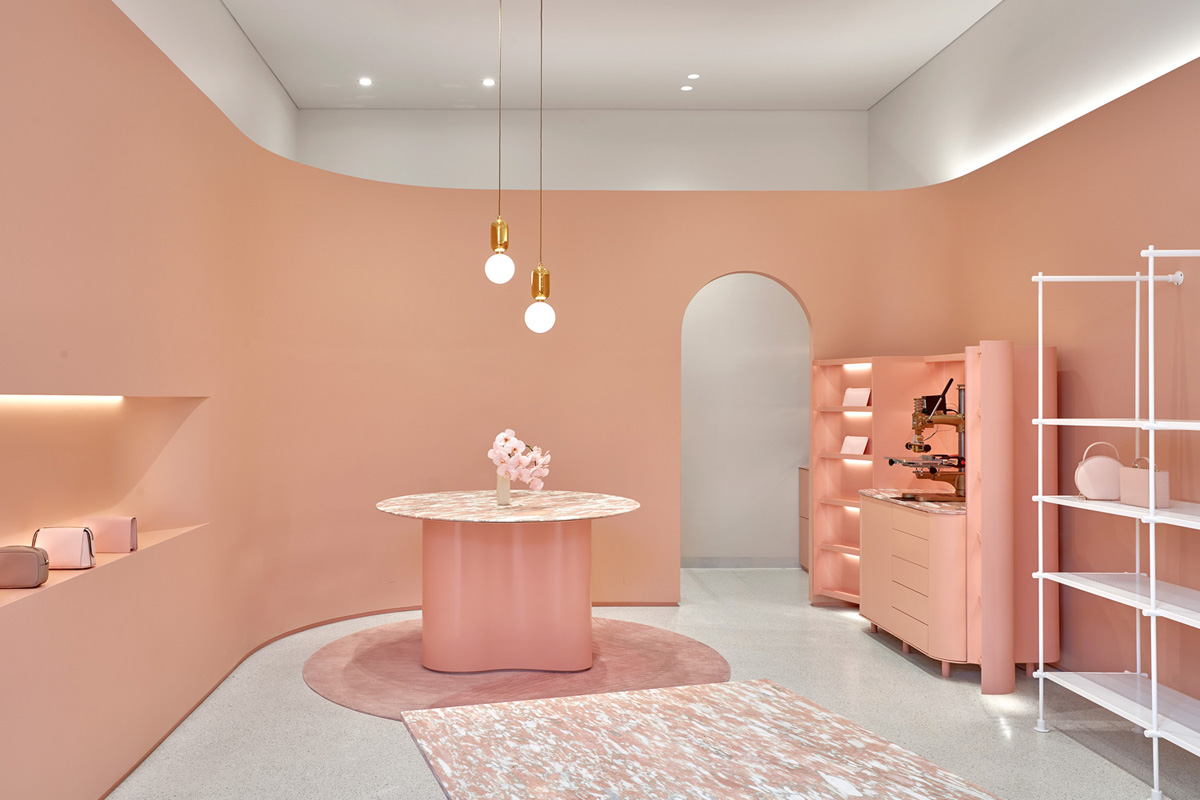 In this post earlier this year we talked about people embracing the earthiness of nature inside their homes, with colours ranging from warm reds and caramel browns, to apricots, dusky rose, clay and terracotta shades. Darker peach tones fit with these earthy tones beautifully.
SaveSaveSaveSaveSaveSave
SaveSave