We're not sure anything speaks quite to that outdoor alfresco lifestyle than a safari camp does. Perhaps it's just our South African roots talking, but its difficult to compare anything to witnessing the sunset over the African bush.
If while you're watching this sunset you happen to be ensconced in Londolozi's Private Granite Suites, it's probably a little more magical than usual.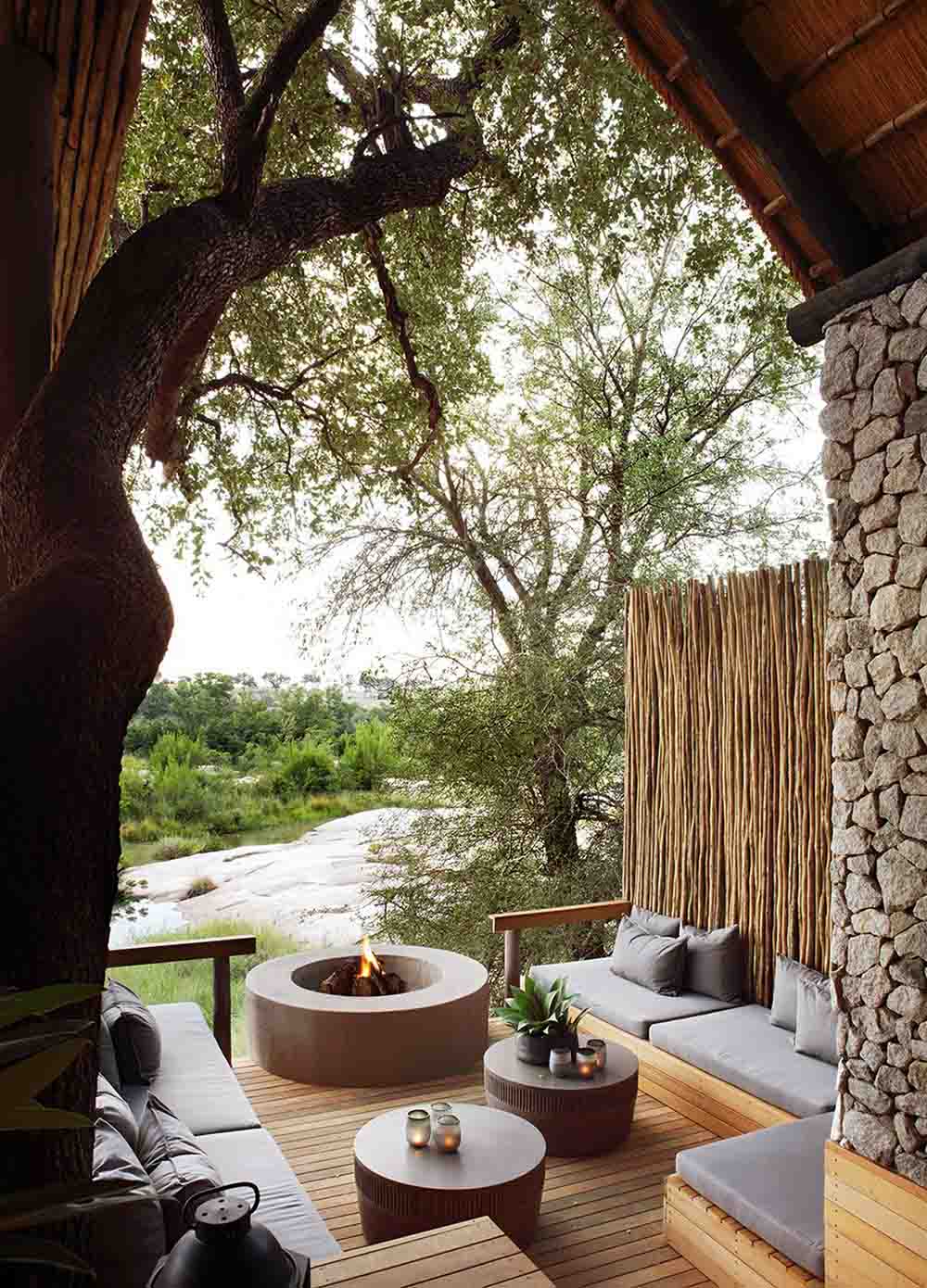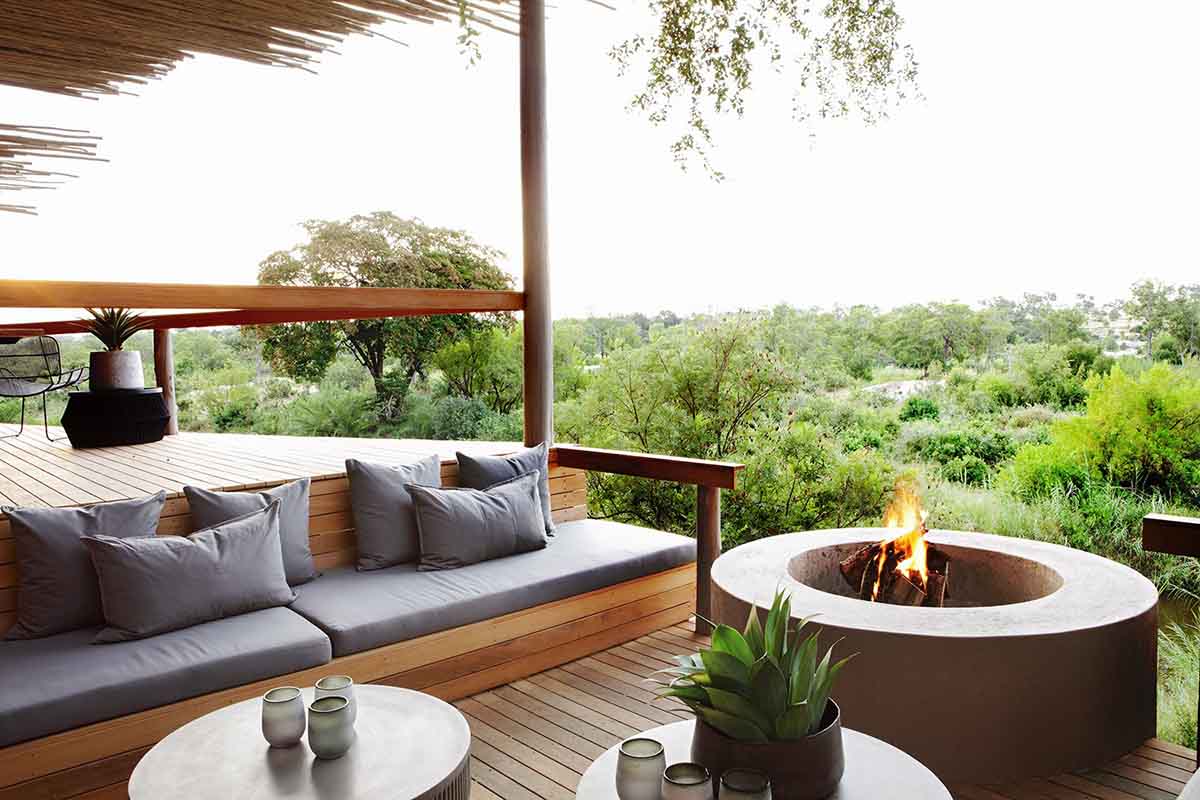 As you'd expect from such a luxurious setting, the interiors are impeccably finished, using a mix of bold materials and a silver, charcoal and elephant-grey colour palette.
Designed by Yvonne O'Brien of The Private House Company, the design blends the boundaries between inside and outside, creating a seamless integration with the surrounding nature. The interiors convey Africa's raw essence, in a contemporary and modern way. No safari kitch to be seen.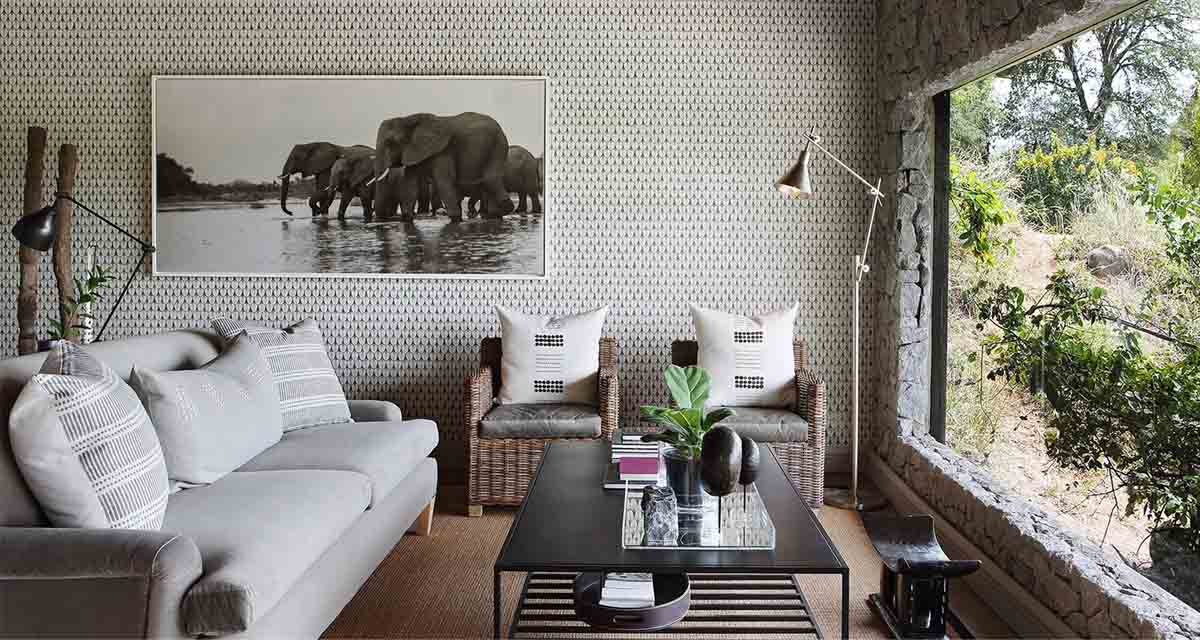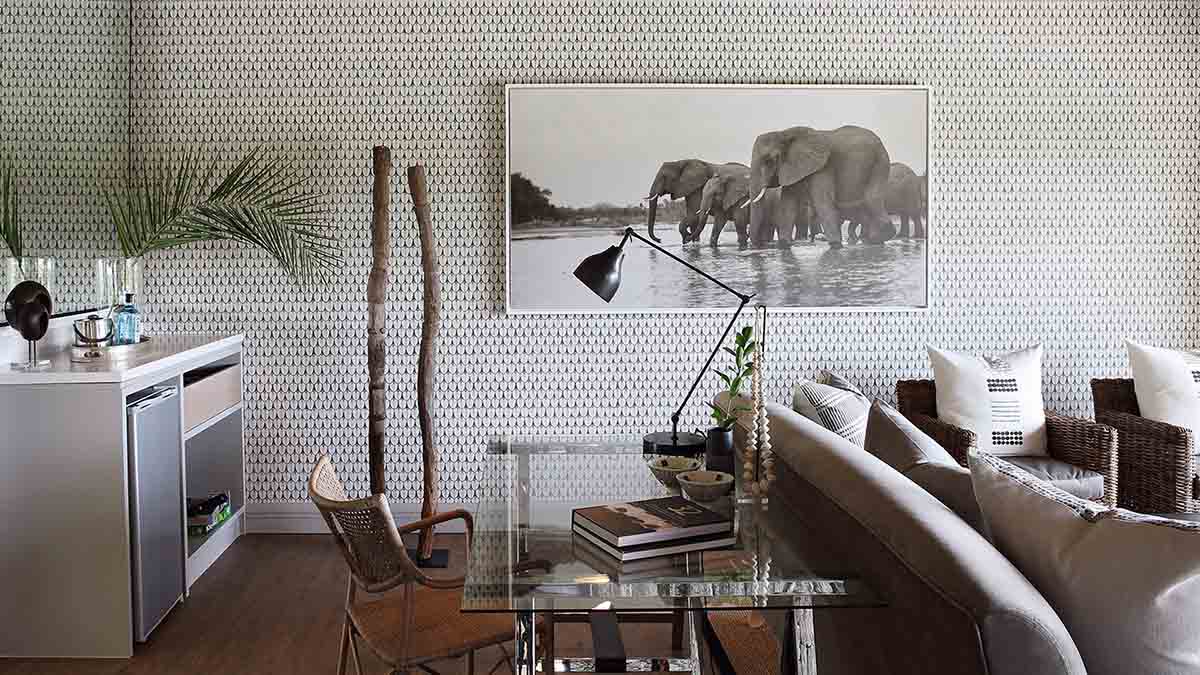 Can we please also talk about the use of the granite rocks, which are not for everyone, but look so beautifully executed in the space and highlight that indoor/outdoor feeling.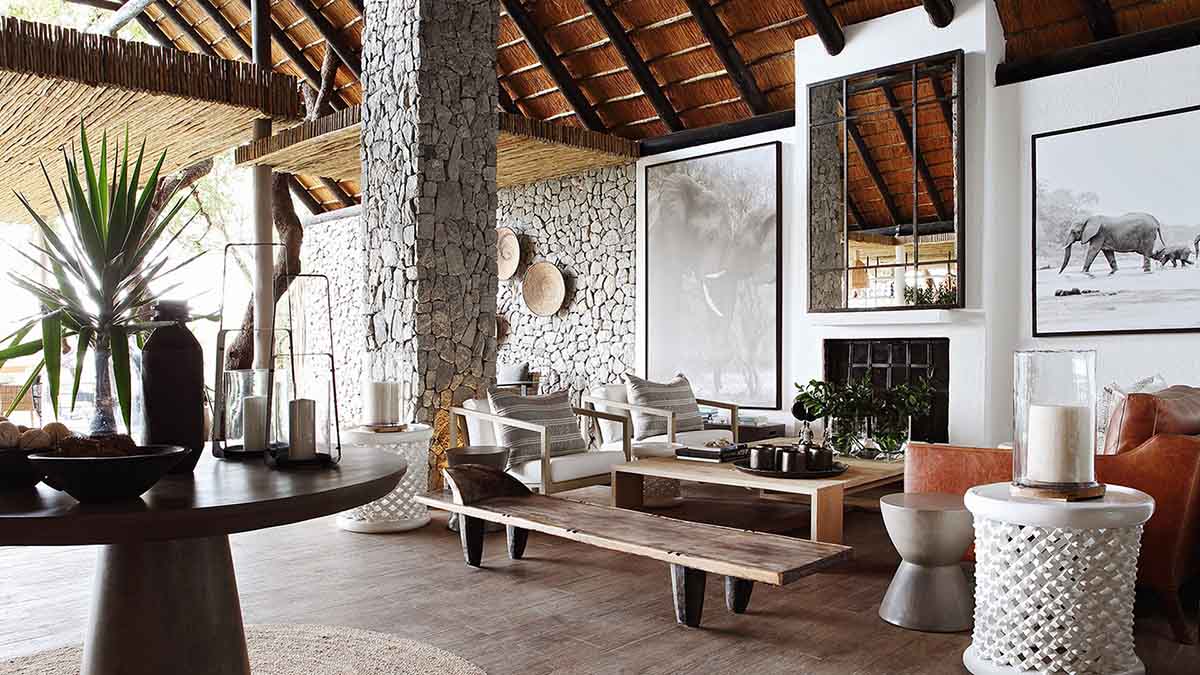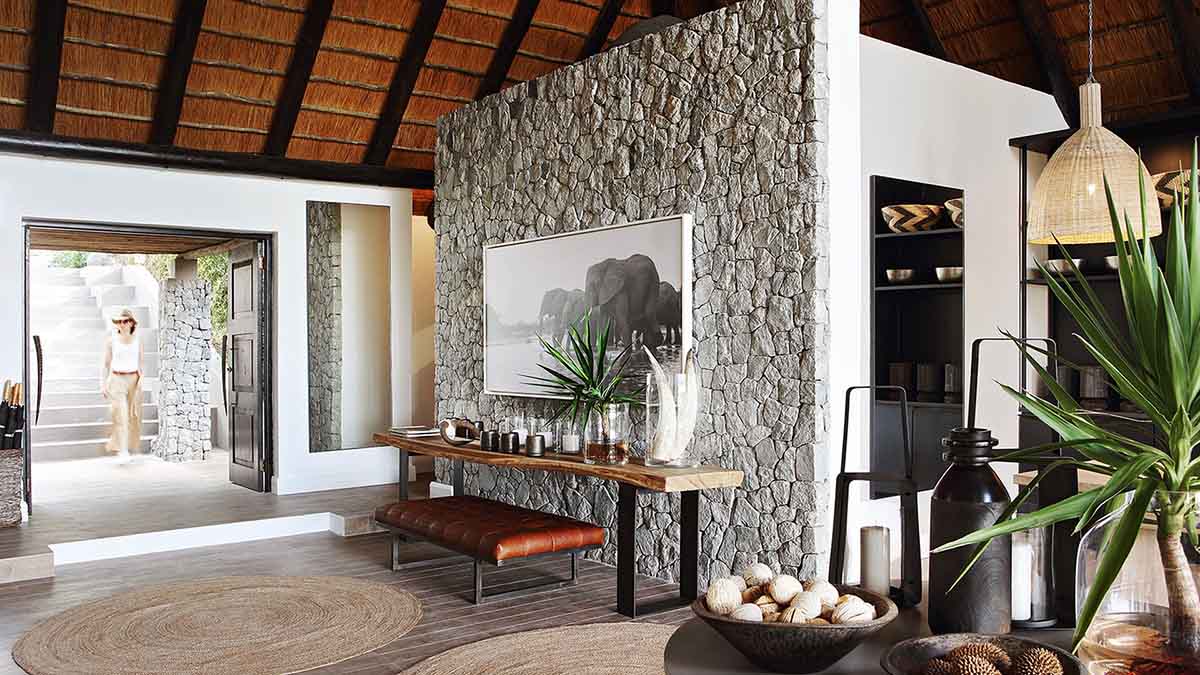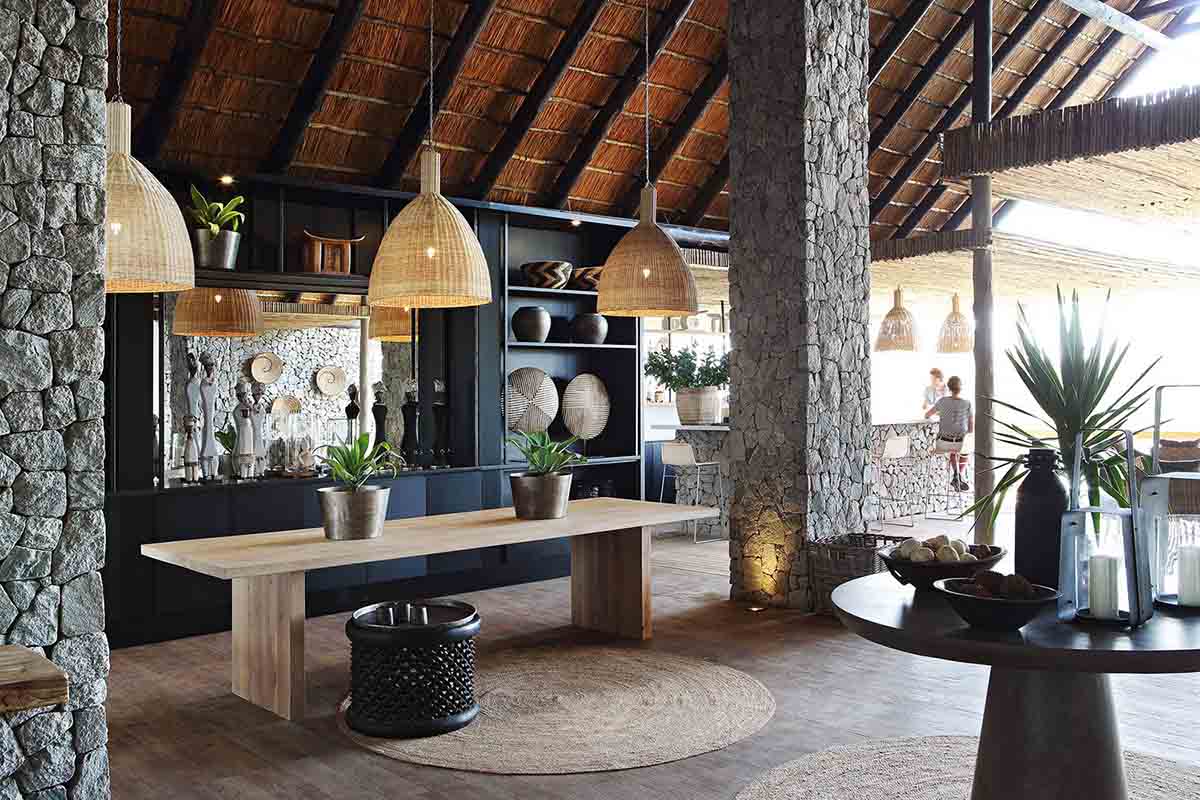 As a designer I really struggle to choose one particular design style that I love and want to commit to forever. I find I'm drawn to so many styles, and love and appreciate elements of all of them. When I see the easy and relaxed finish of these interiors, I feel I could easily adopt this style into my own home. The mix of textures and use of plenty of raw materials, combined with well curated furniture and finishes is the ideal mix of welcoming and well-designed.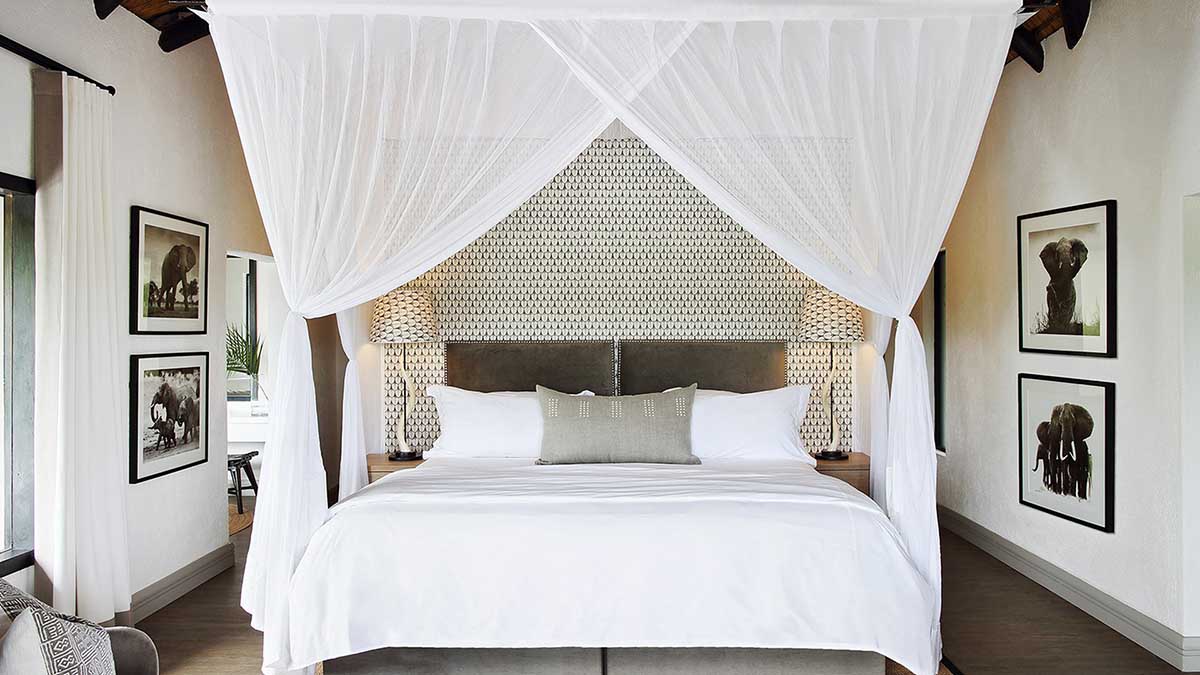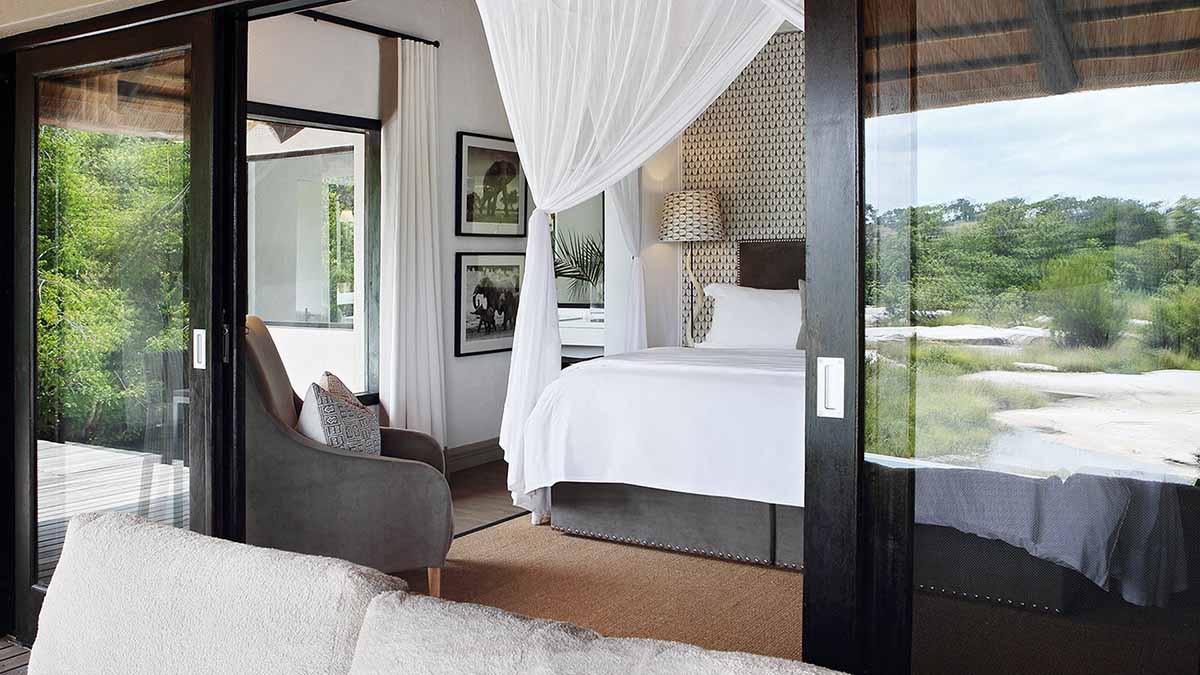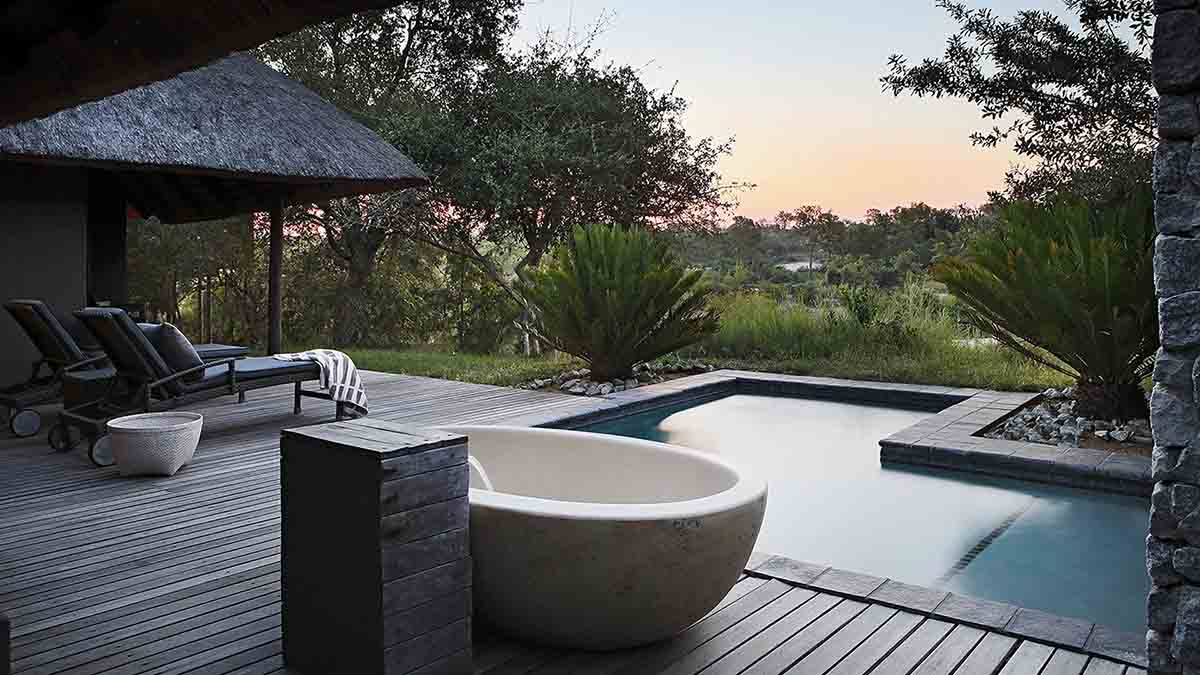 If this is there alfresco way of life – sign me up!
Images | Londolozi