Eike is Bertus Basson's latest restaurant, situated in a heritage building on the famous Dorp Street of Stellenbosch, commonly referred to as "Eikestad " or "Oak City".
By using elements of wood, varying hues of green and brass accents, the central theme around the interior design, the oak tree, becomes evident.
The plush velvet green upholstery and original antique dresser pay homage to the heritage of this historic building whilst the handmade tile wall and contemporary brass lighting adds a modern sophistication.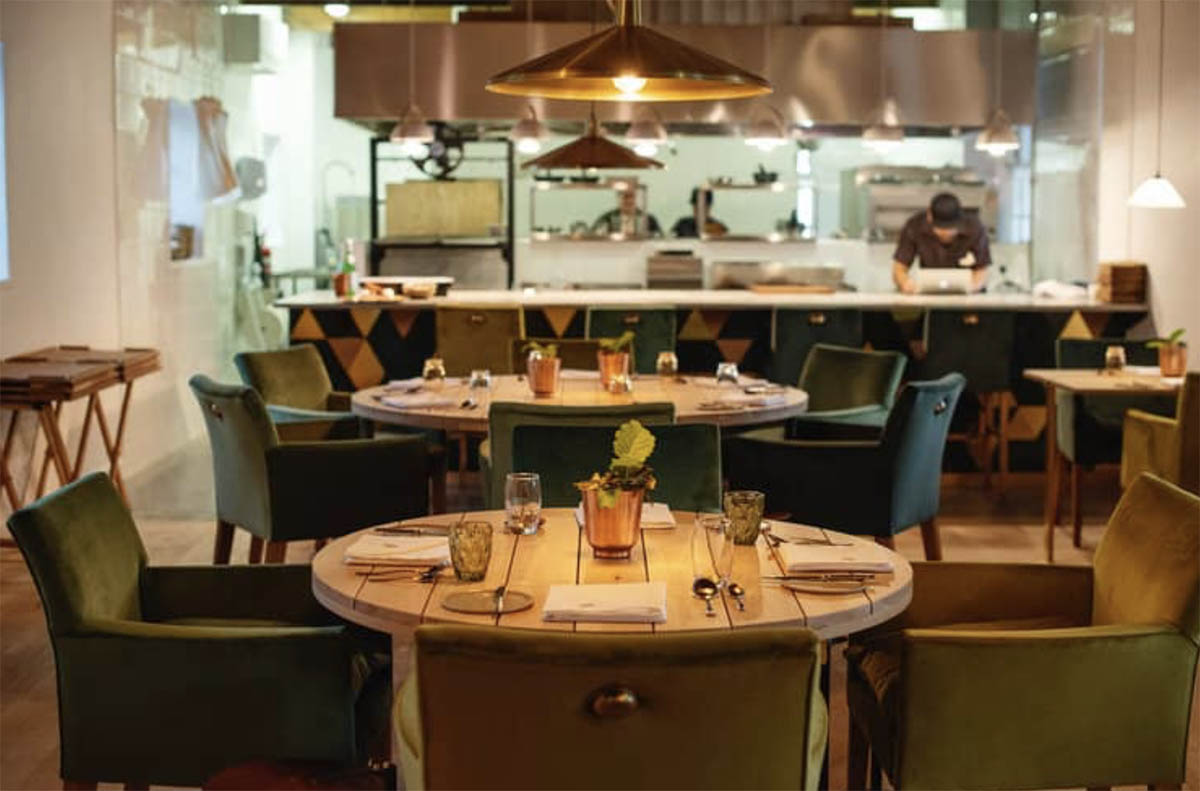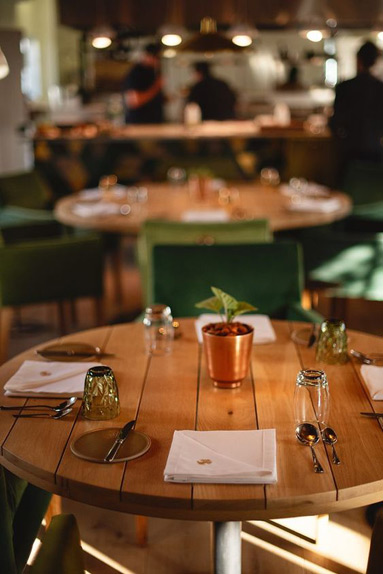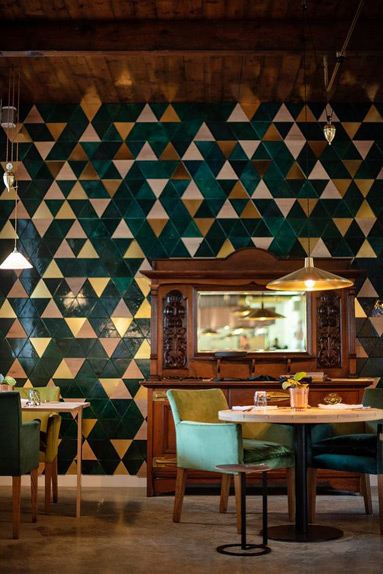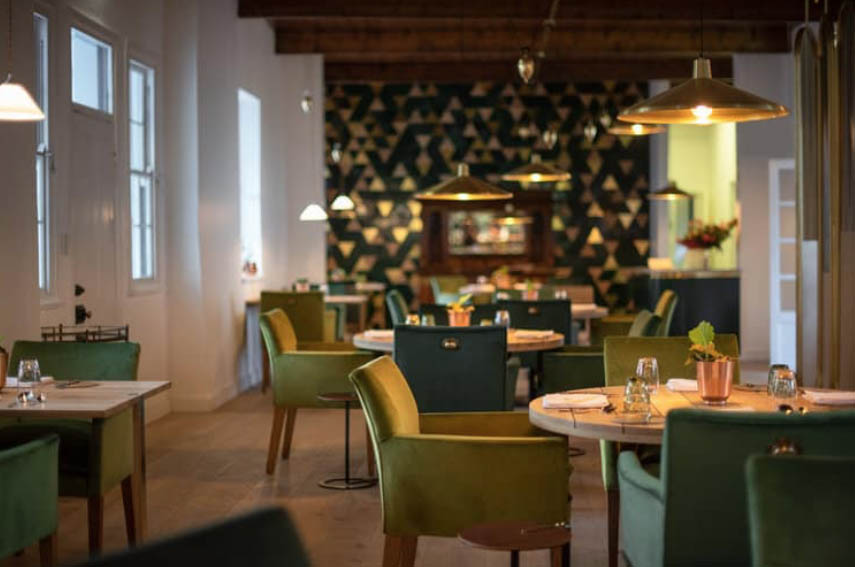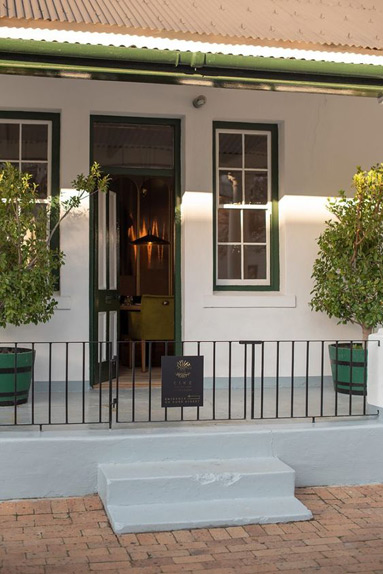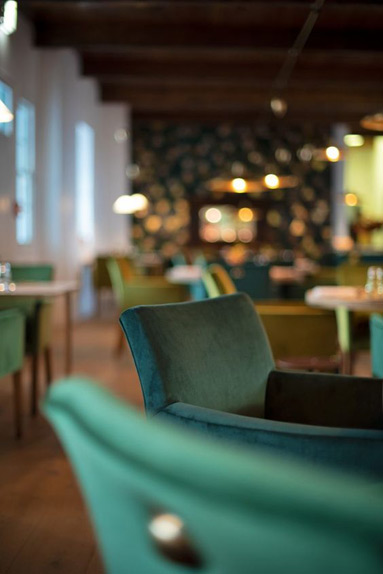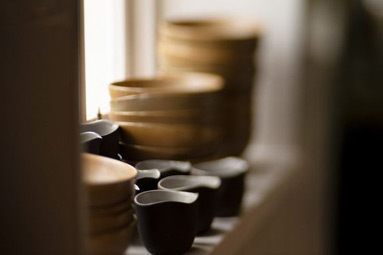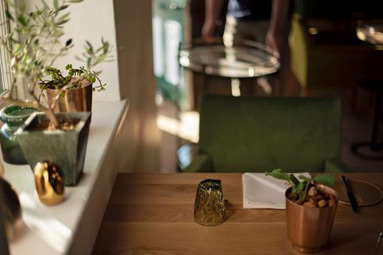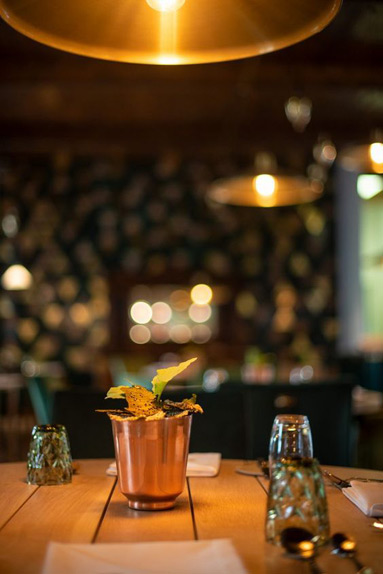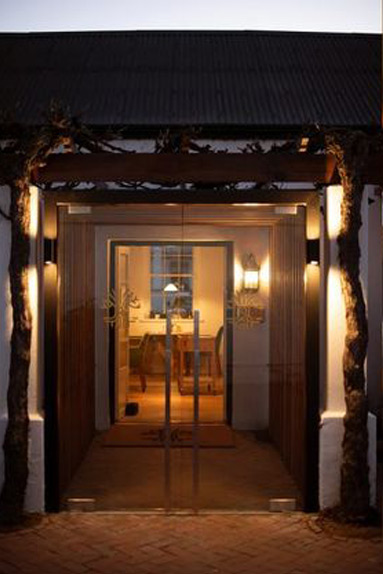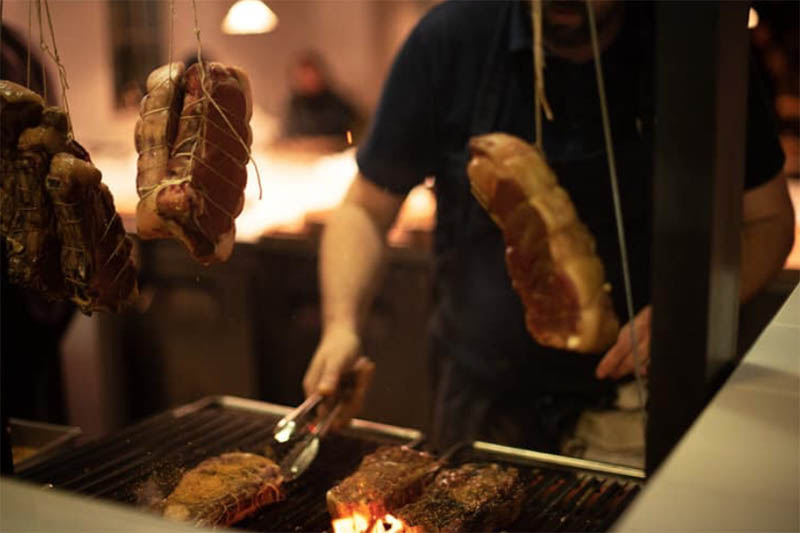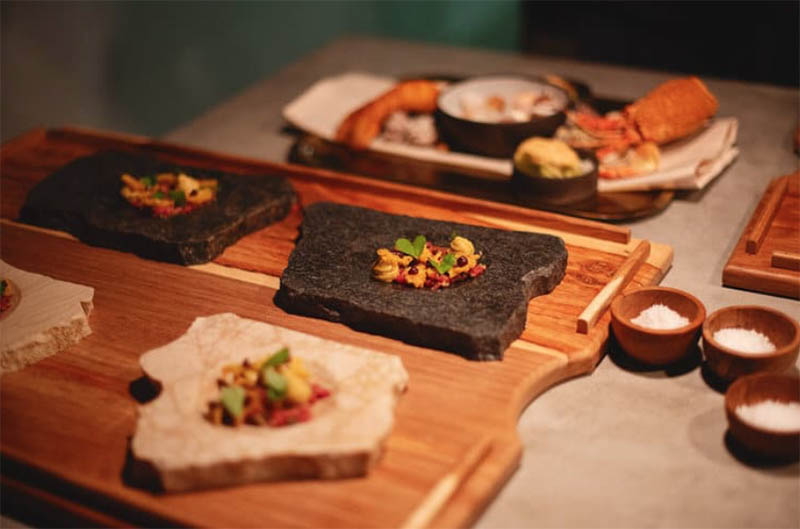 Images by Claire Gunn and via Bertus Basson