I'm sure for some of you Monday mornings require a solid coffee intake to get you inspired, or even somewhat enthusiastic, for the week ahead. As a non-coffee drinker I require a serious jolt of design inspiration to get the juices flowing.
Luckily during my Pinterest wanderings (all in the name of project research of course) I came across this timeless and beautiful coastal home. Designed by Golden (sidebar – how much are we loving that name?!), an Australian design studio, we feel that homes like this are what a lot of dreams are made of!
With a show-stopping entrance where a grand circular staircase hugs the concrete walls, organic surfaces such as natural stone and warm timber are offset by fine metal detailing, completed the sense of understated luxury.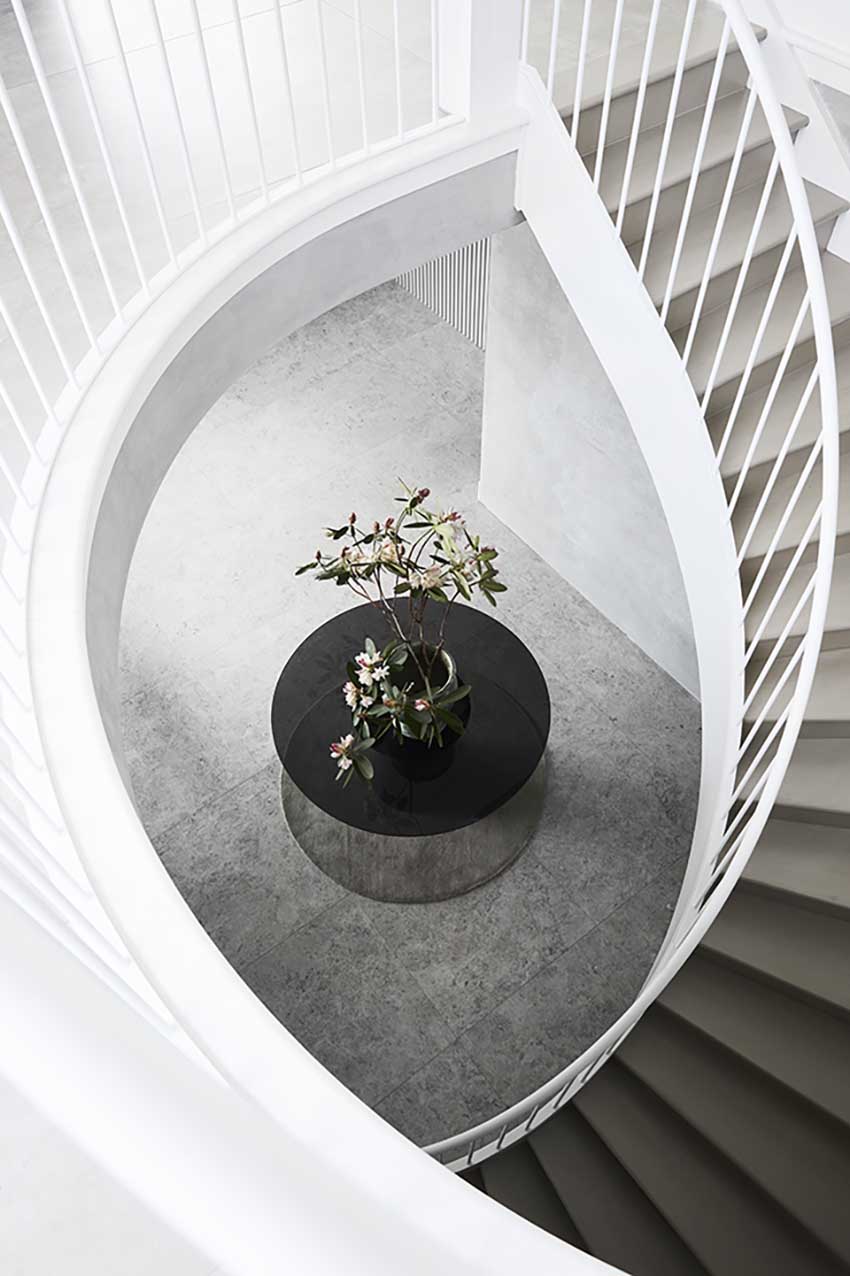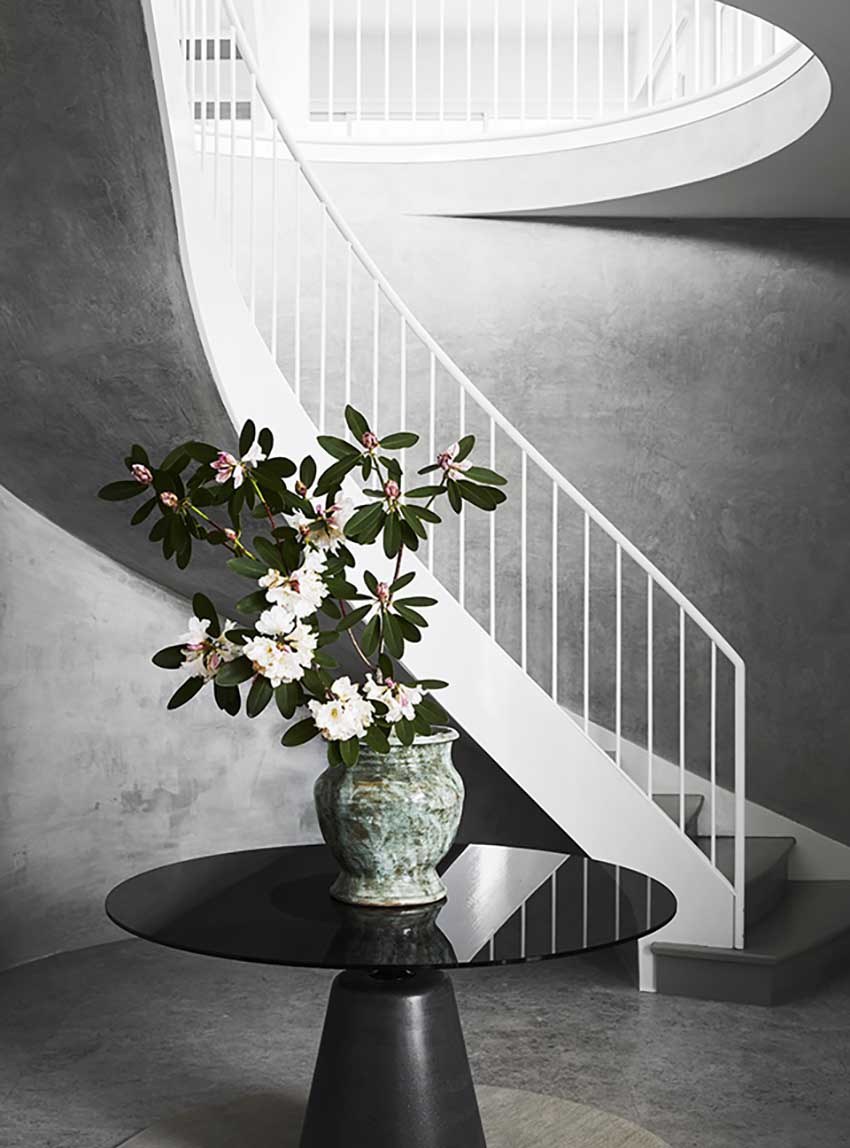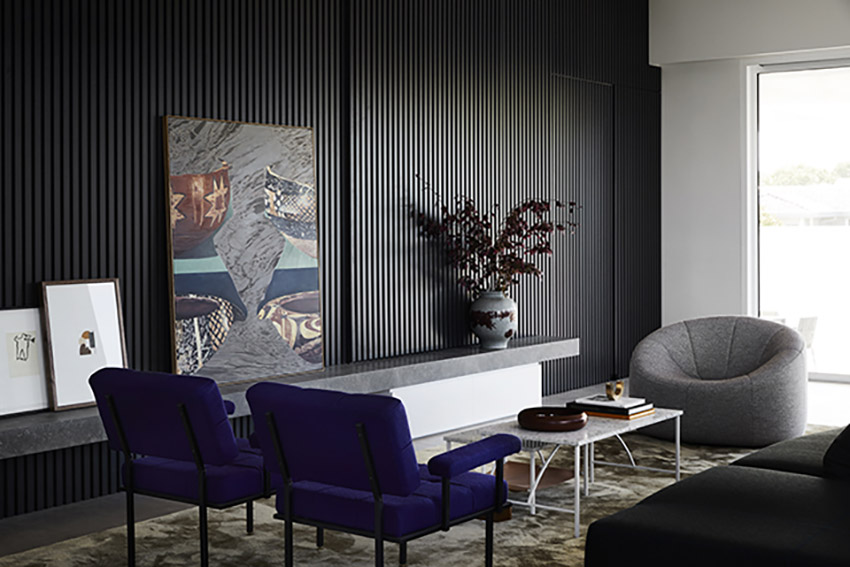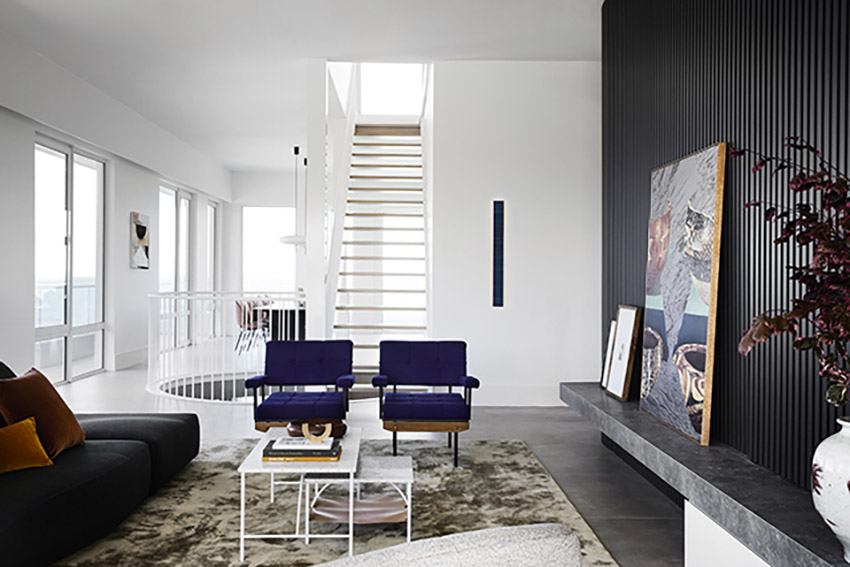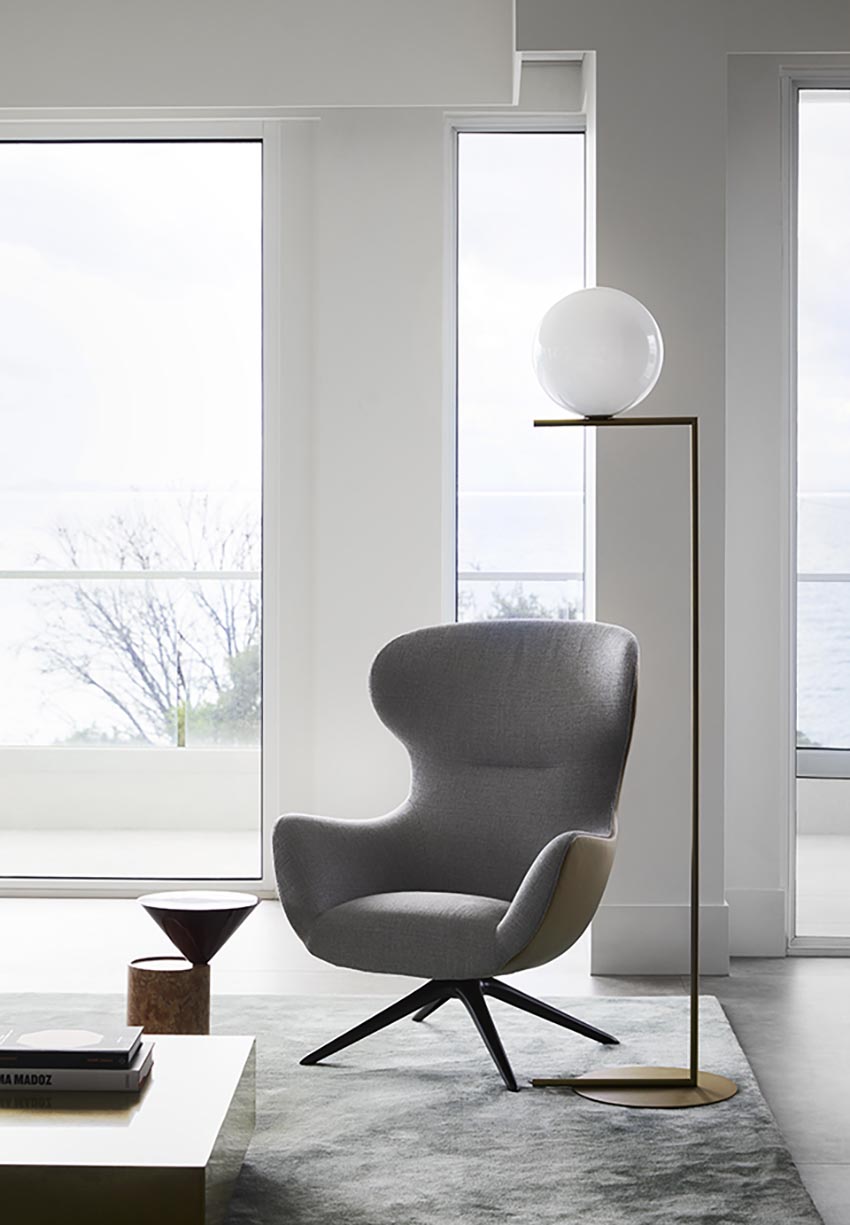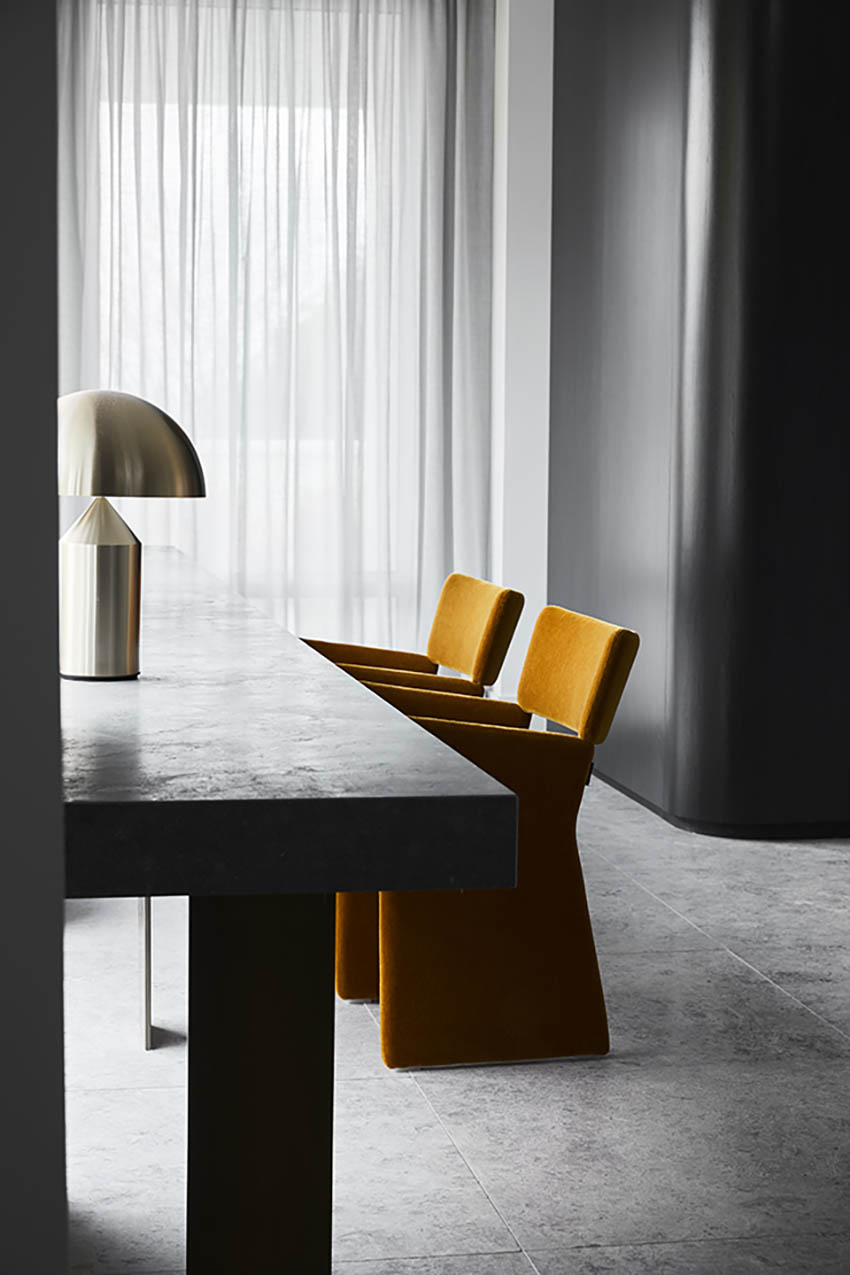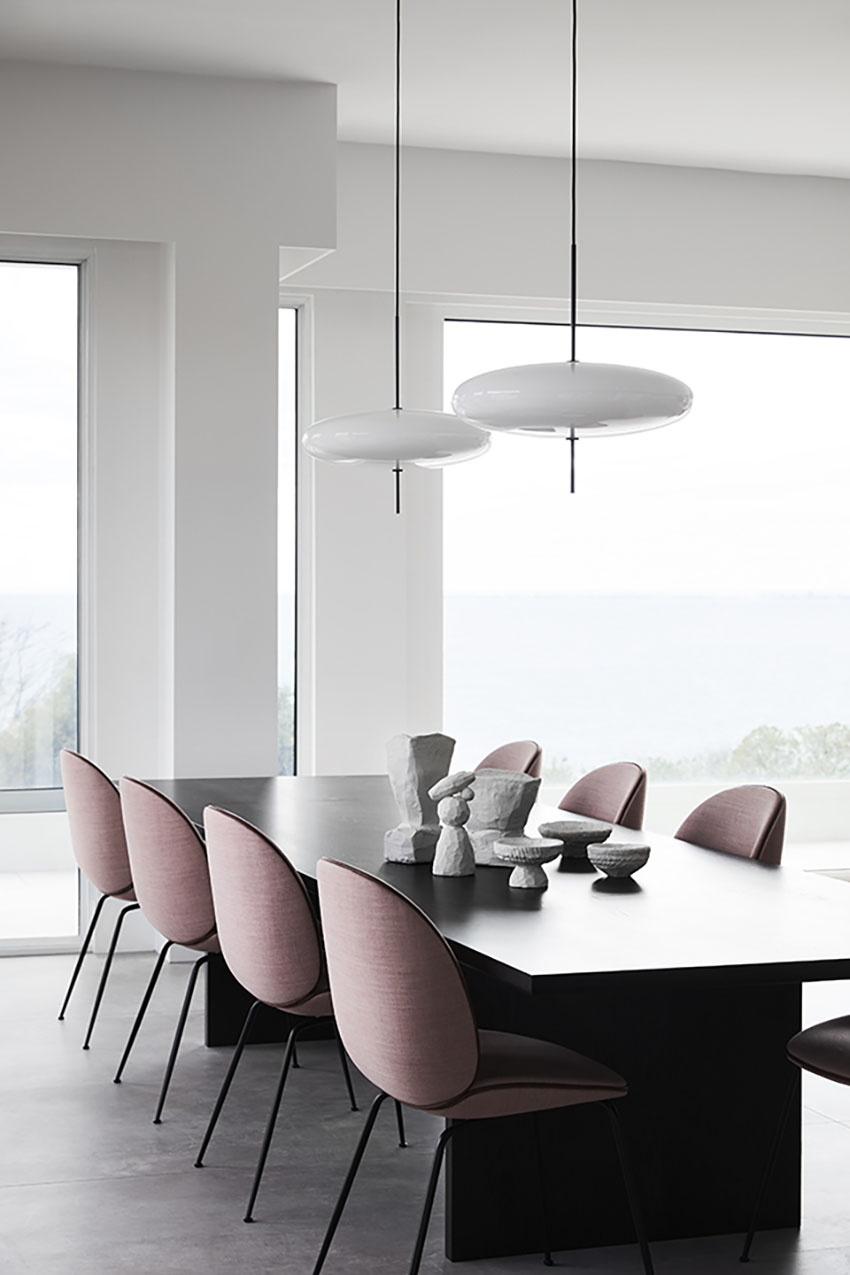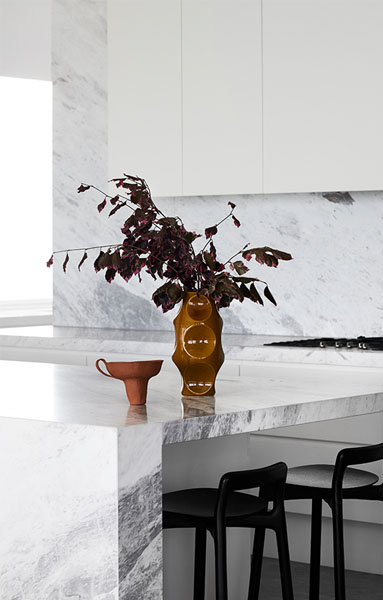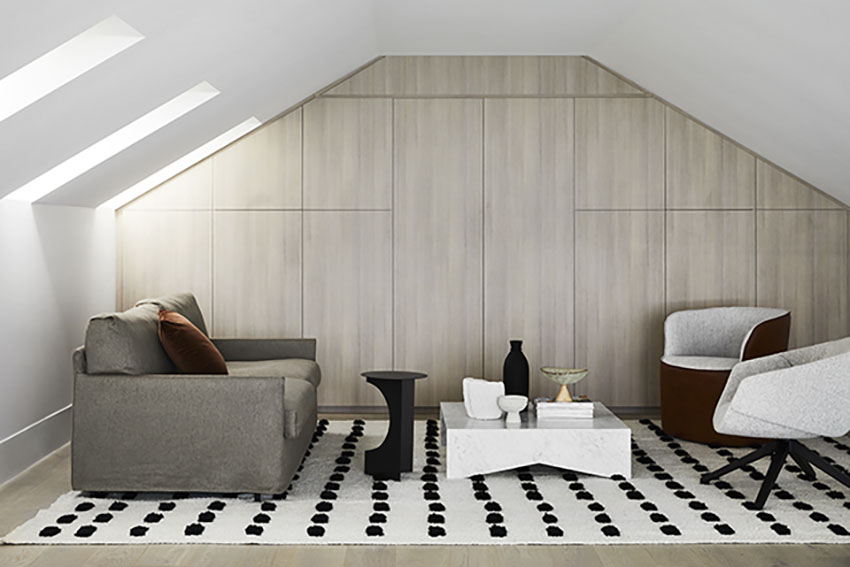 Images and article via Golden