To cornice or not to cornice? For some people cornicing is neither here nor there. If they look up they'll know it is there, but beyond that give it very little thought. For others, this design detail can receive hours of debate. No prizes for guessing which side of this we fall.
If you are asking (you clearly fall into the former), the ceiling cornice is the decorative trim located where the wall meets the ceiling.
In many homes, especially ones that were built 30 plus years ago, the cornicing is bland and uninspiring. The most common style we see around is the half moon shape, which can be with or without a decorative edge. I bet a lot of us grew up in homes with a similar style in place. This is probably one of our least favourite options.
If you are not in a position to be able to swap out your cornice, there are however ways to update the overall look and feeling – thanks to the power of paint.
The easiest trick is to paint your walls and the cornice a lovely saturated colour, leaving only the ceiling white. In this way the cornice becomes less of a feature, and it also manages to extend the height of your walls just that little bit more.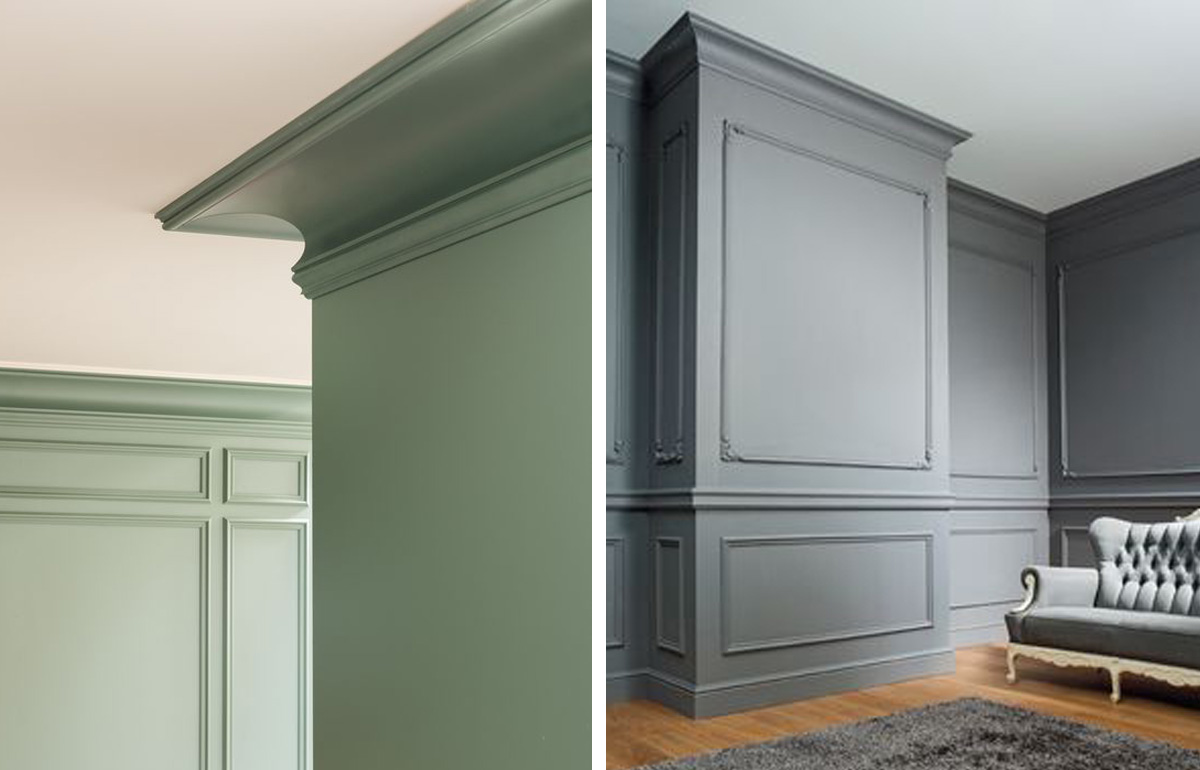 Images 1 –2
What most people don't realise is that swapping out cornicing is not that big of a deal. These days the new polystyrene options make this an affordable process – especially if you are open to some DIY work. And we are here to stress the point, that YES, cornicing does make a difference.
If you choose the "To Cornice" route", remember to consider these two key elements.
The Height Of The Room. The higher the ceiling in a room the bigger the cornice you can play with. A large cornice used in a room with low ceilings can create an out of proportion effect and could make the room feel smaller.
Yes there are exceptions to every rule, and in this instance we would consider the option of a larger cornice if you are playing with paint effects. For example, you may paint the cornice the same colour as the walls, and the ceiling a darker shade than the walls. So basically, no white ceiling and cornice against a dark wall.Or perhaps you are painting the walls and the ceiling, leaving only the cornicing white.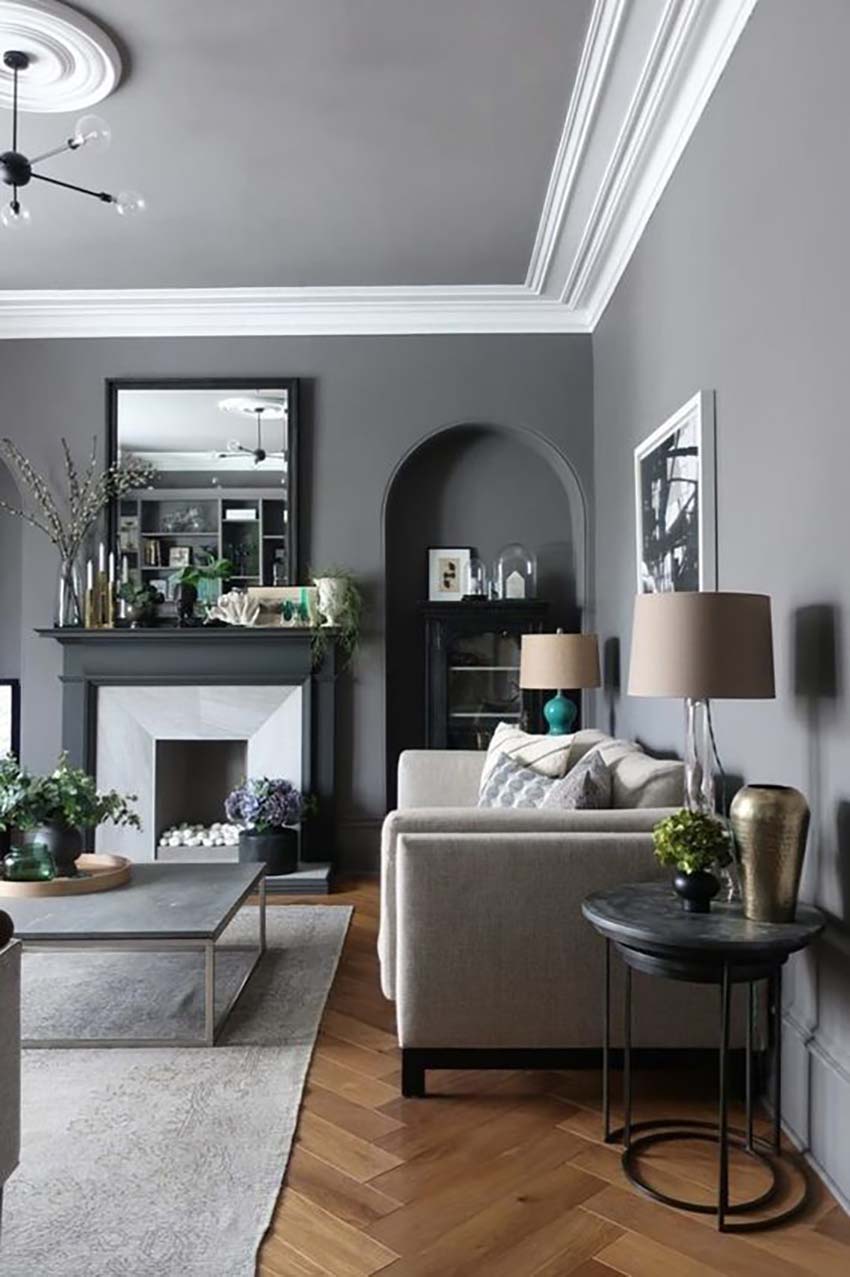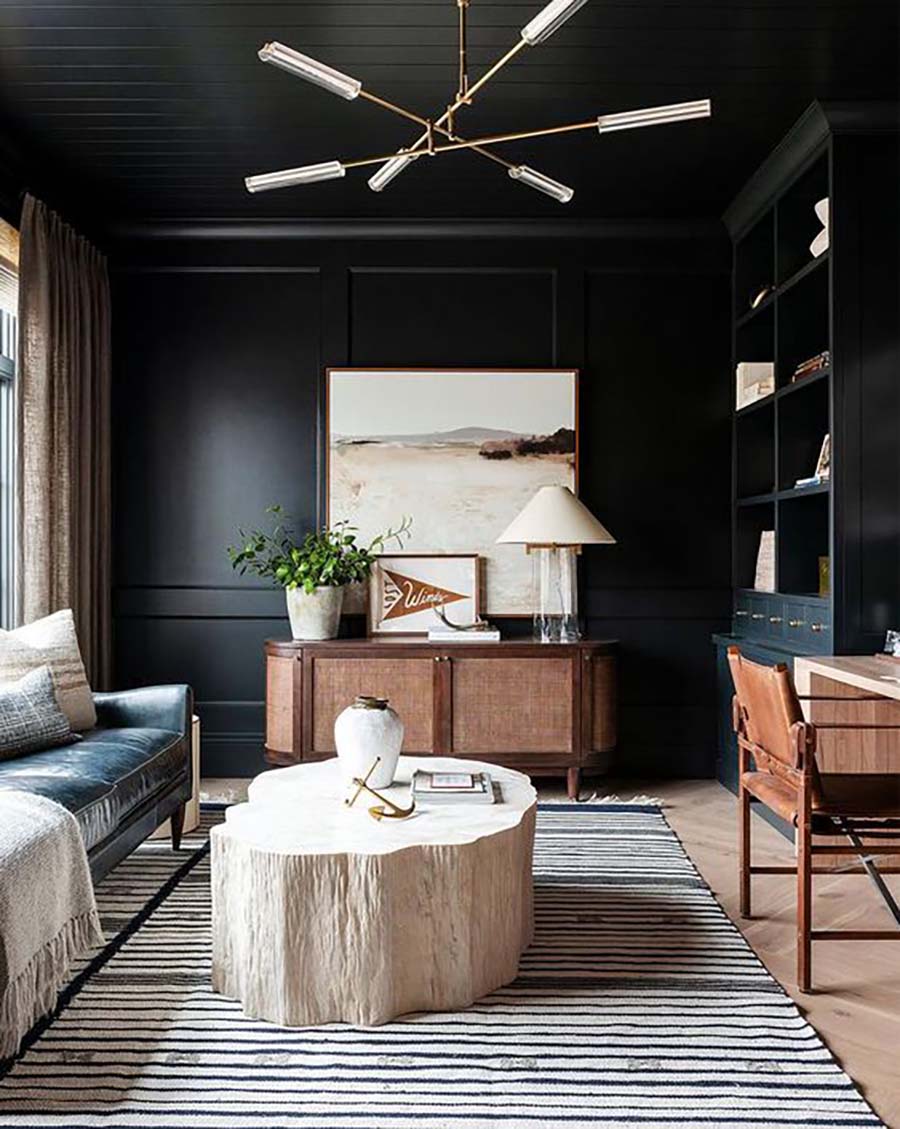 The Style You Are Looking To Achieve. Think about whether you want the cornice to act as a feature or to just blend in with the rest of the room. Is your home traditional or modern in style? You need to be clear on the overall design style you are looking to create in your home before choosing your cornice.
If you are unsure, it is wise to buy yourself a few samples to take home and see if the style looks good in your home.
However, if you are able to replace your cornicing, a modern style edging will go a long way to updating the look of the space.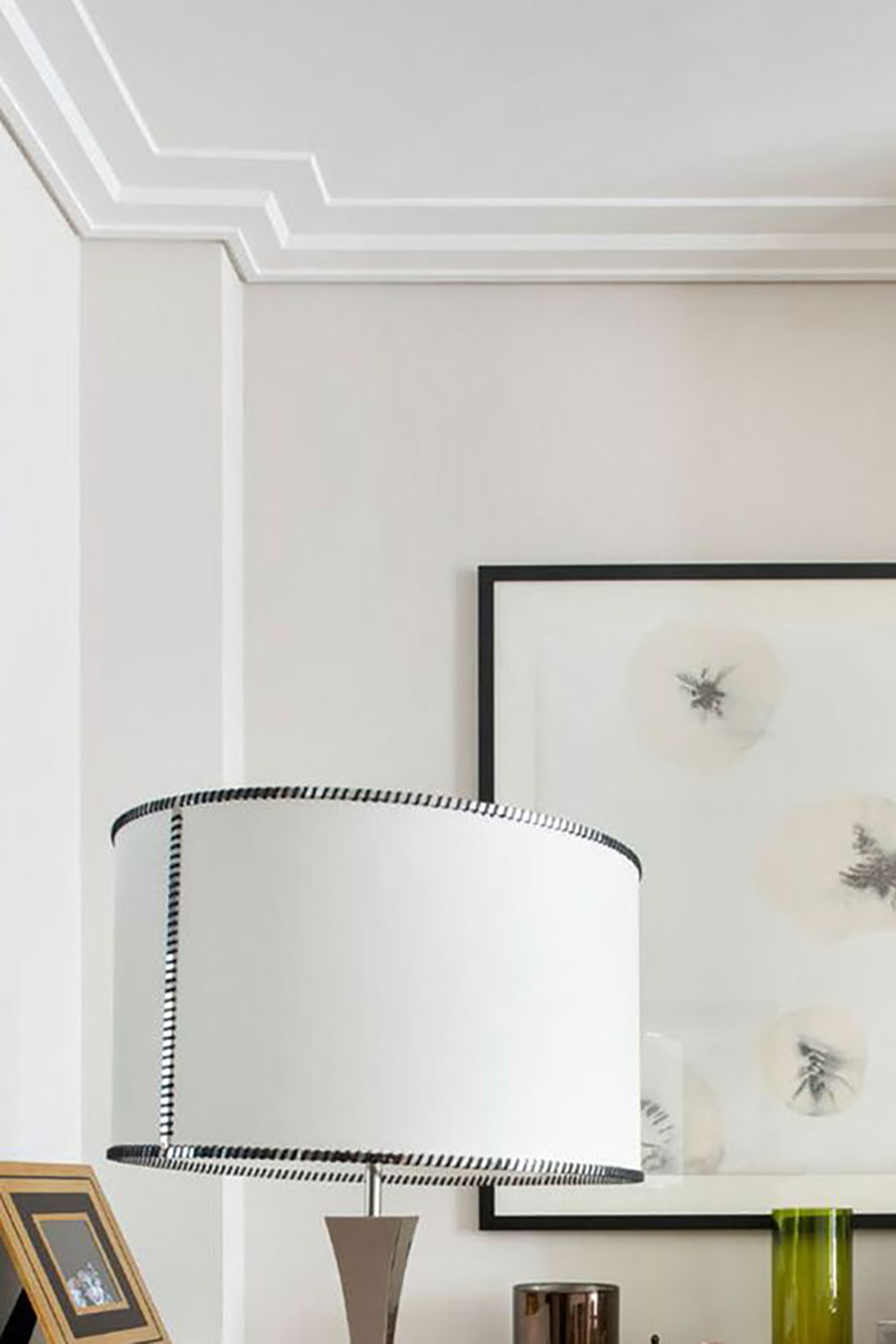 Image
If you are part of the "Not To Cornice" camp, then you are not alone. These days shadow line ceiling finishes are a popular alternative to the use of cornicing.
You find this style is implemented more in homes undergoing a renovation or to new build environments, especially where a client leans towards a minimal, cleaner looking finish. It is also a more costly option, because it requires more labour and installation expertise. The walls and ceilings will have to finished smoothly as there is nothing to hide any rough edges.
If you are looking to integrate this style in an older home, one would create a new dropped ceiling which would then incorporate the new shadow line into the design.
Remember that the ceiling is the crowning glory to your room, so considering your finishing touches is worth that extra time and effort