Today we are celebrating our favourite ladies over at Bone Design Studio and the recent opening of their latest restaurant project, Tryn. Located at Steenberg Farm, the restaurant interiors showcase Bone's detail orientated and progressive design style – always impeccable, always stunning!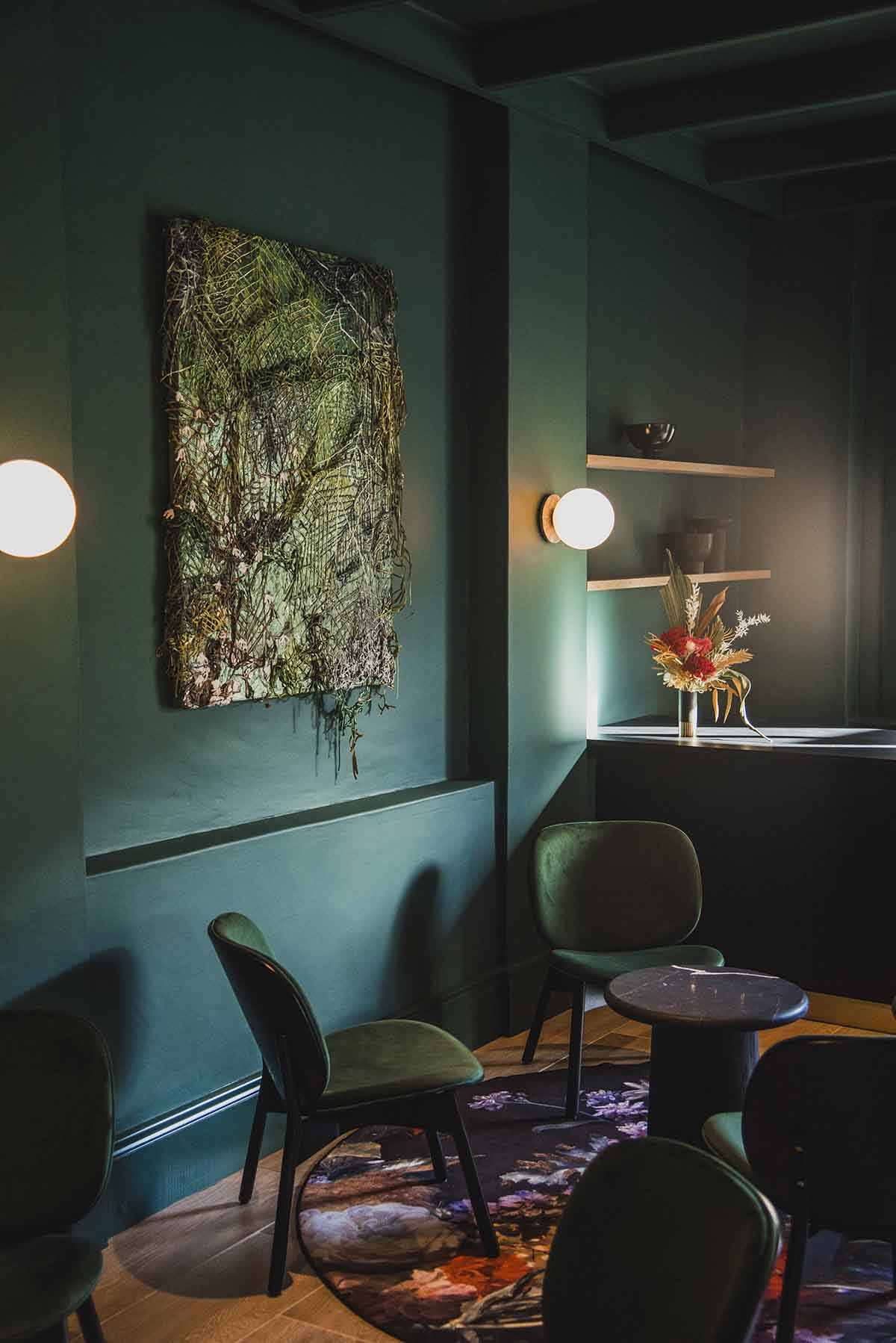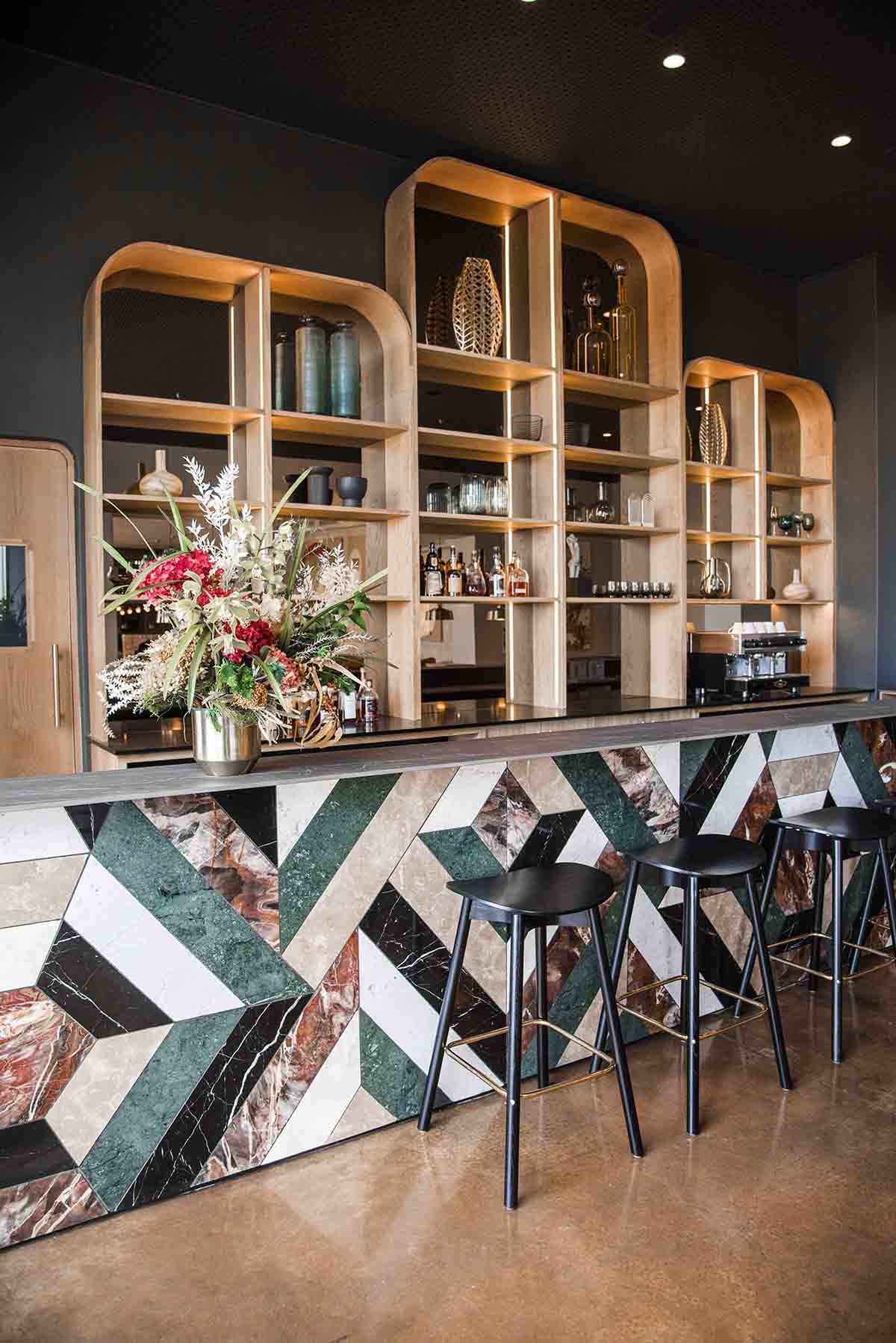 Dedicated to Steenberg's 17th century founder, Catharina Ras, or Tryn as she was known to her nearest and dearest; this restaurant is contemporary in spirit with fabulous food, bold accents and modern textures.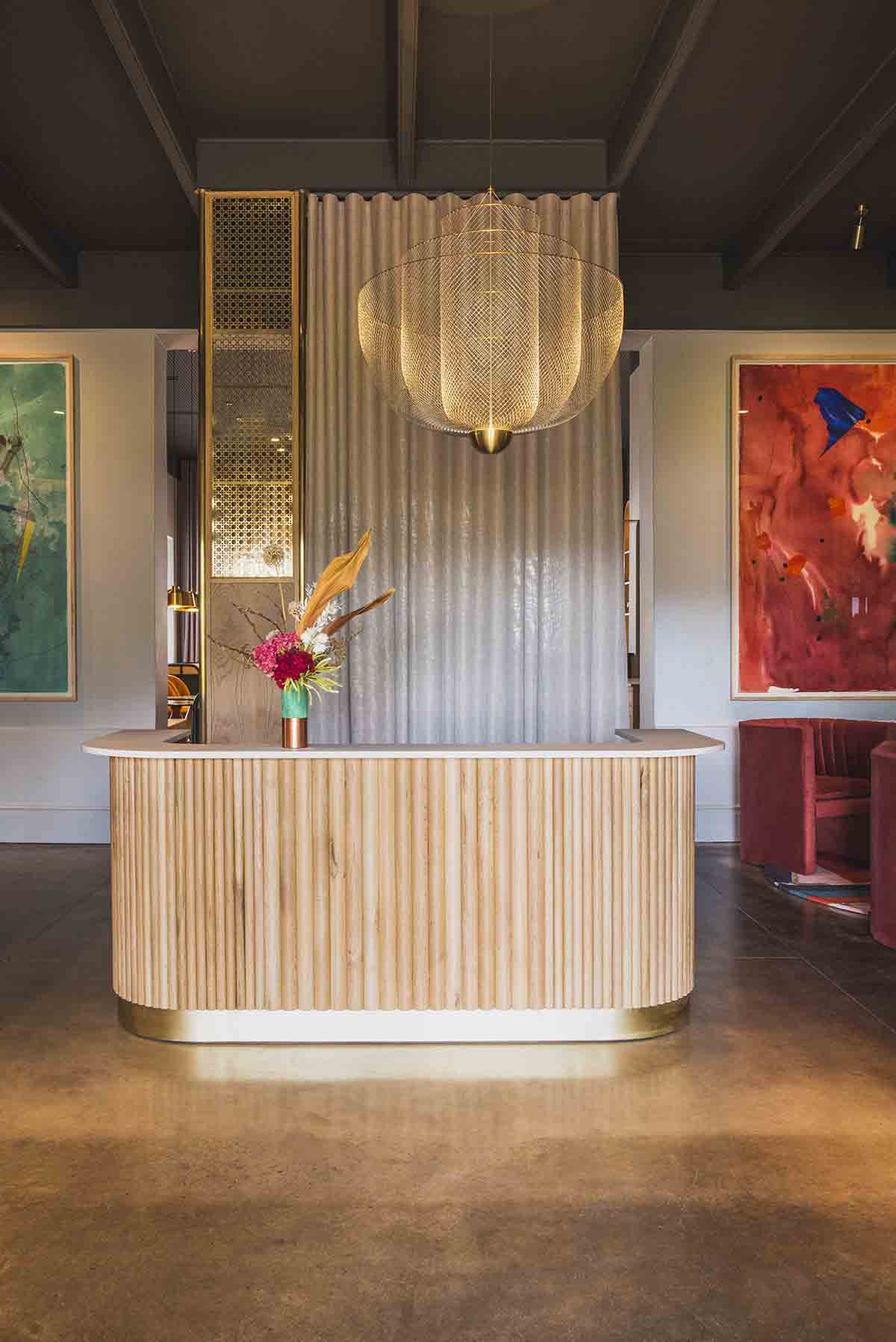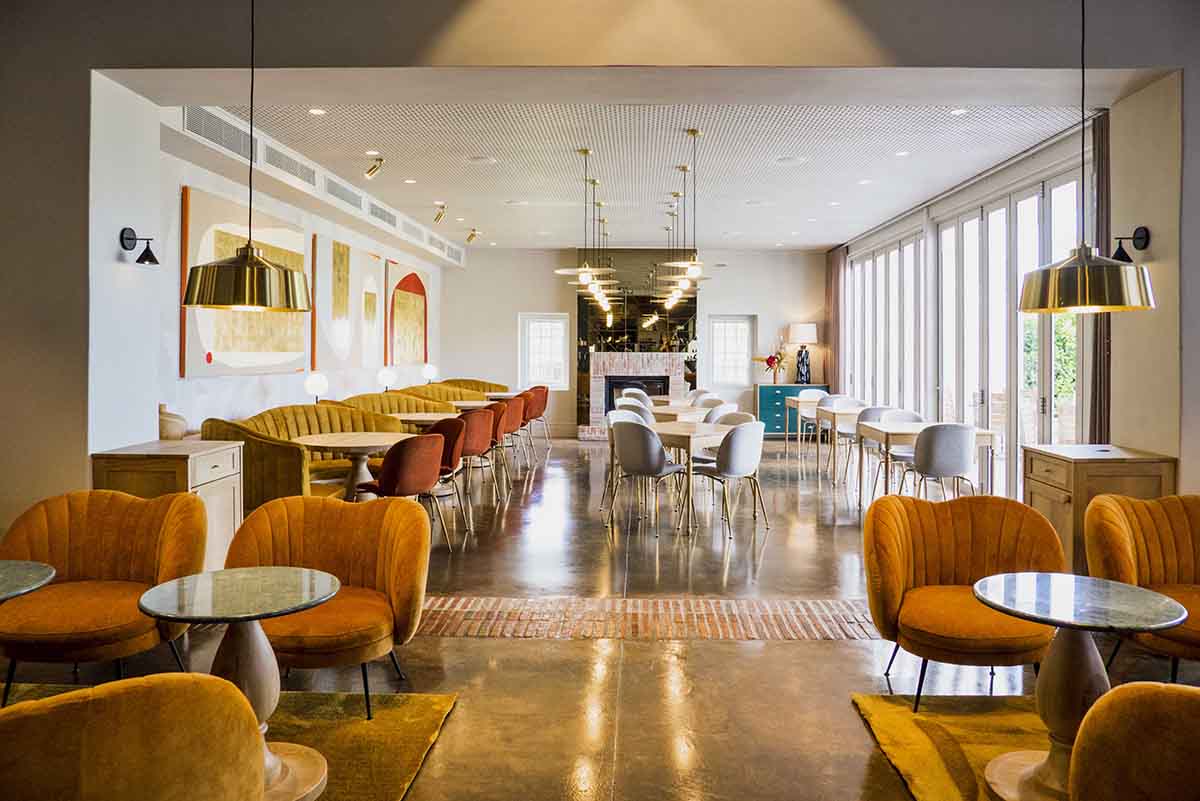 Tryn's personality is splashed on bold and gutsy ruby and jade walls in the private dining areas. Solid timber and hardy stone convey her strength, whilst delicate layering of textured fabrics and wall effects coat the space with her femininity. Rich burnt orange and mustard tones in the soft furnishings add scatterings of her feisty character. An inviting bar draws guests into the heart of the space and beckons after work encounters, either indoors or on the tranquil outstretched terrace overlooking verdant vineyards.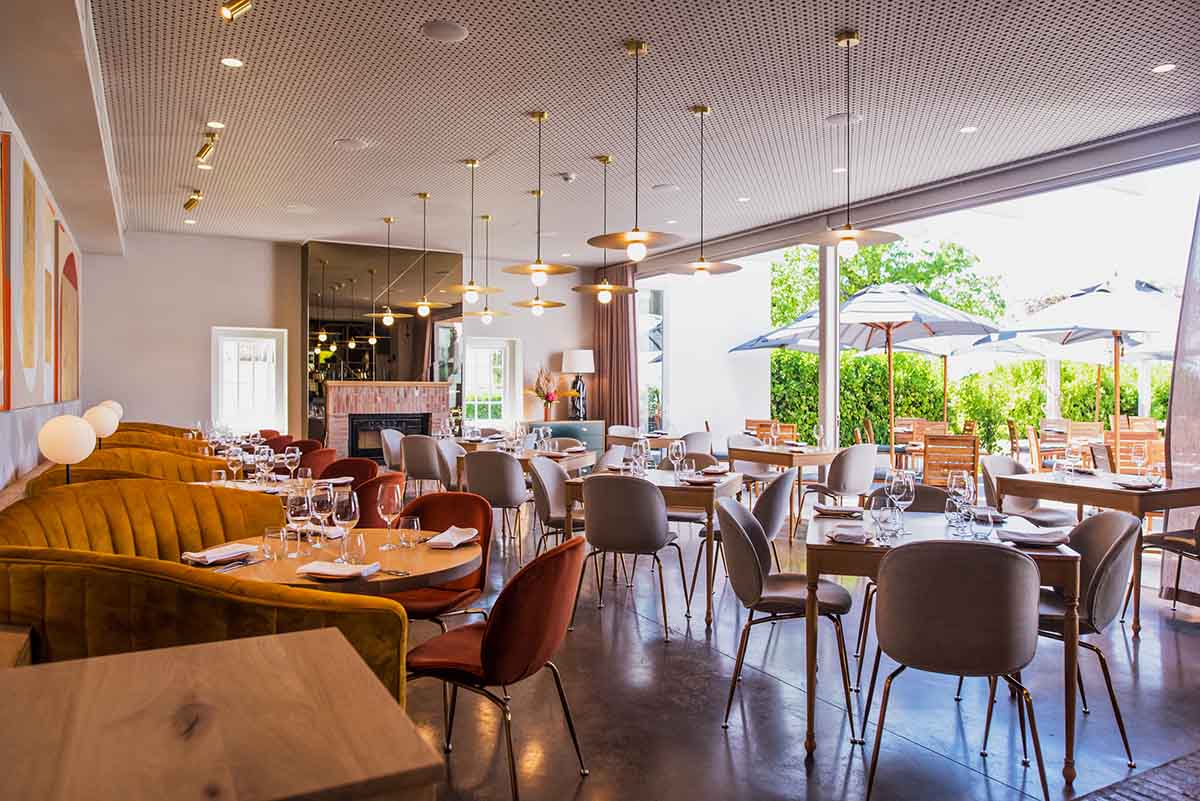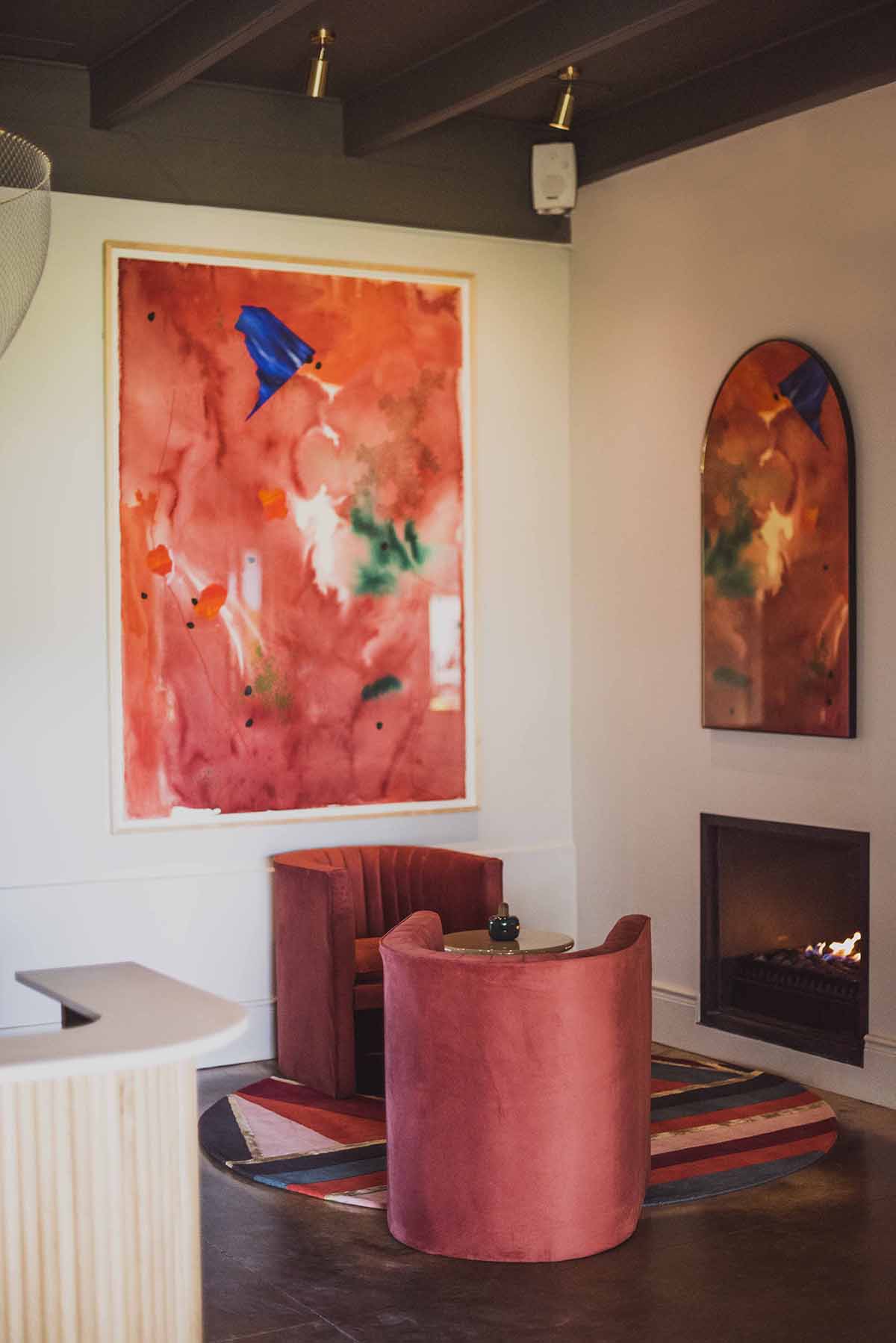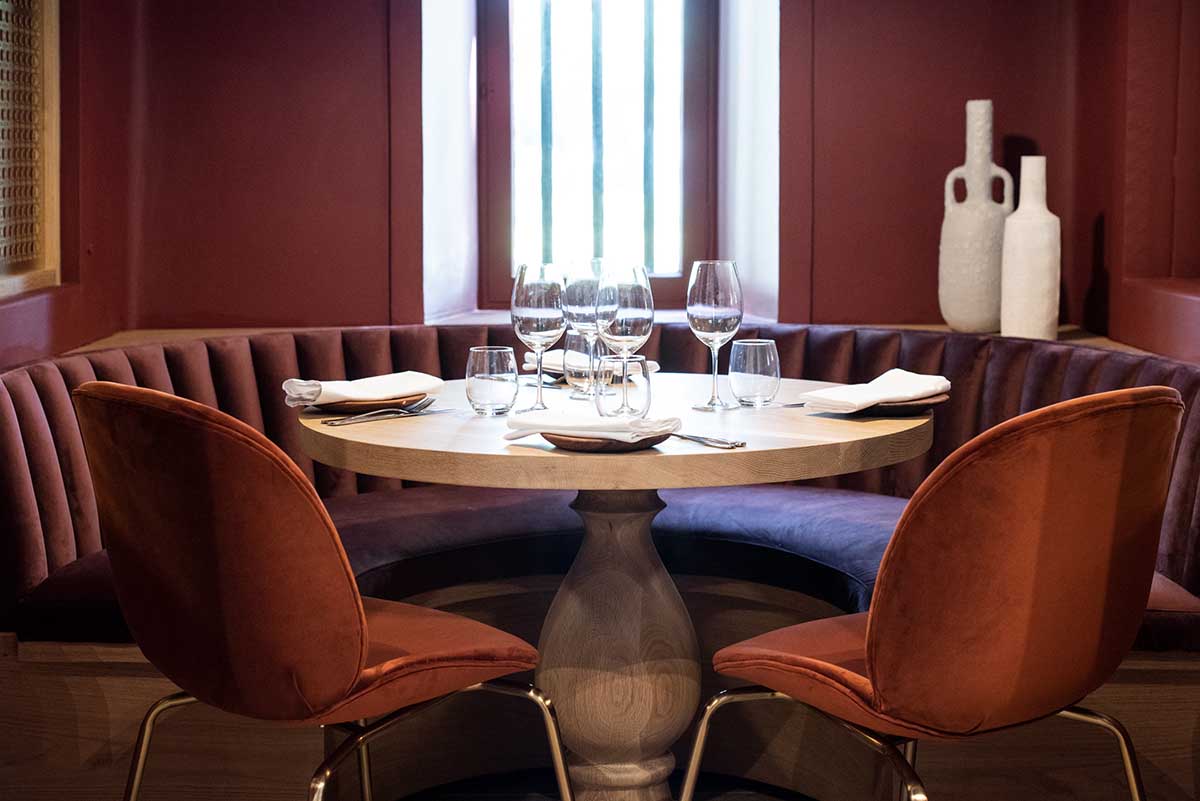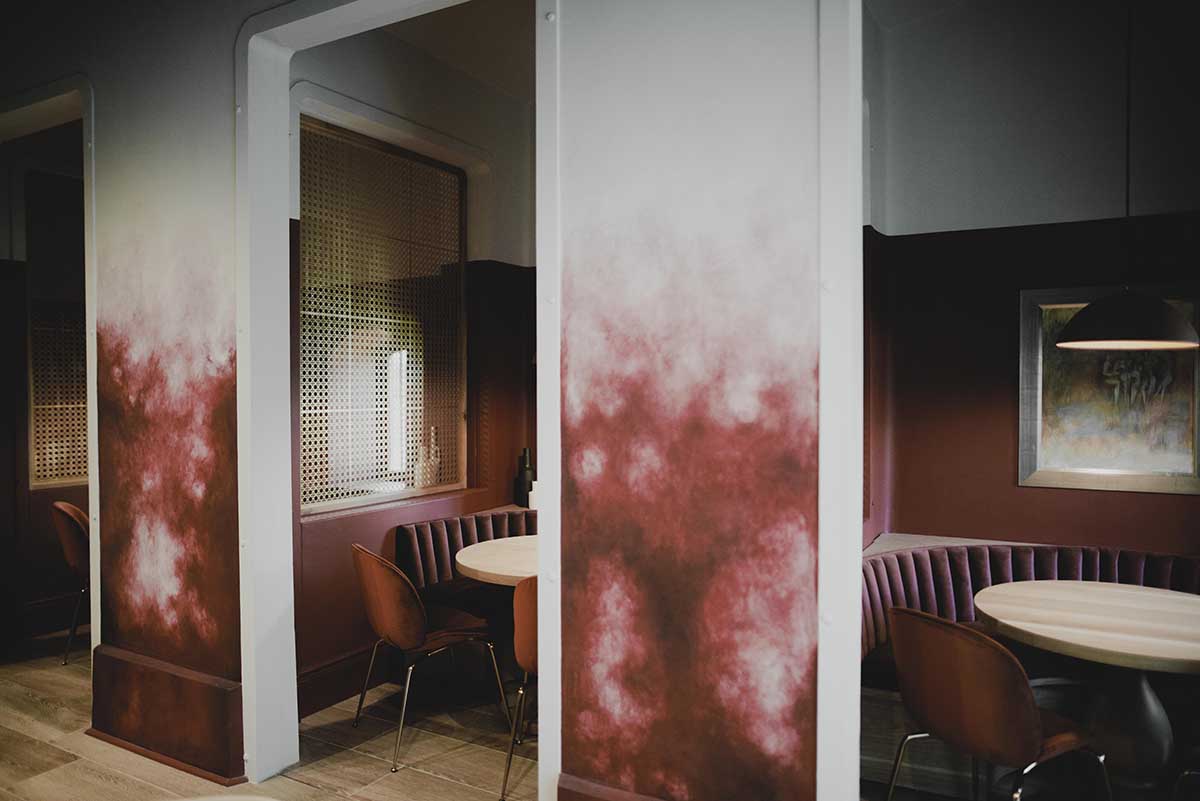 Images | Steenberg Farm