Yesterday we passed on a few tips and tricks for arranging your living room furniture. If you are ready to move furniture around this weekend and need a little more styling inspiration, then look no further.
This beautiful home story has been curated by Swedish furniture store Länna Möbler and Creative Consultant Therese Sennerholt. Using a soft and natural palette of earthy hues, stylish furniture pieces and well curated accessories, these interior spaces highlight a Less is More approach to filling your home. Quality design pieces, with emphasis on tactile finishes, organic forms and being environmentally conscious, are used throughout the space.
We are ready to spend our weekend relaxing in this calm and soothing environment!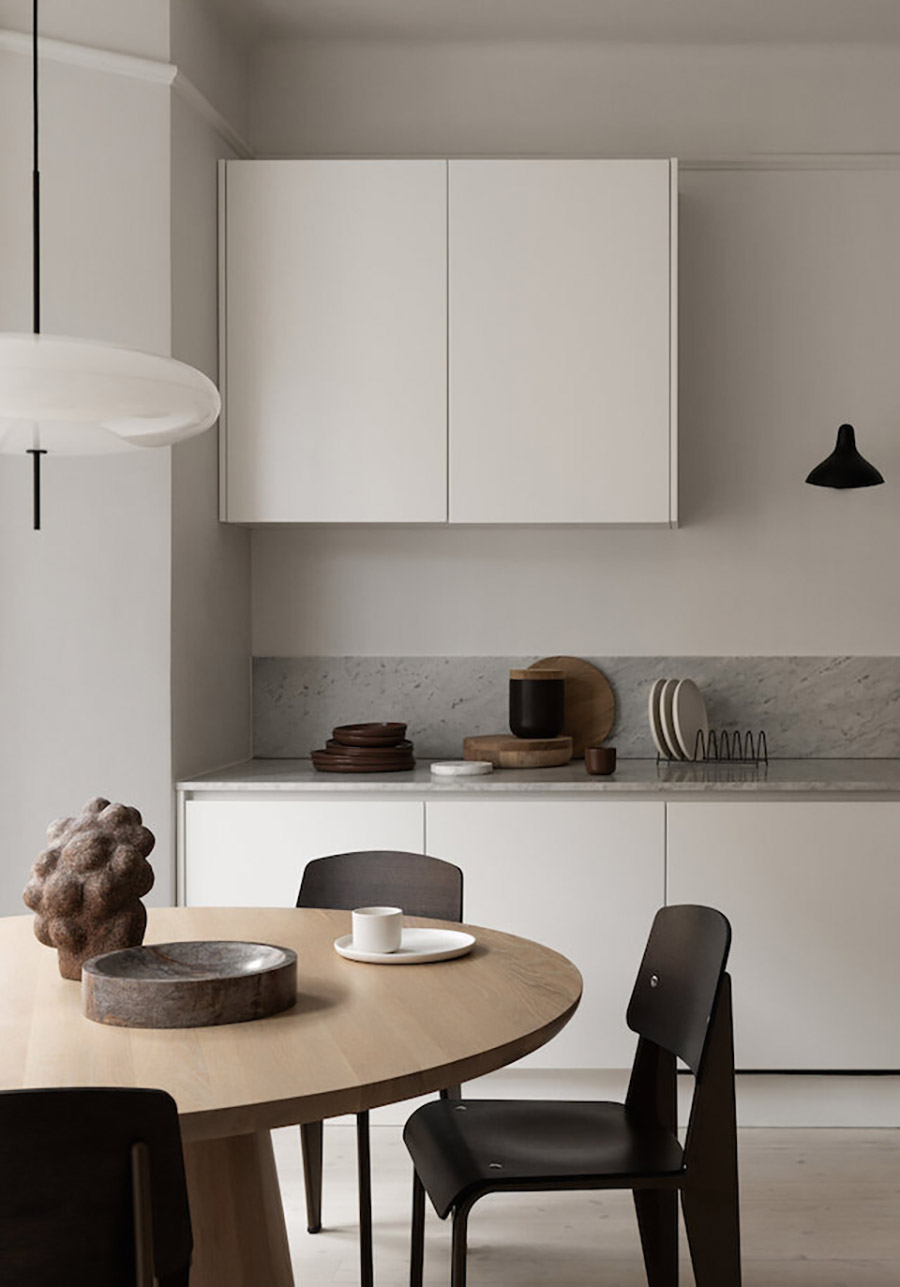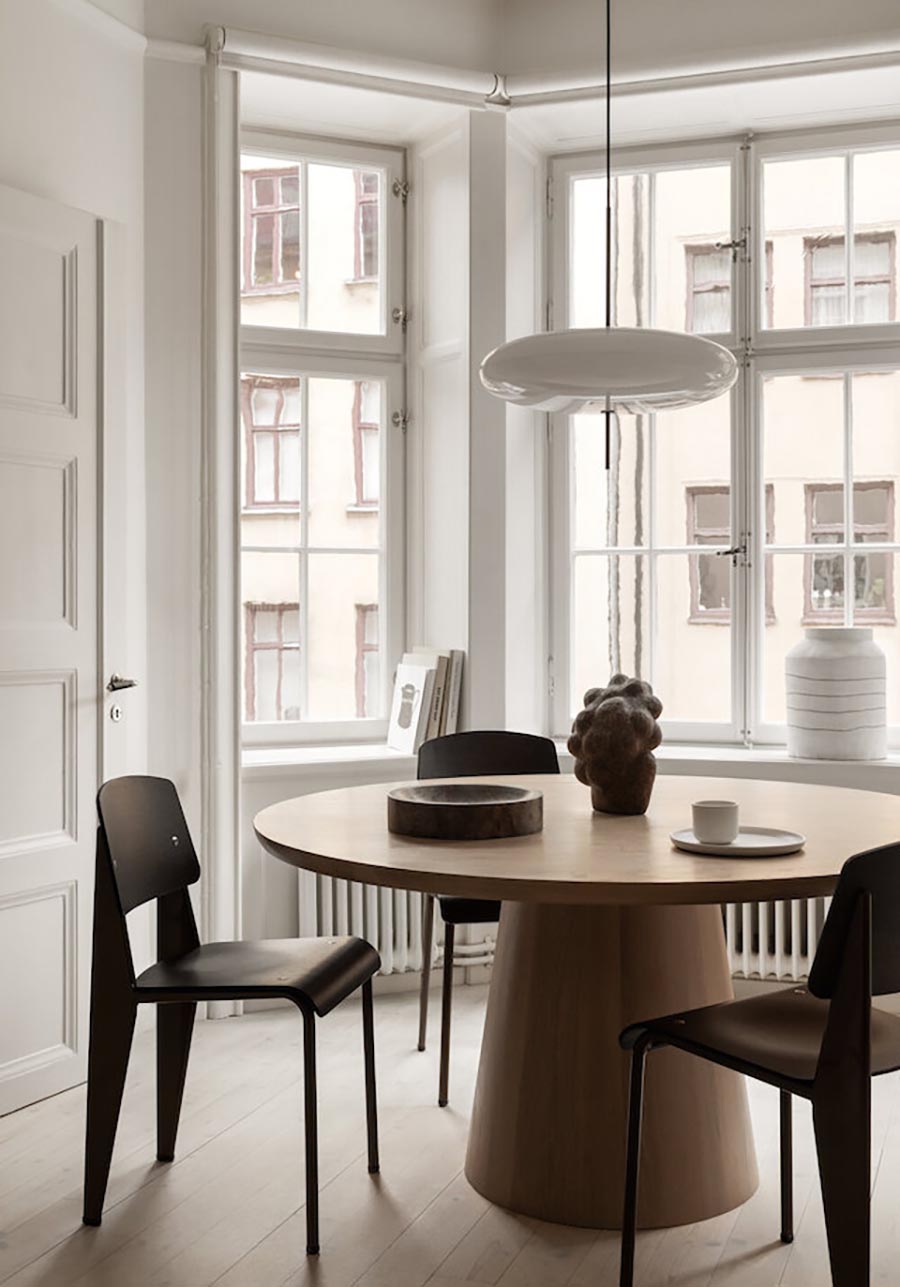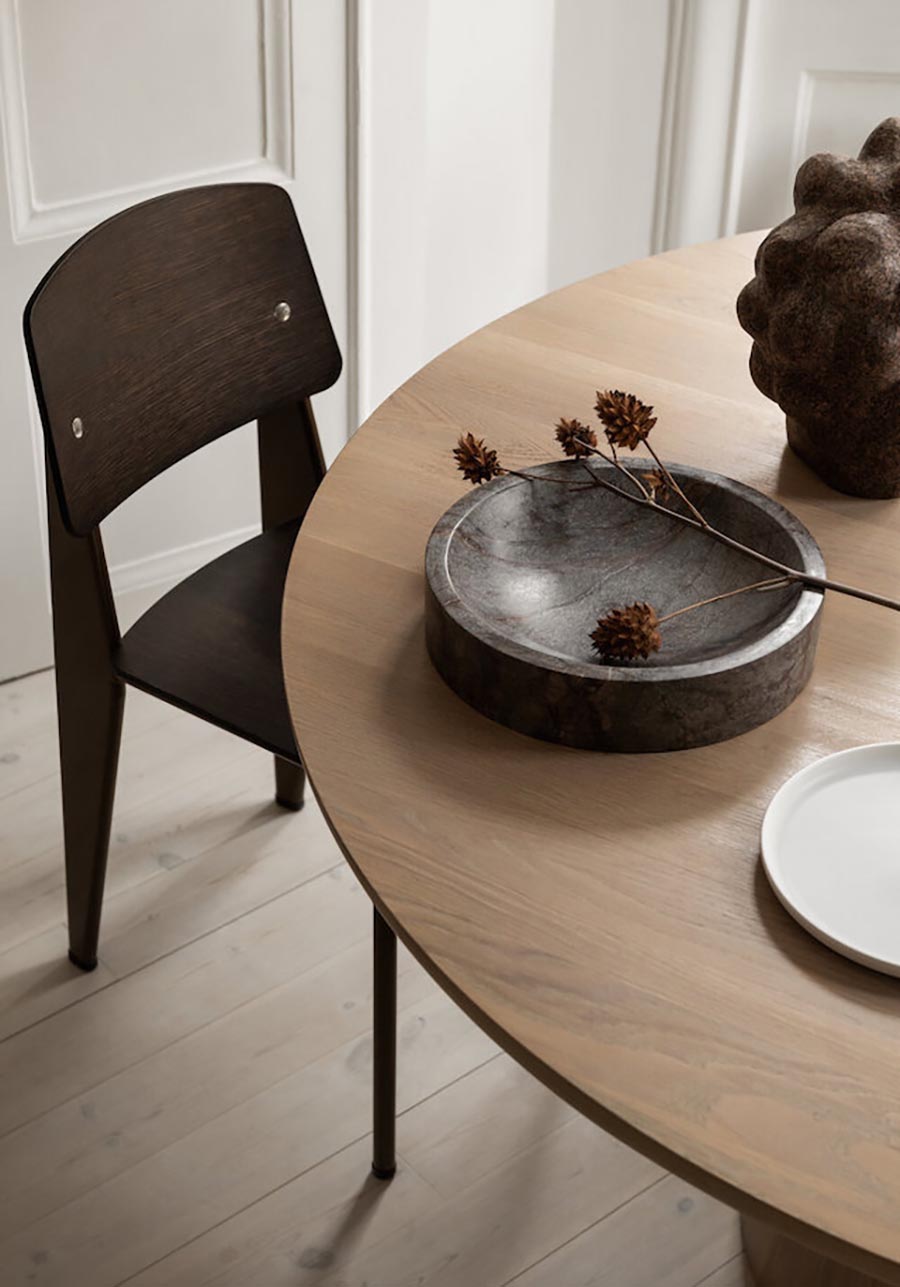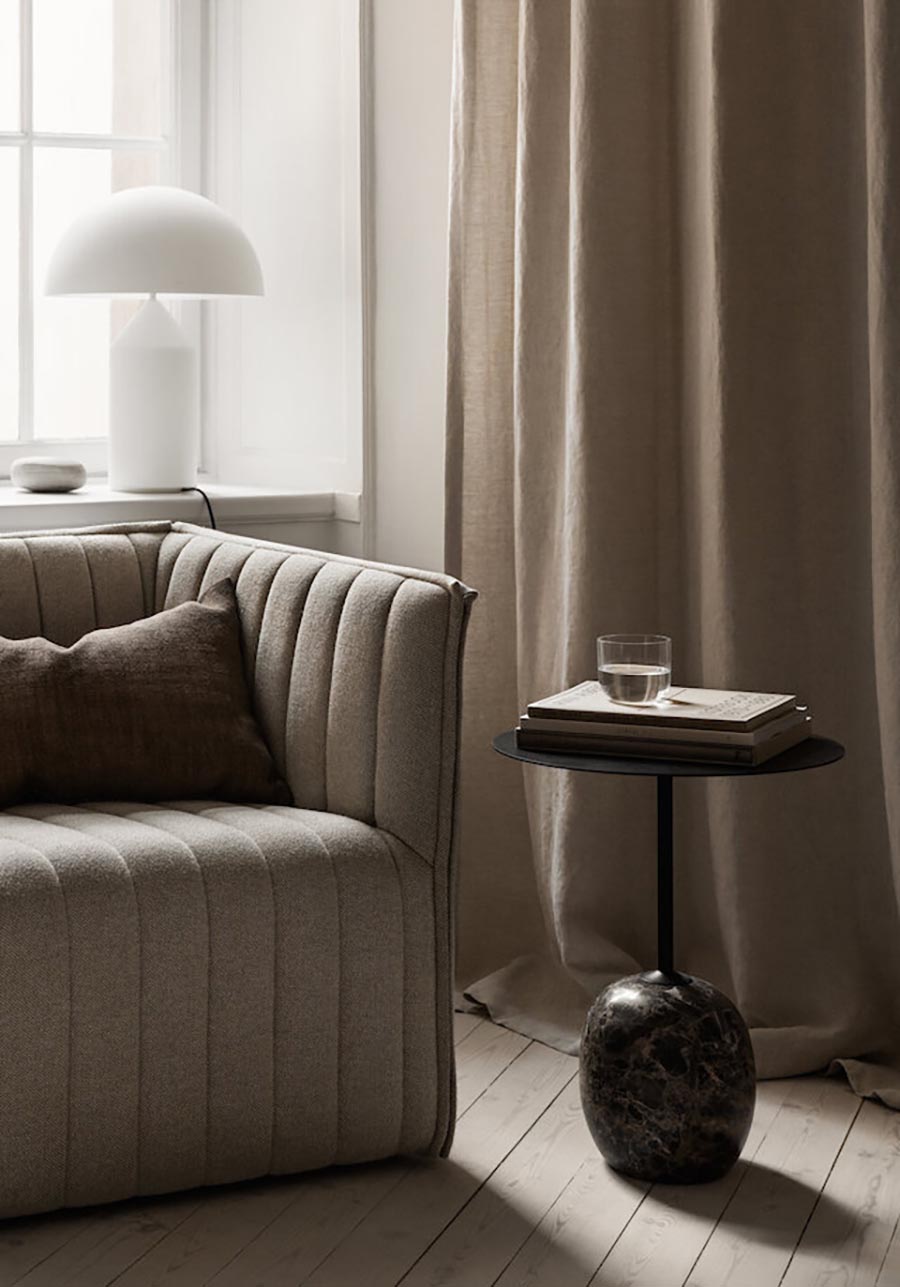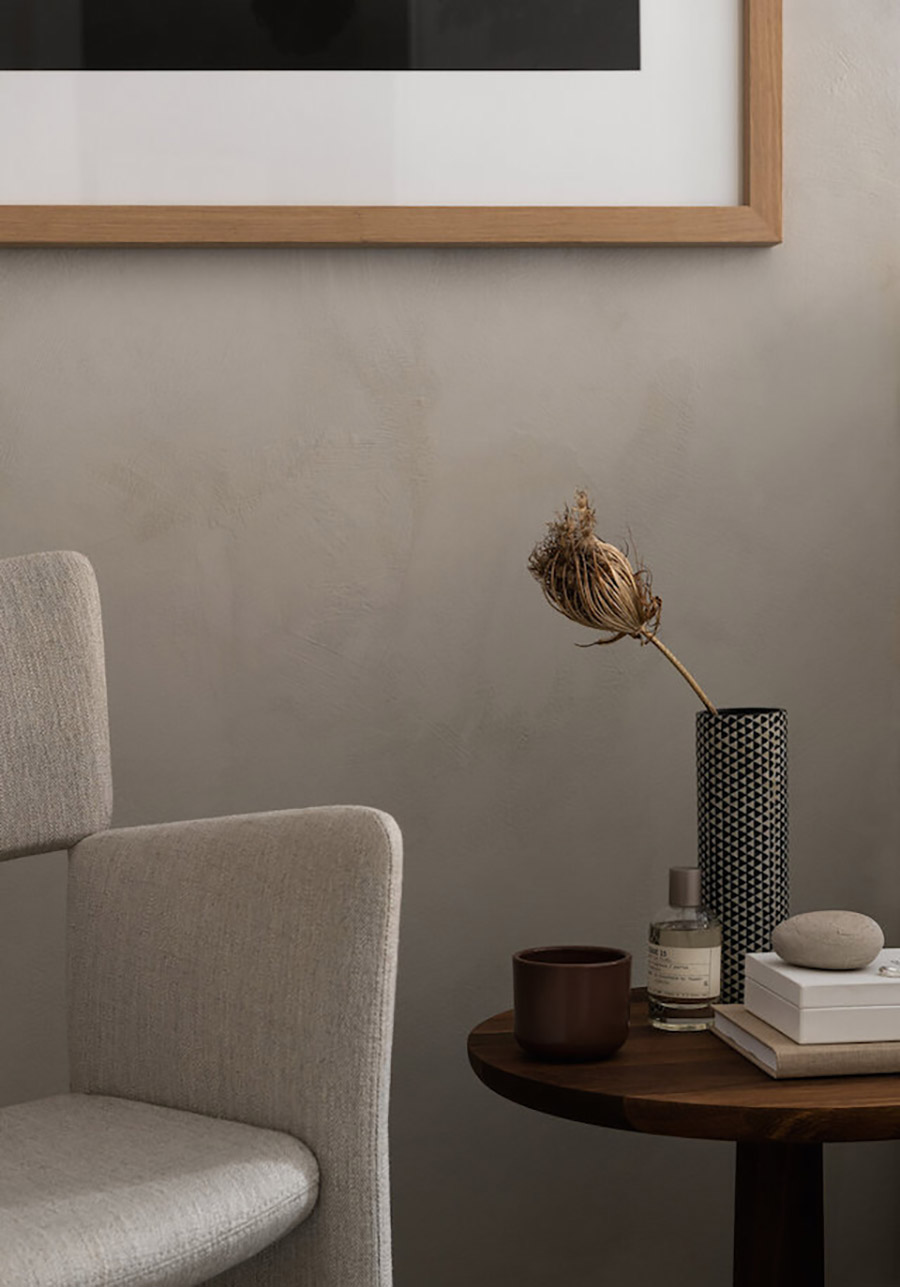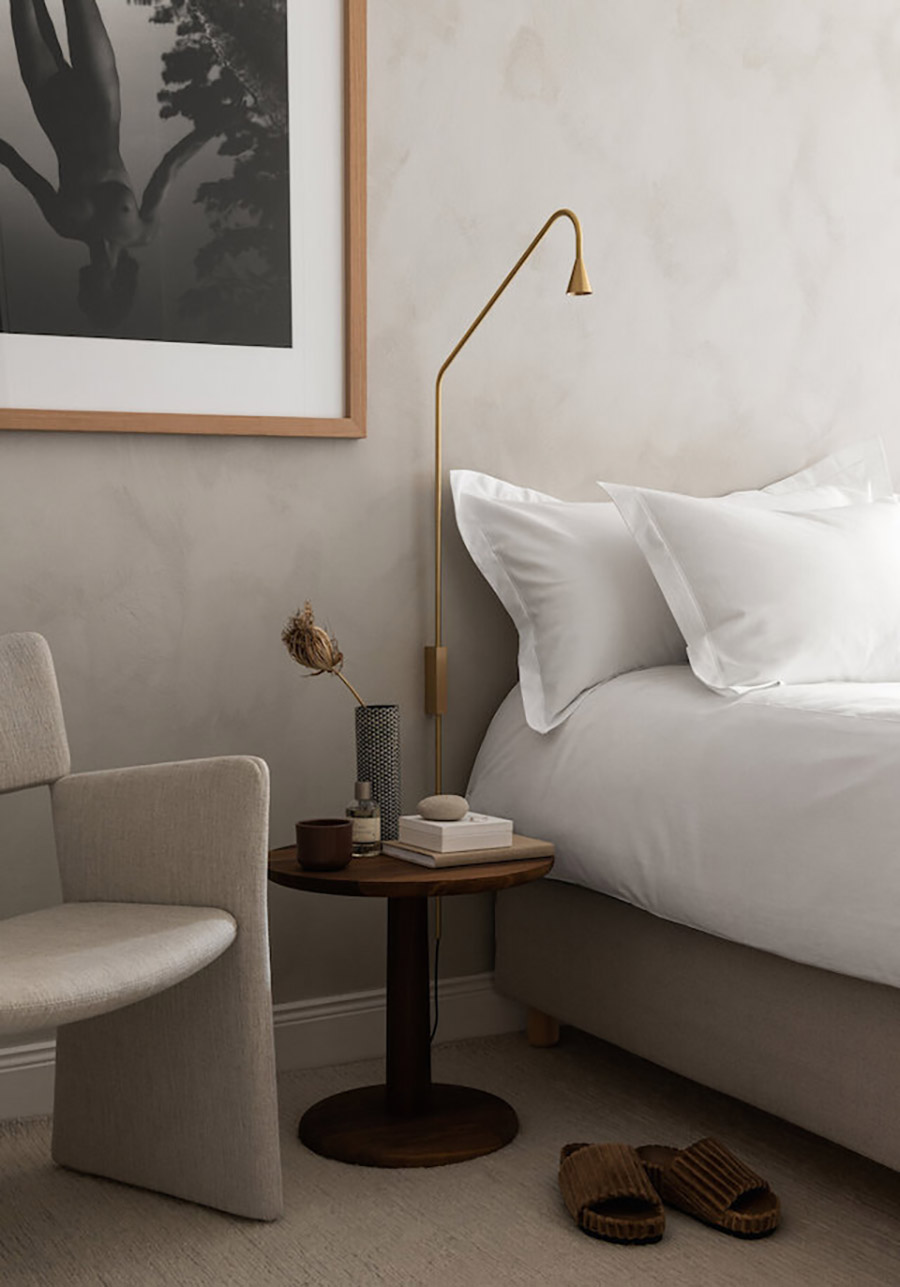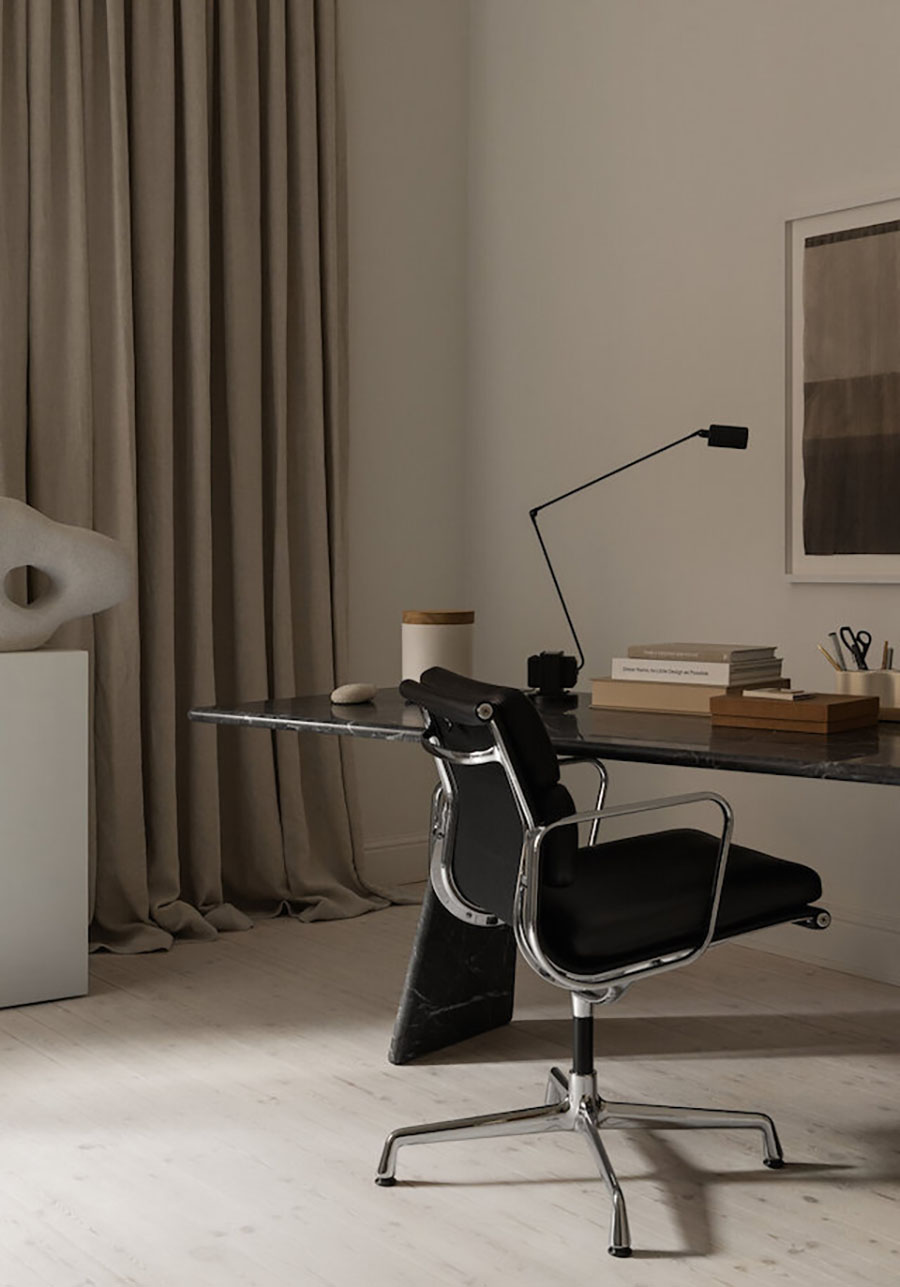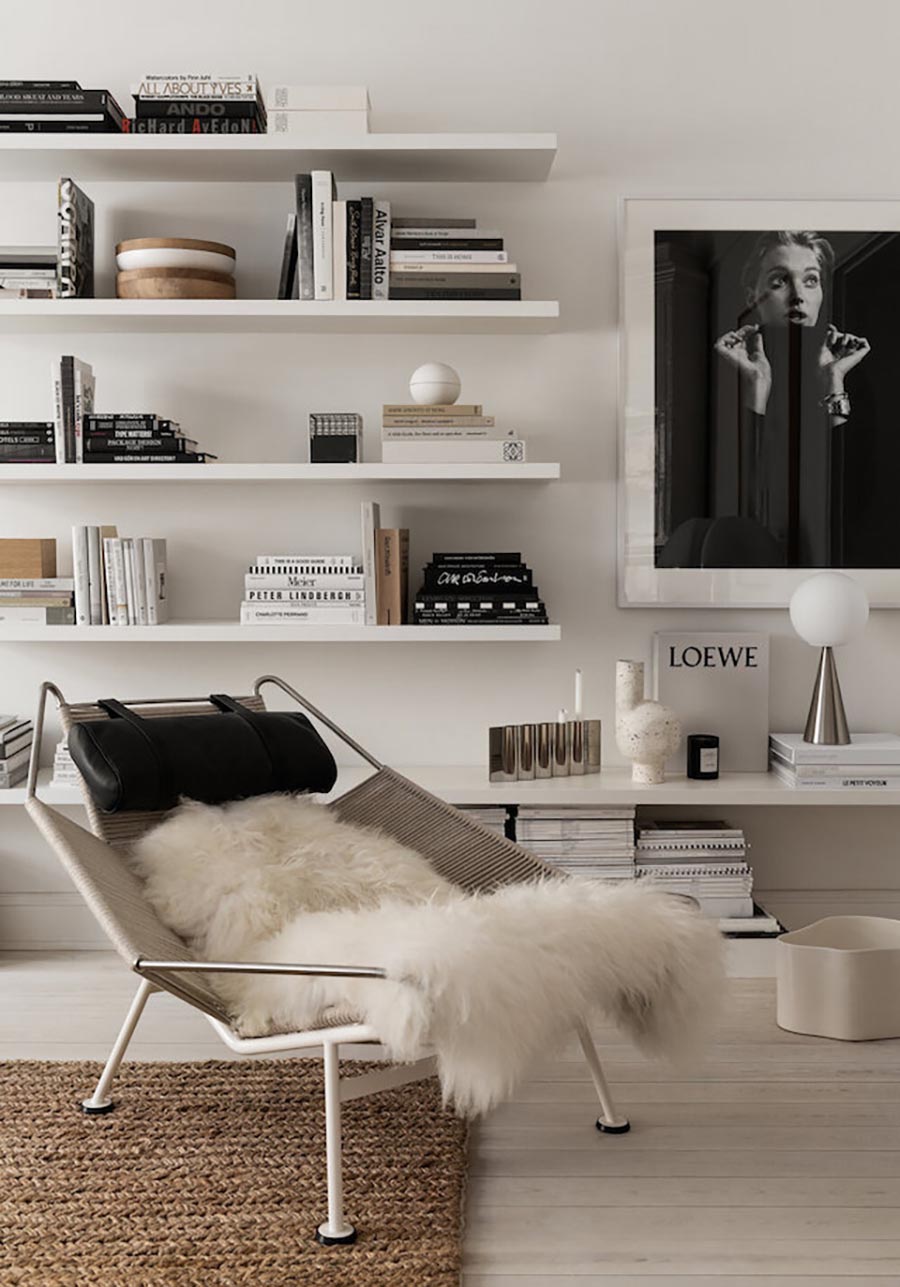 Images and Article Seen on The Design Chaser and Länna Möbler